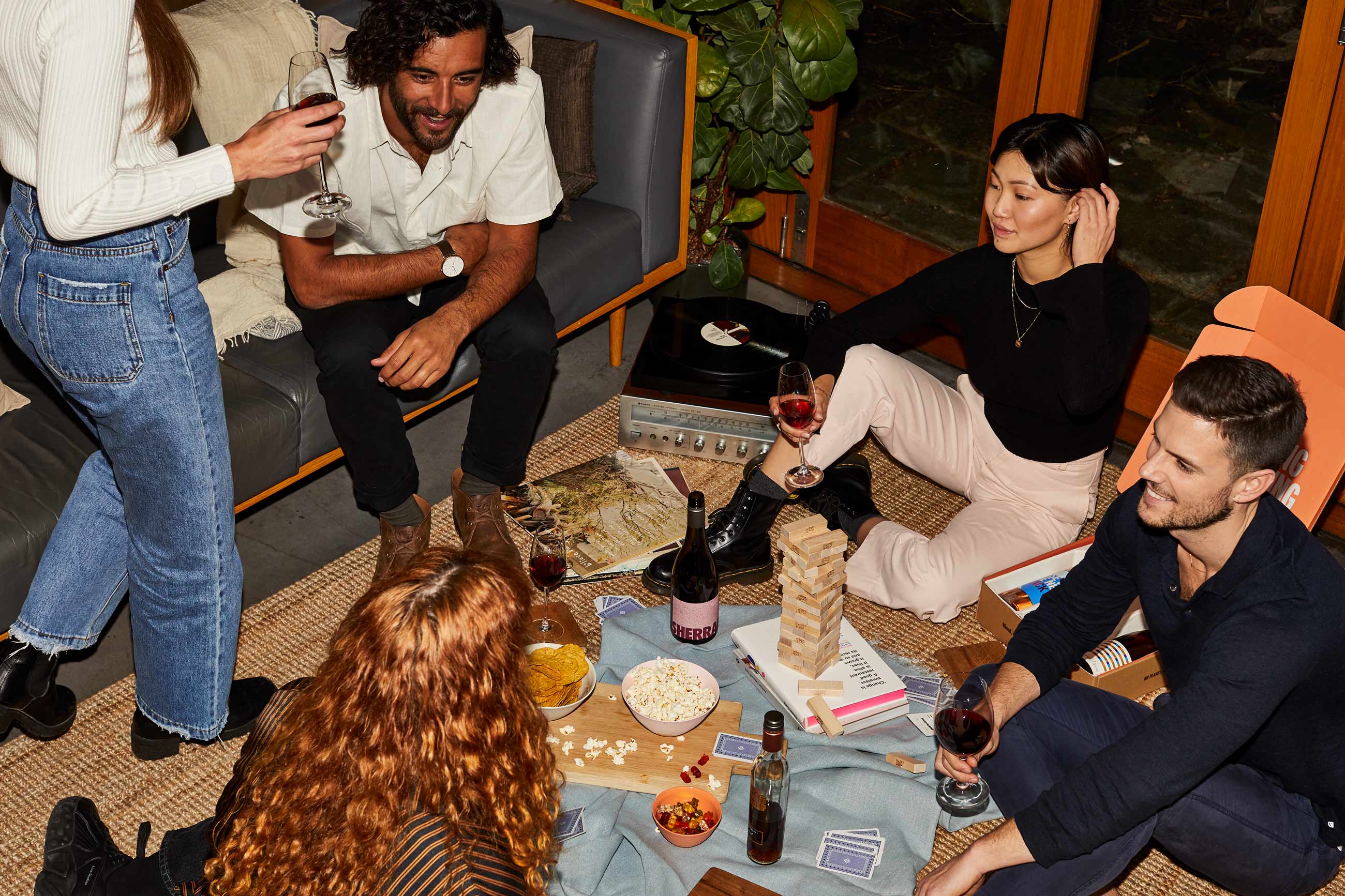 VINYLMNKY
Experience Music On Vinyl
Shop all
Save 40%
Save 63%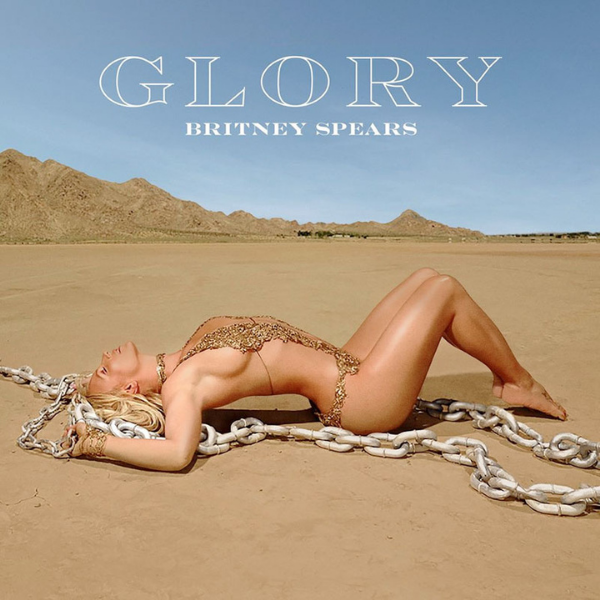 Save 52%
On sale
Save 53%
Save 55%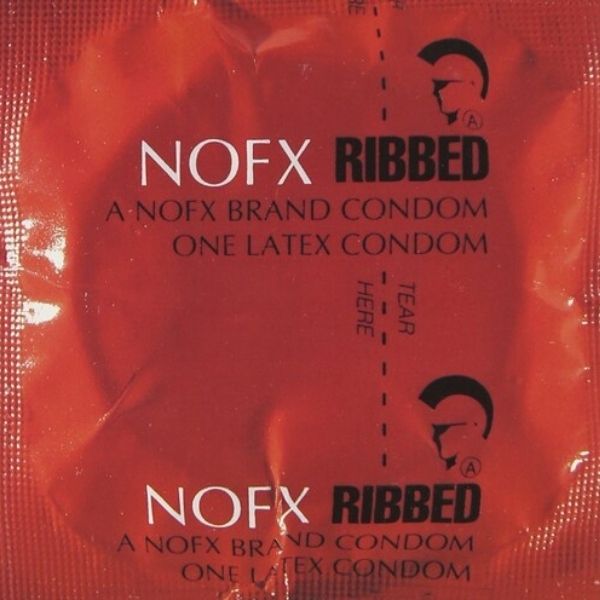 Save 50%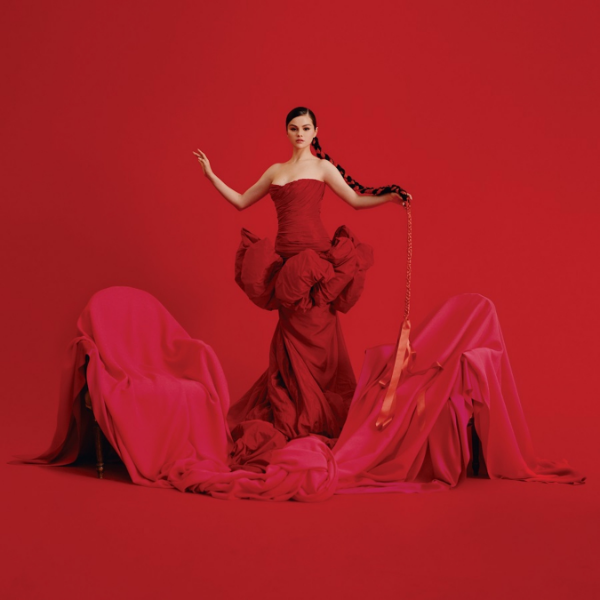 Save 56%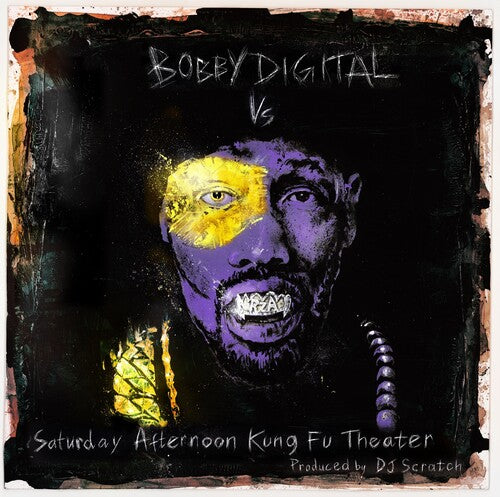 Save 58%
On sale
Save 49%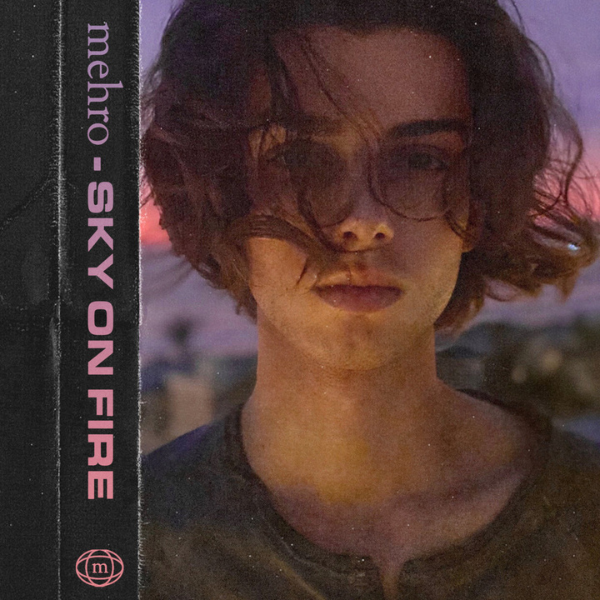 On sale
Save 60%
Save 63%
Save 47%
On sale
Save 52%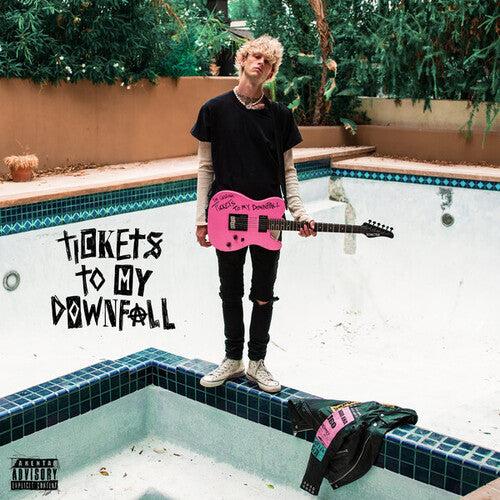 On sale
On sale
Save 60%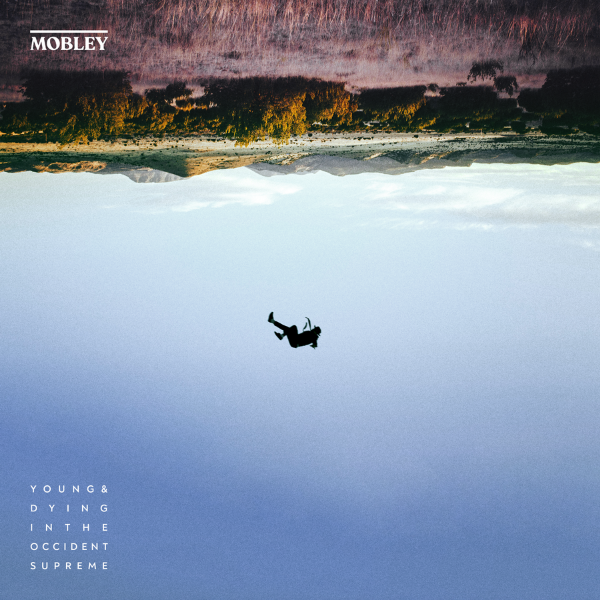 Save 50%
Save 33%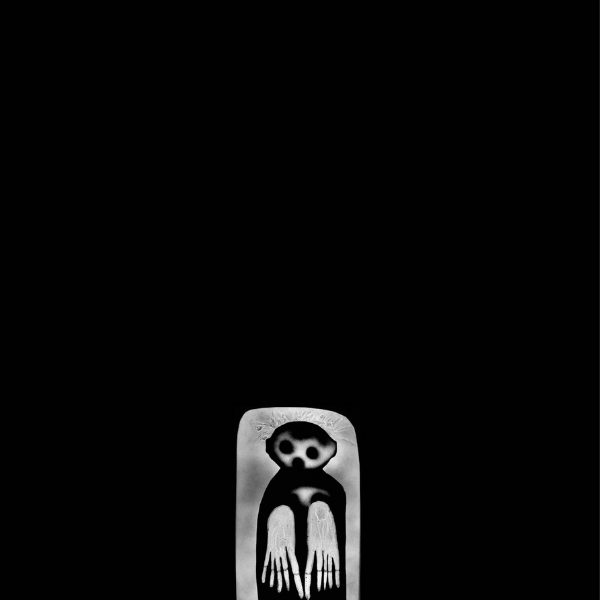 Save 60%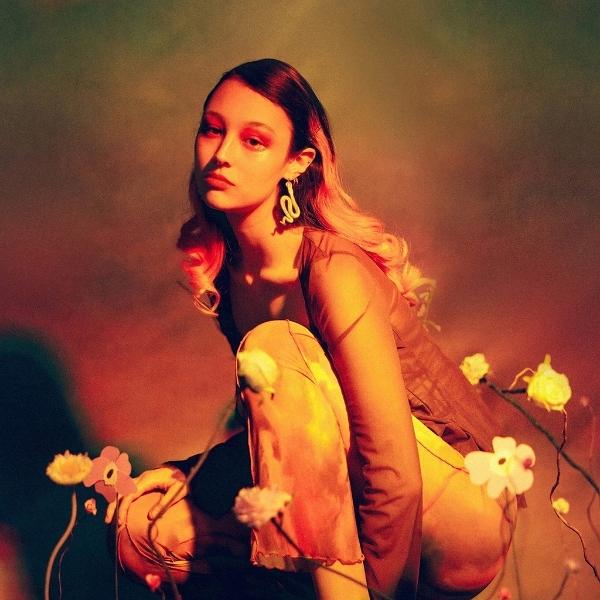 On sale
Featured Releases
Shop all
Save 40%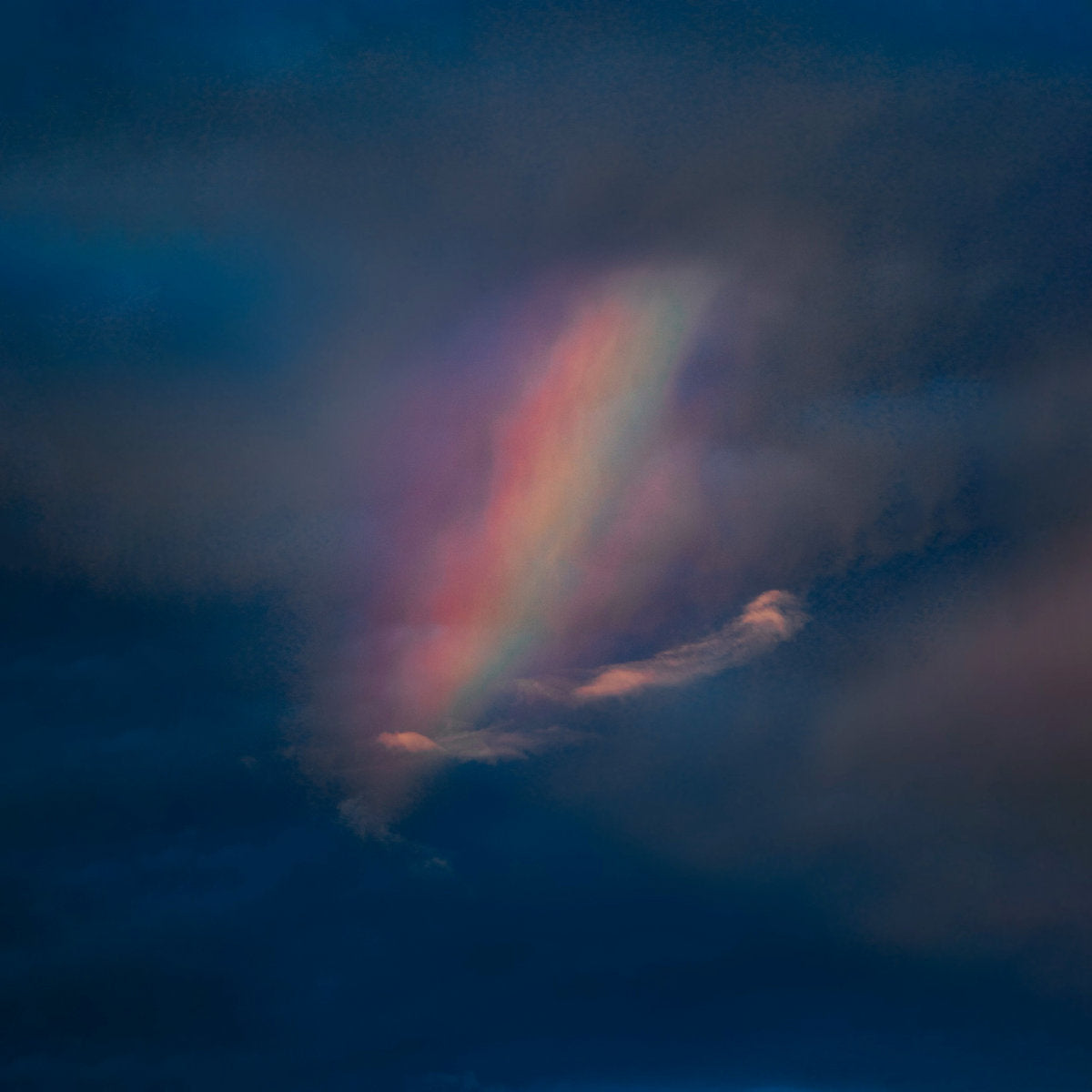 Save 67%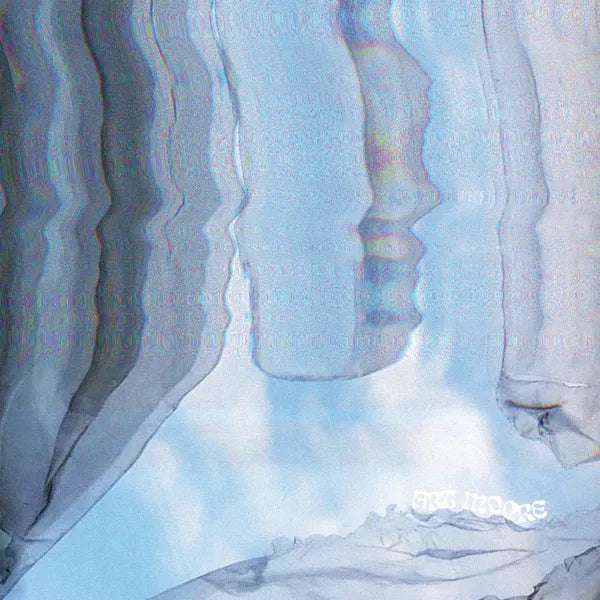 On sale
Sold out
Sold out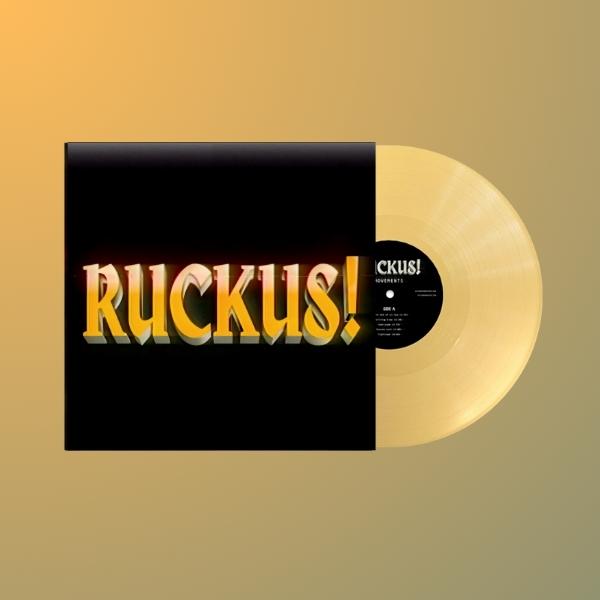 Sold out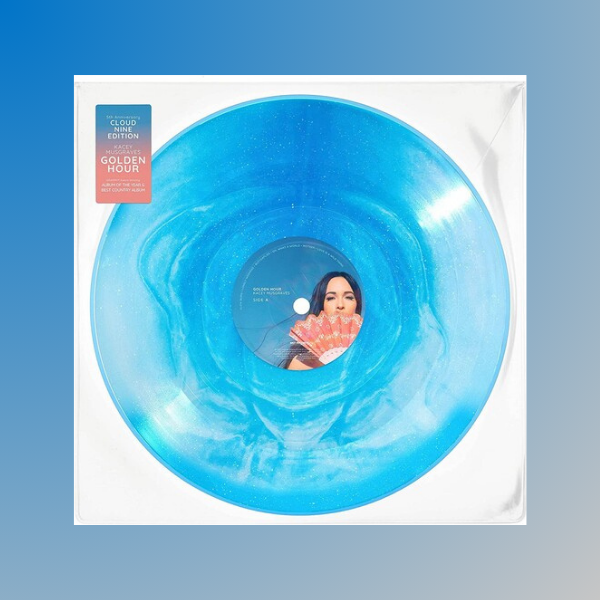 Sold out
Sold out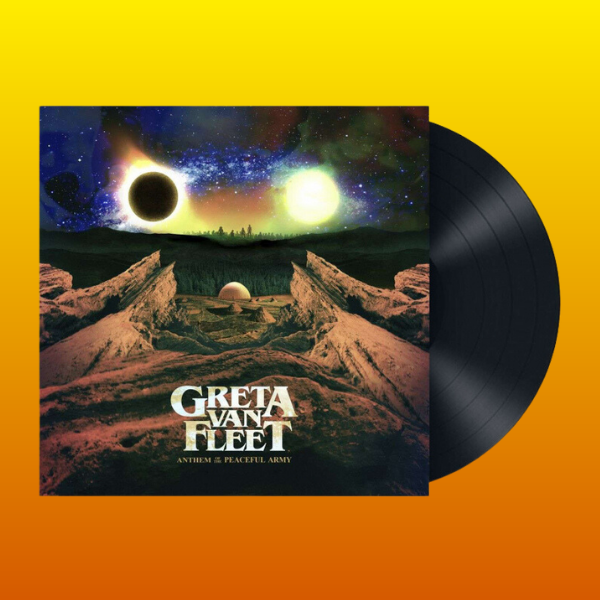 Sold out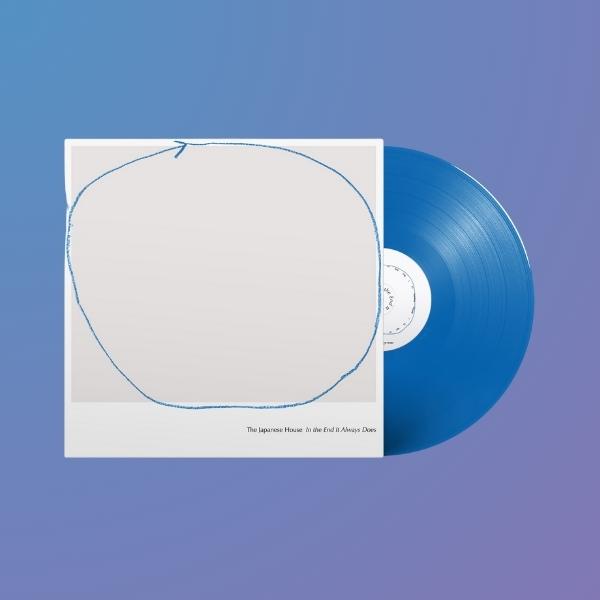 Sold out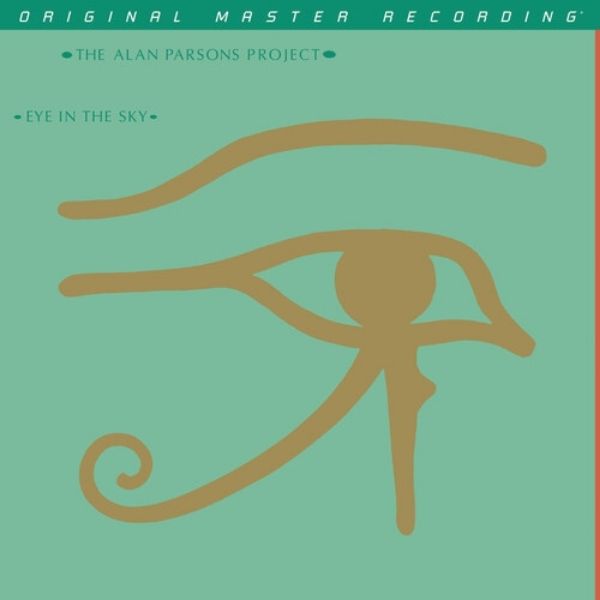 Save 55%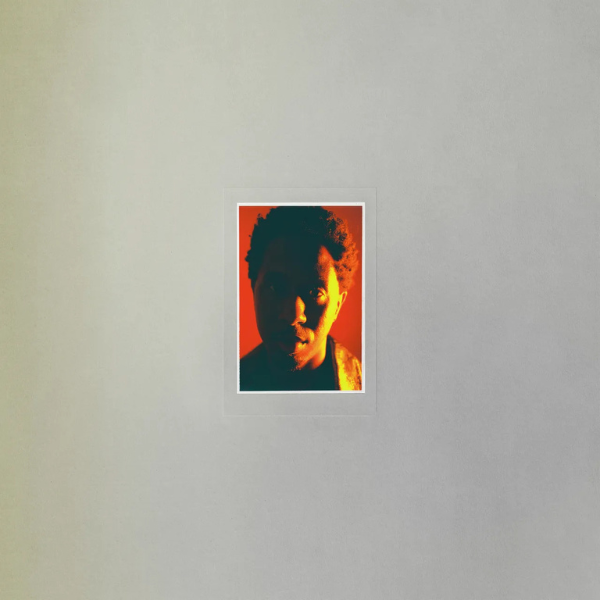 Save 66%
Save 60%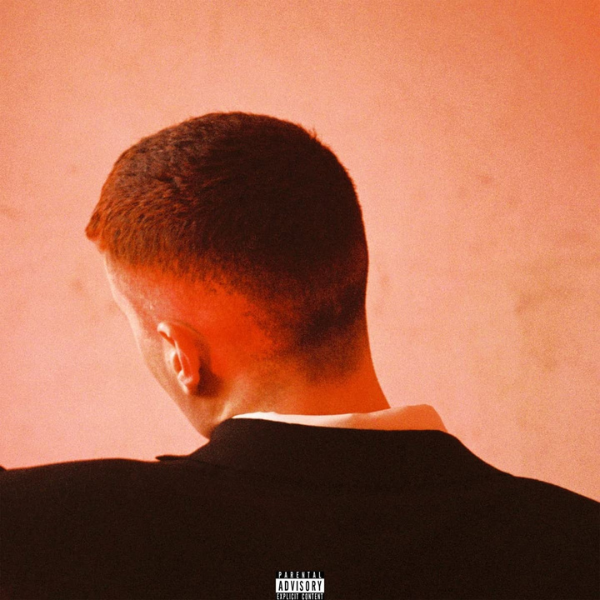 Save 61%
Sold out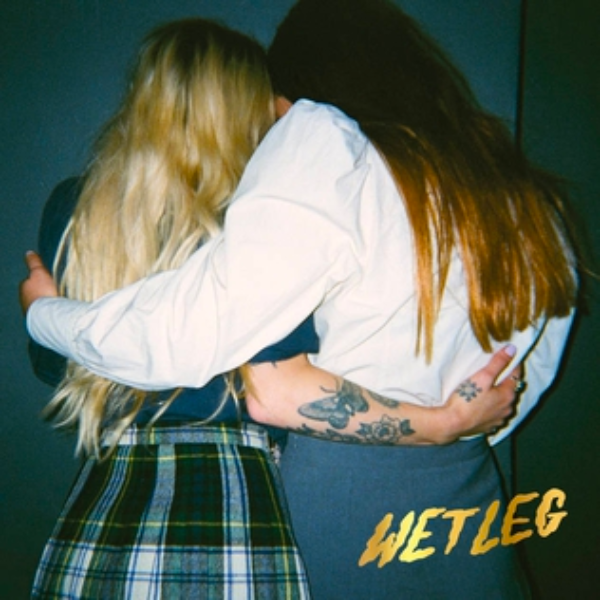 Save 49%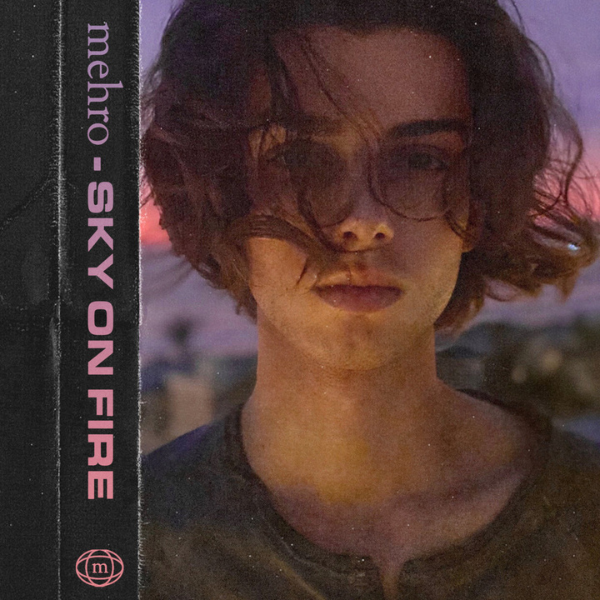 Save 37%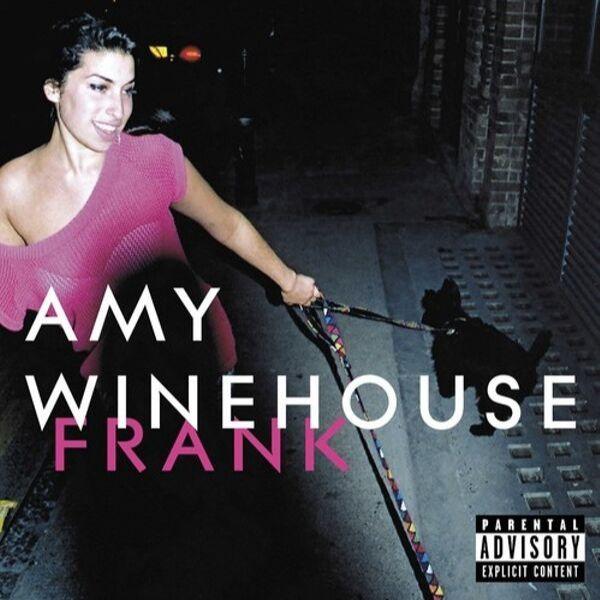 Save 50%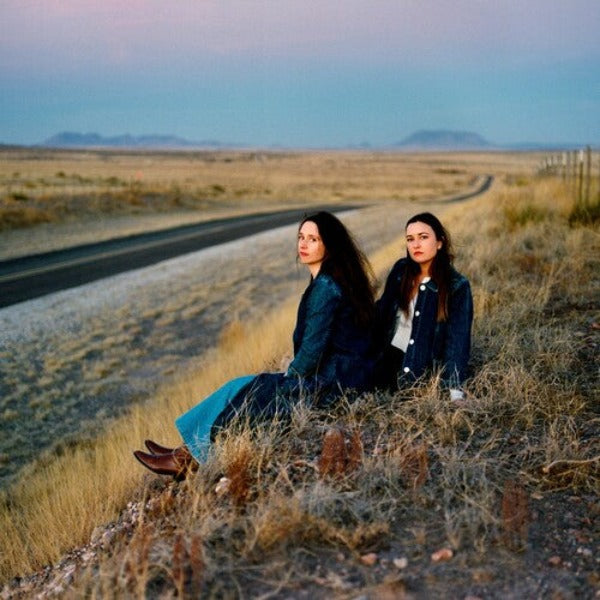 Save 55%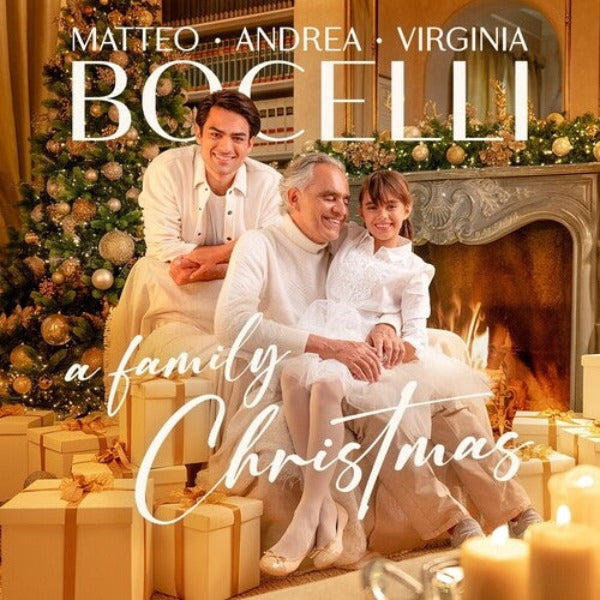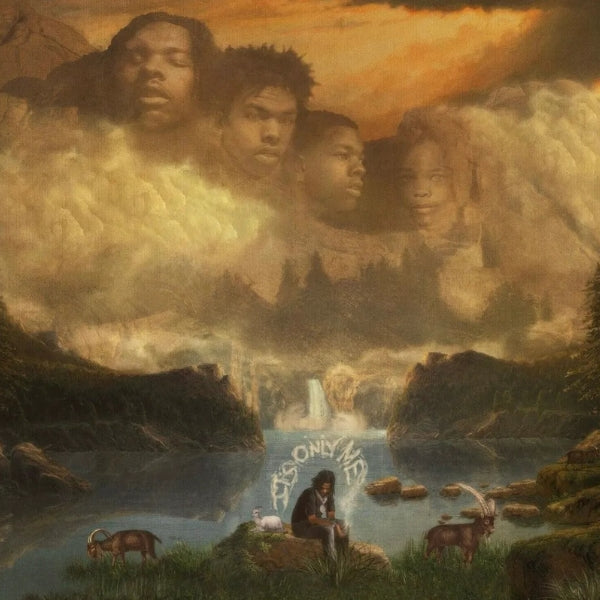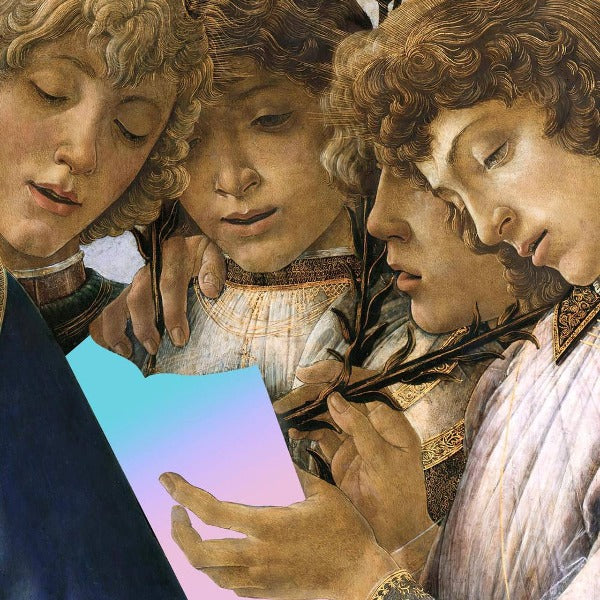 Sold out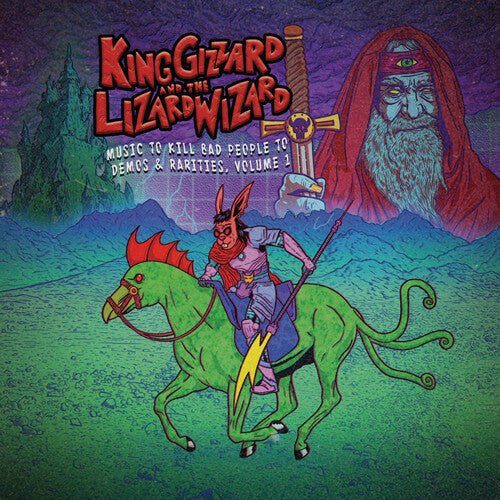 Save 60%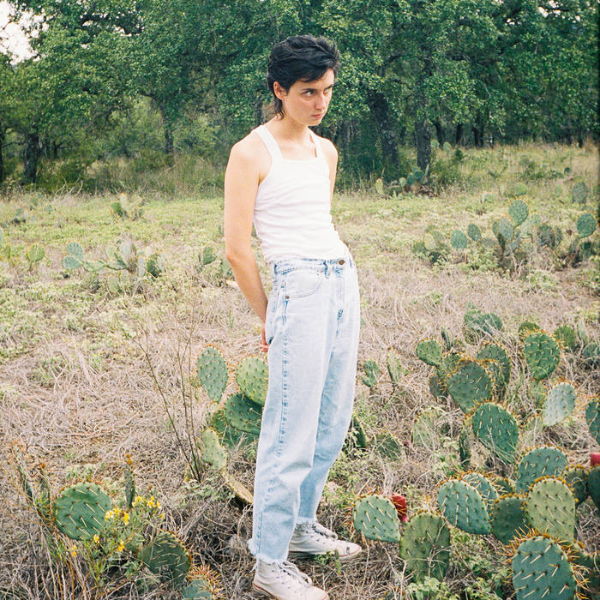 Save 50%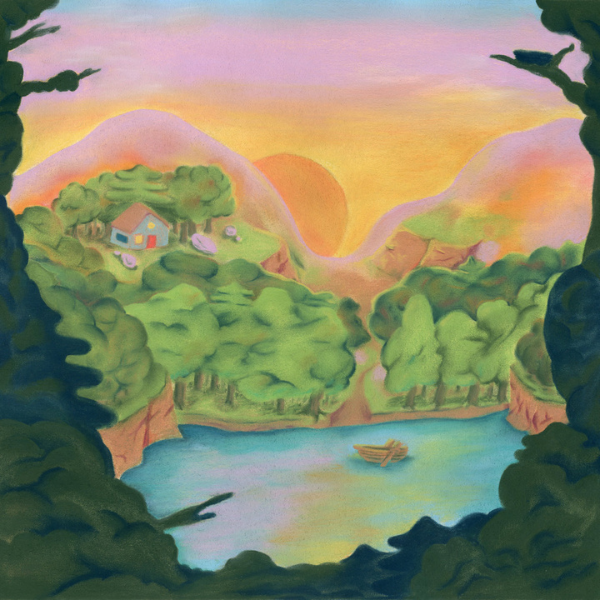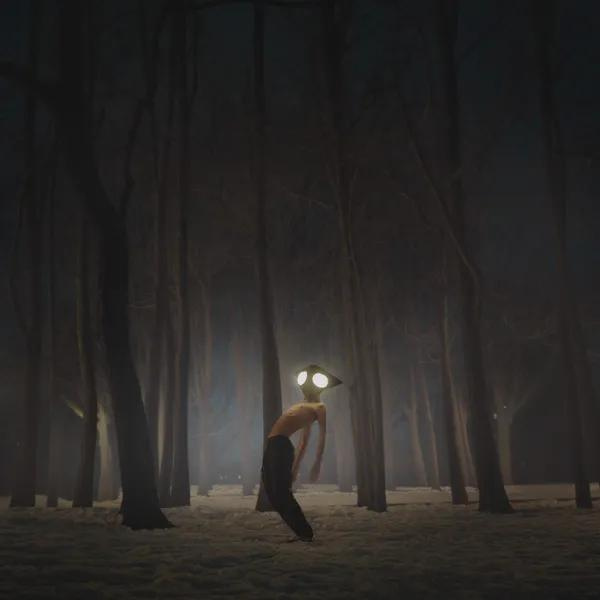 On sale
Save 67%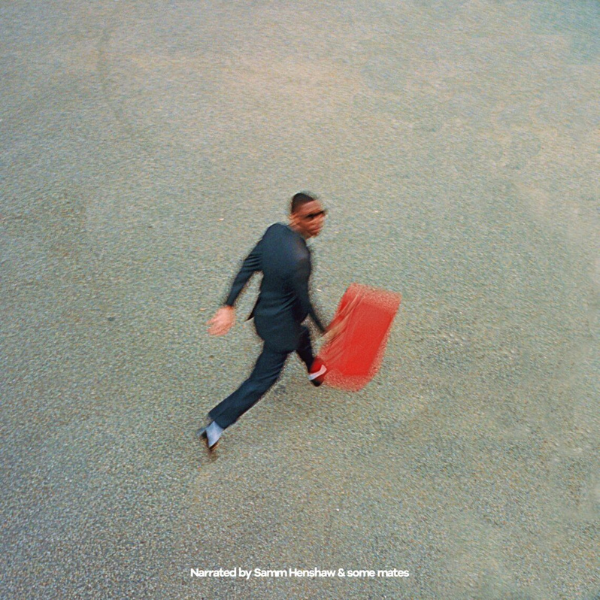 Sold out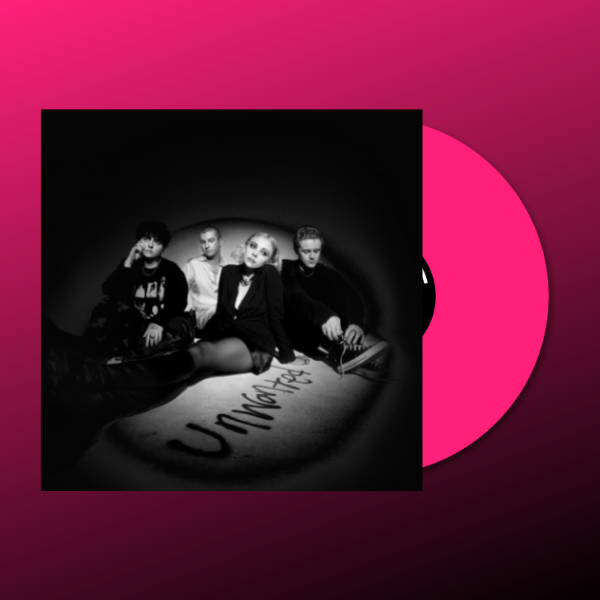 Sold out
Save 66%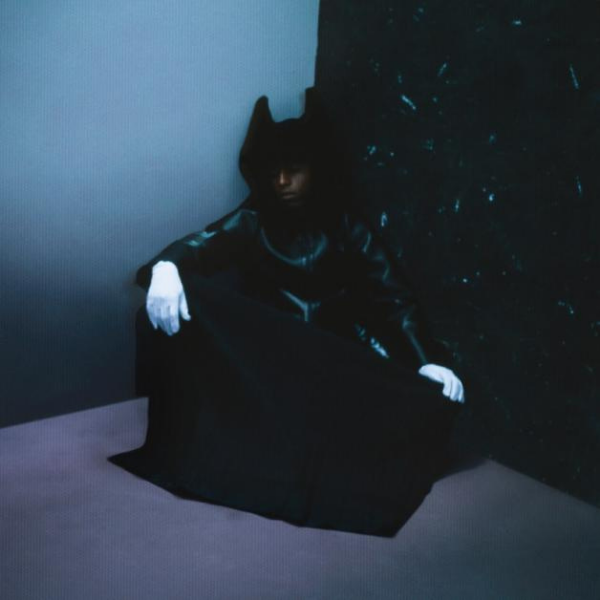 Sold out
Sold out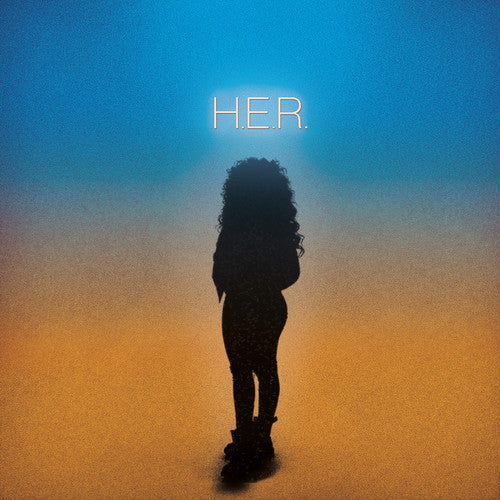 Sold out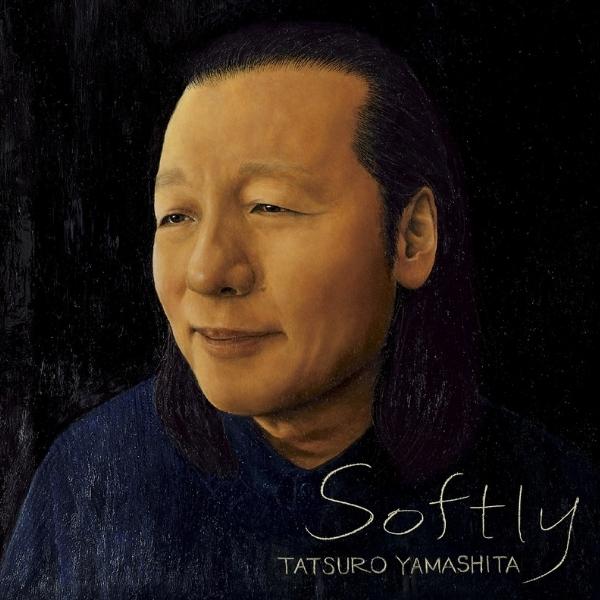 Sold out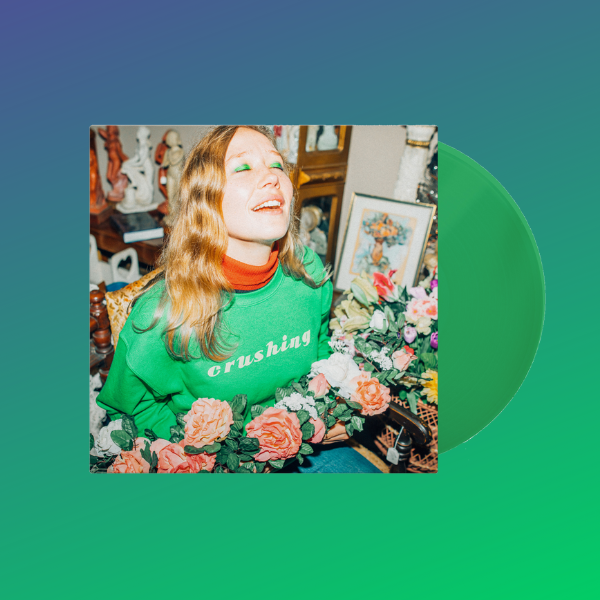 Sold out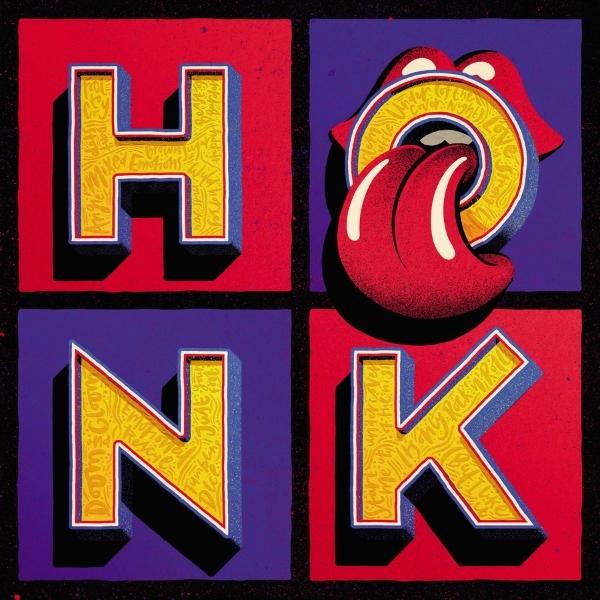 Save 50%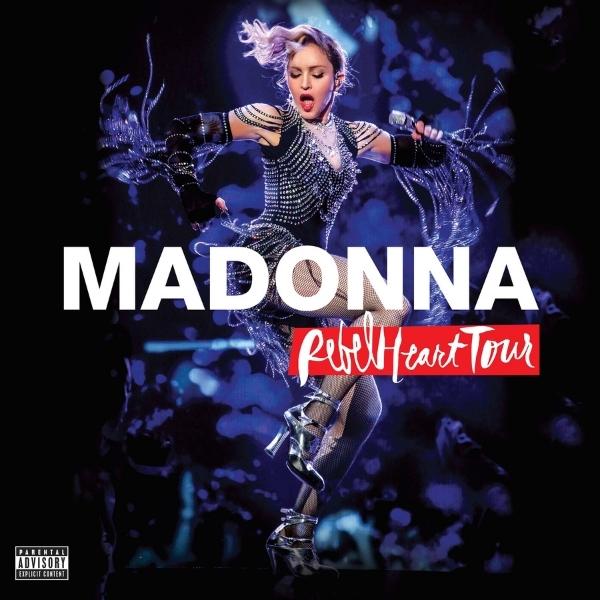 Save 67%
Save 70%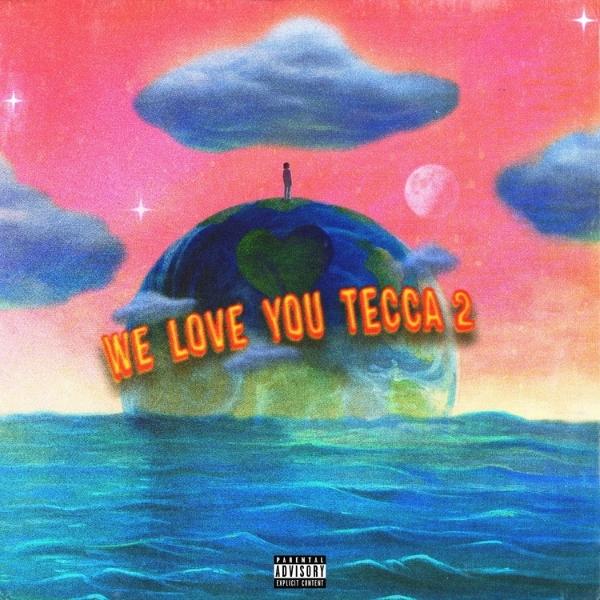 Save 58%
Sold out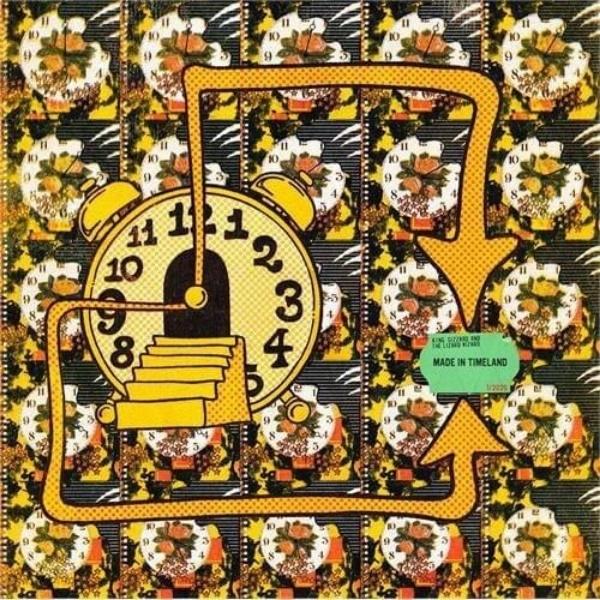 Save 53%
Save 45%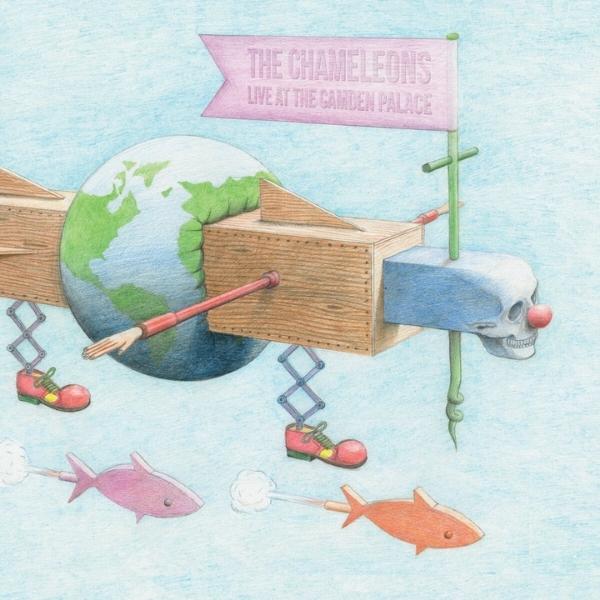 Save 60%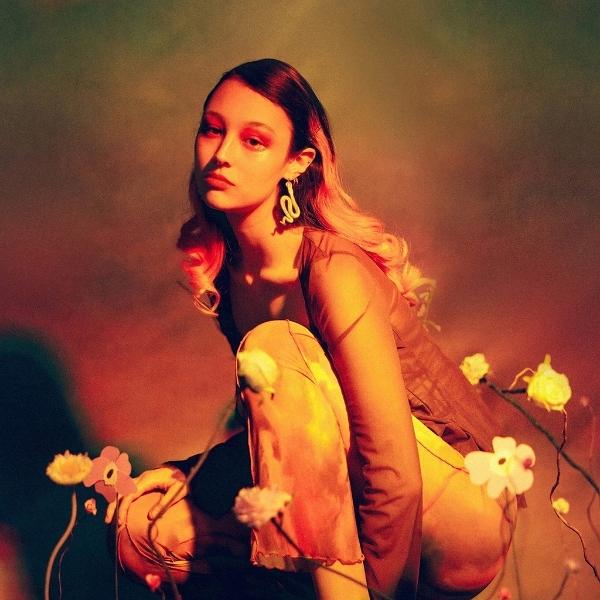 Save 47%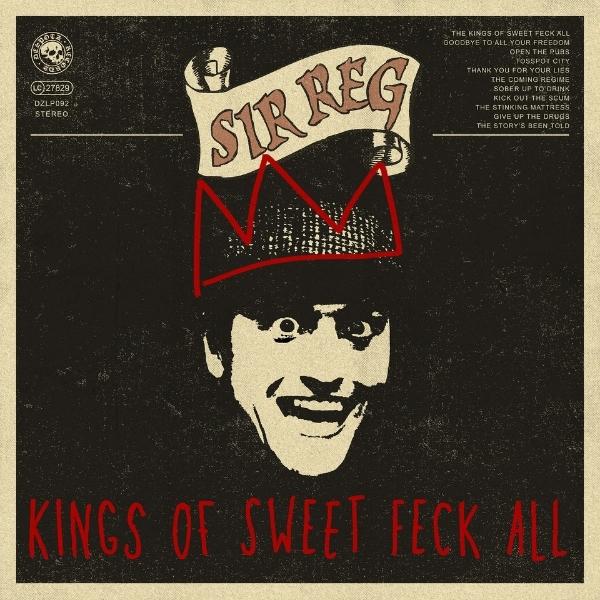 On sale
Save 50%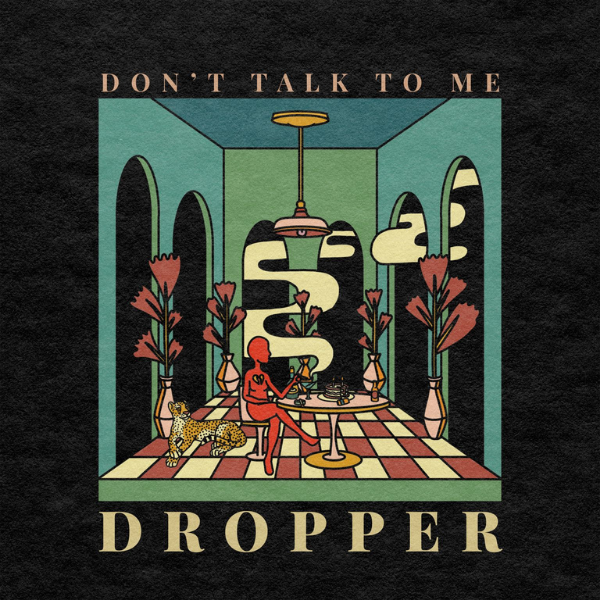 Exclusives & Limited Editions
Shop all
Sold out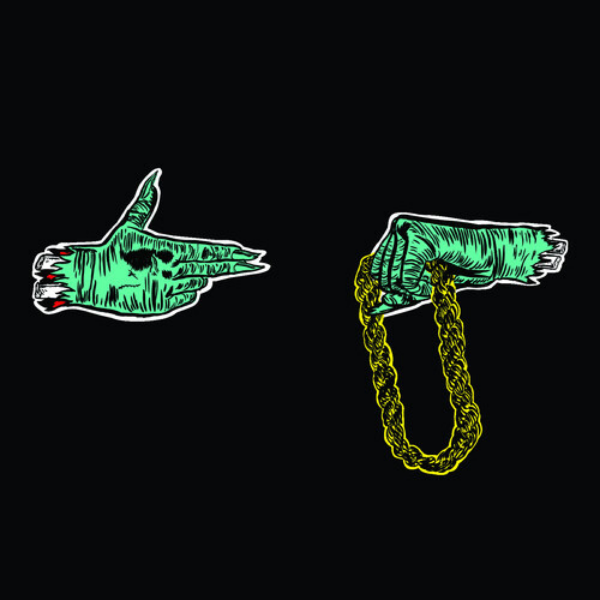 Save 49%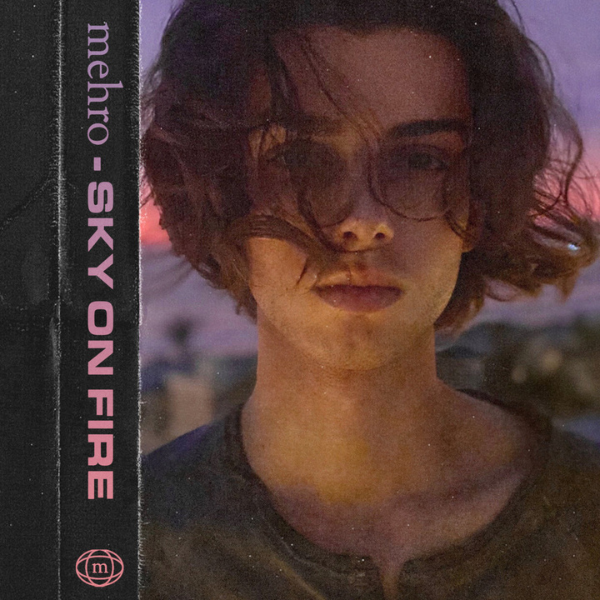 Sold out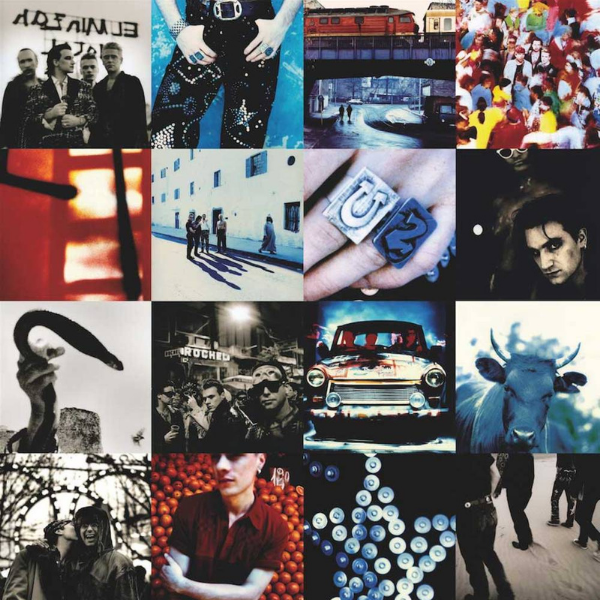 Save 60%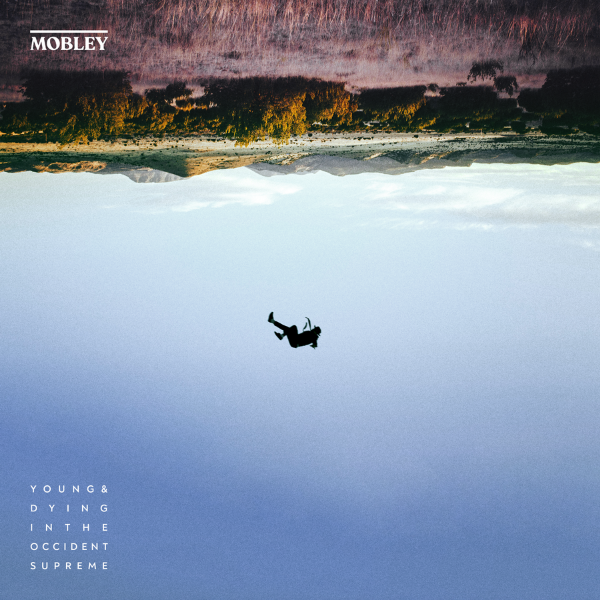 Save 60%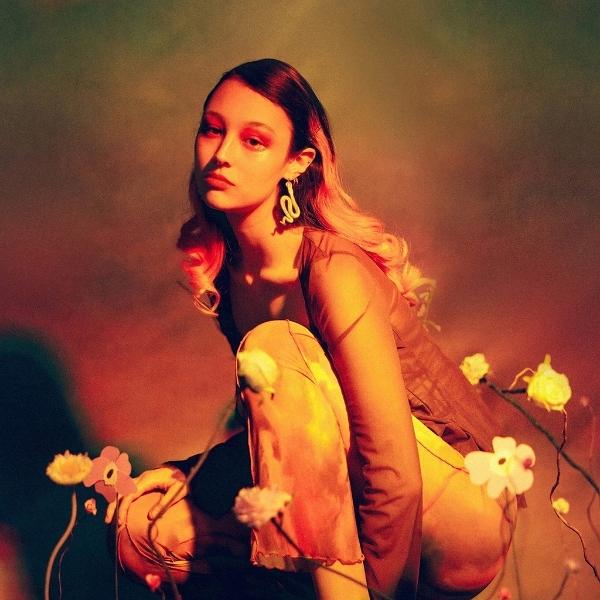 Save 50%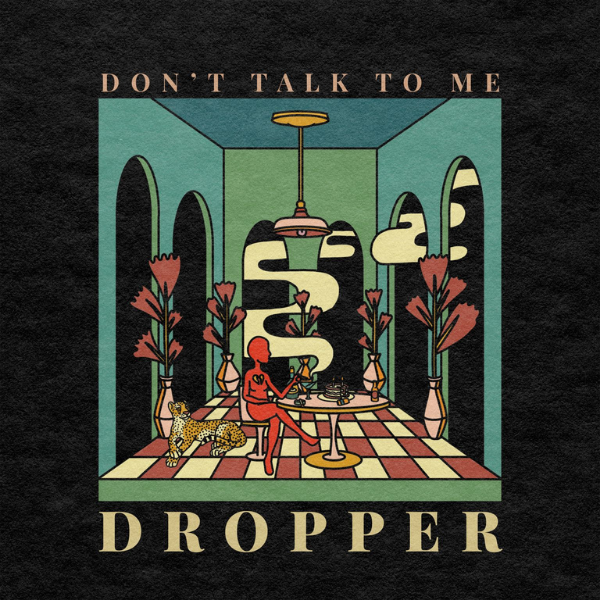 Save 67%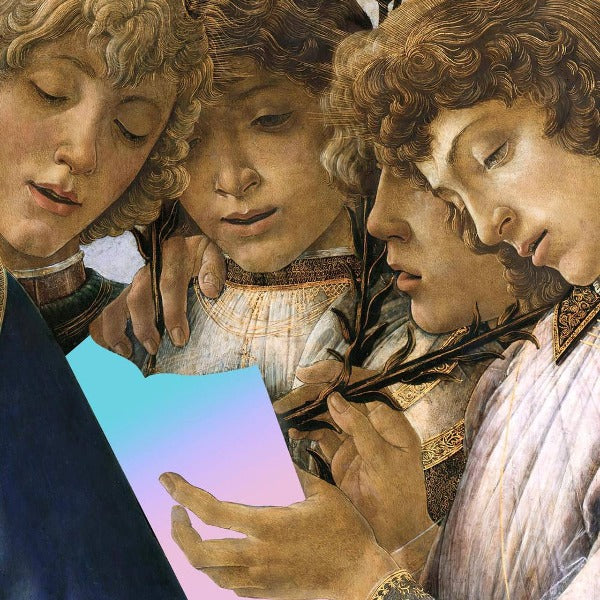 Sold out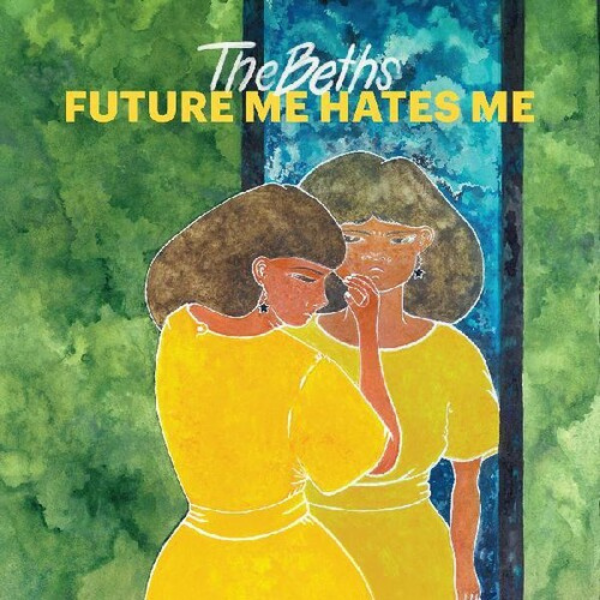 Vinylmnky feeds my soul through the music they deliver to me each and every month, and I love them for it!
Great products, fantastic variety, rapid response to any questions or concerns, and if something goes wrong, they work hard to remedy the situation.
I bought this as a gift for my brother, a true music lover. He loved the records that were sent to him each month and said they helped him begin to build his vinyl collection.
BROTM Vault
Shop legacy Breakthrough Records Of The Month albums
Shop all
Save 40%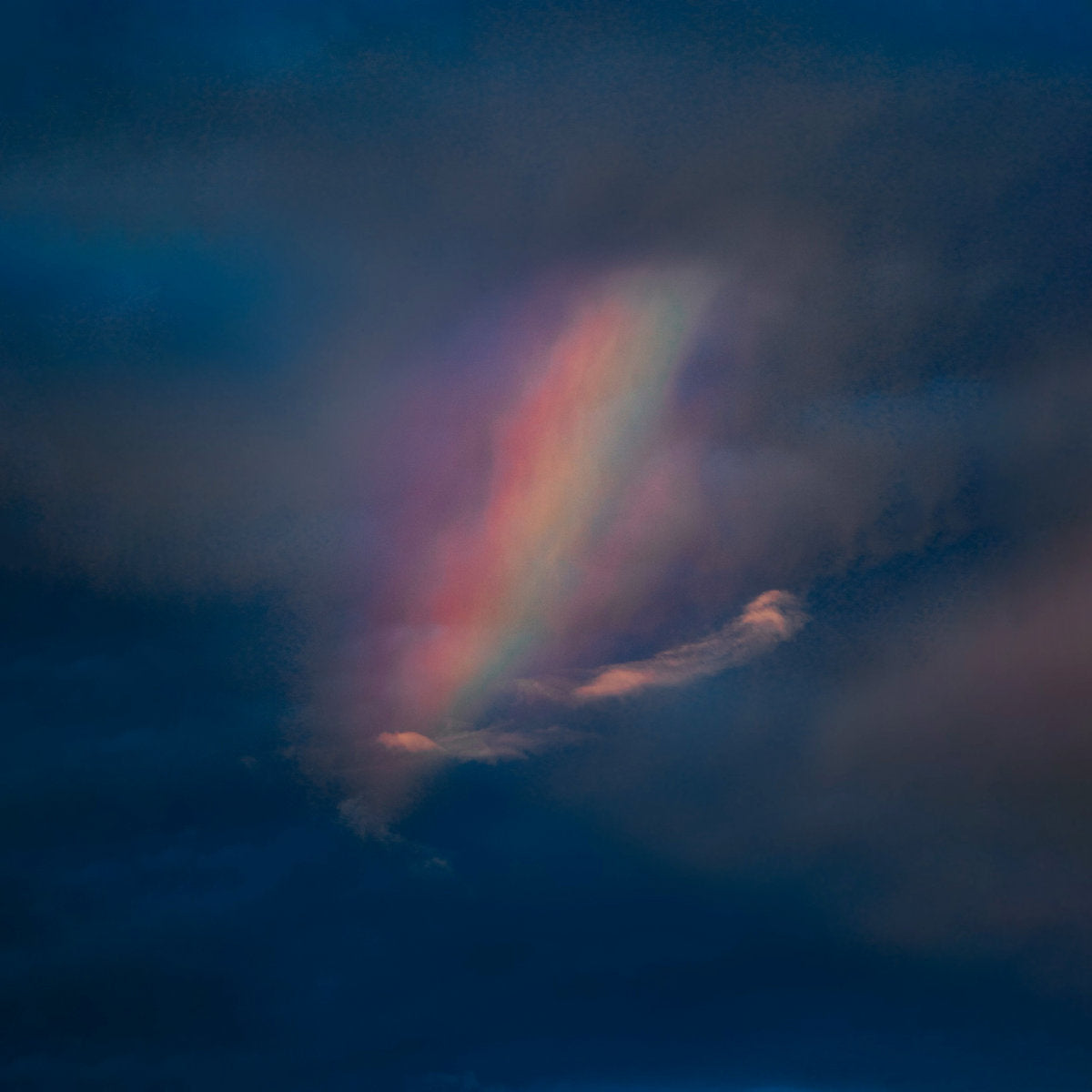 Save 67%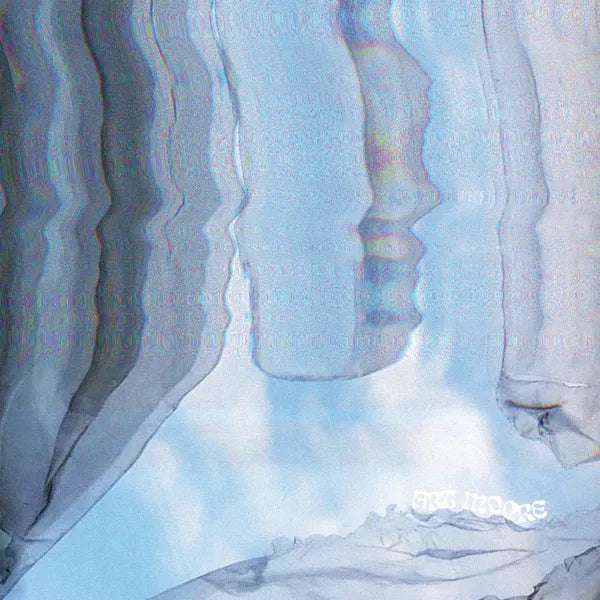 Sold out
Save 55%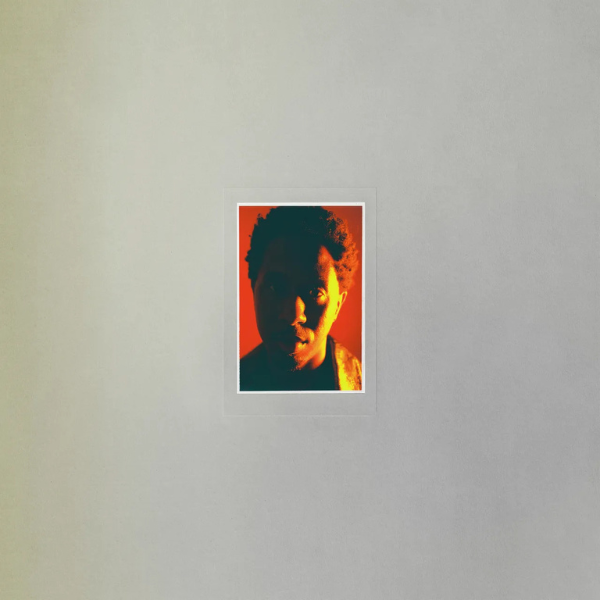 Save 66%
Save 60%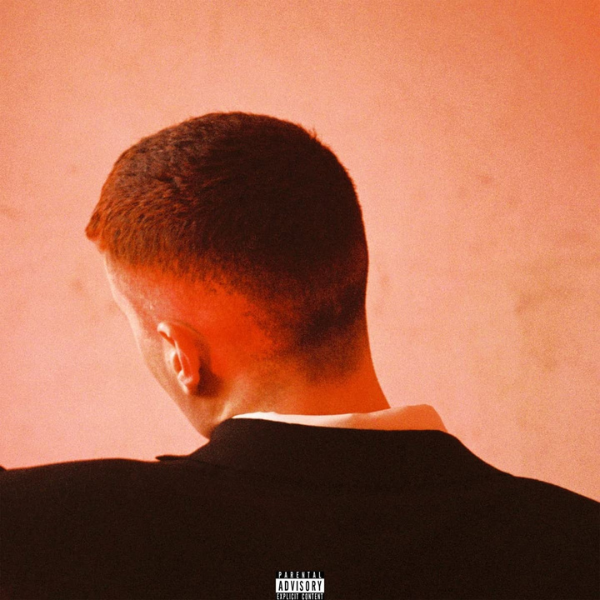 Sold out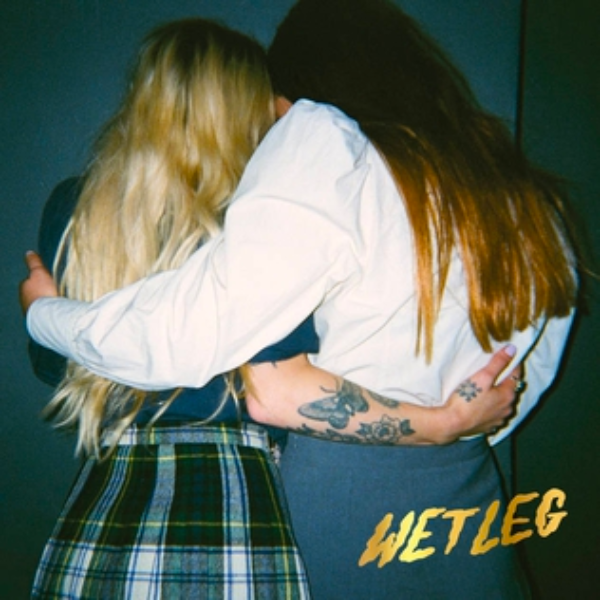 Save 49%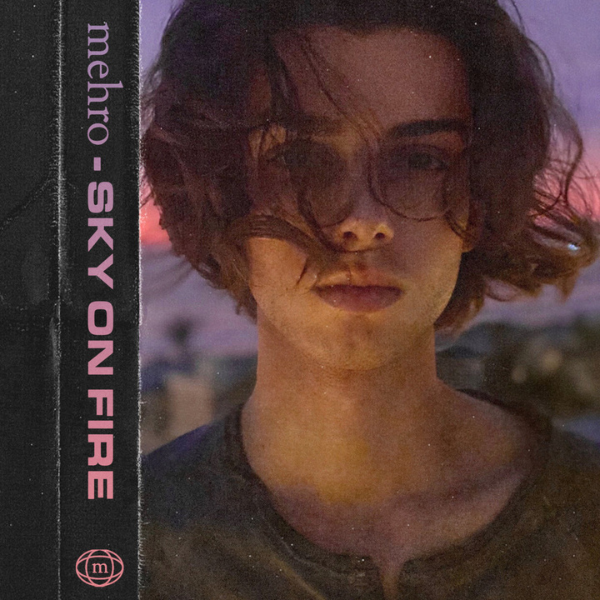 Save 50%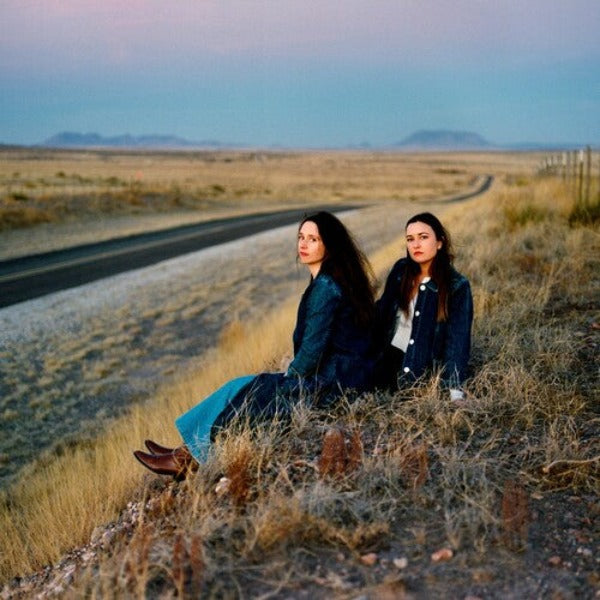 Save 60%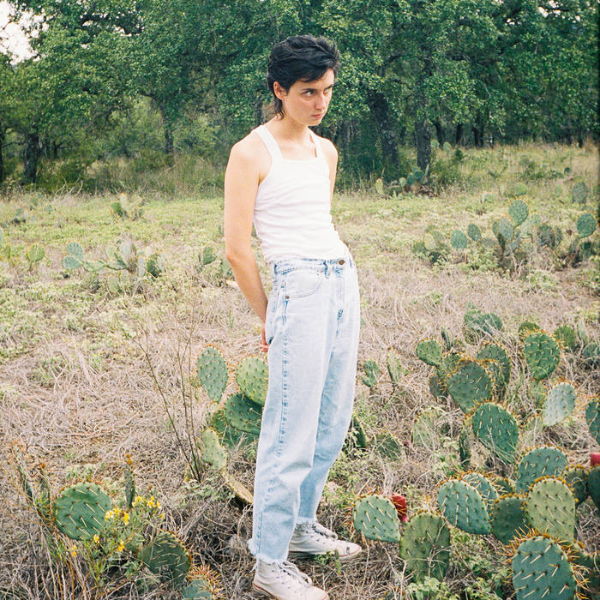 Save 50%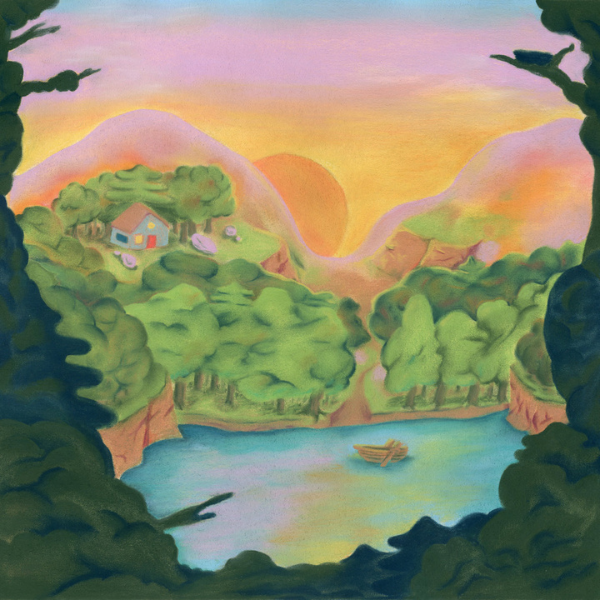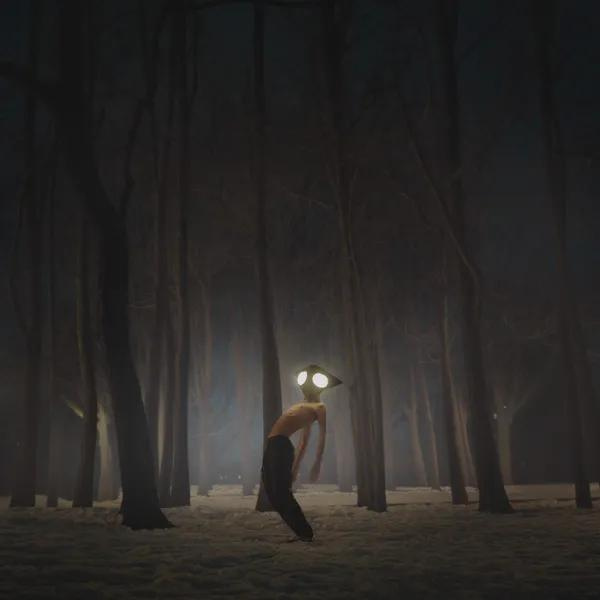 Save 67%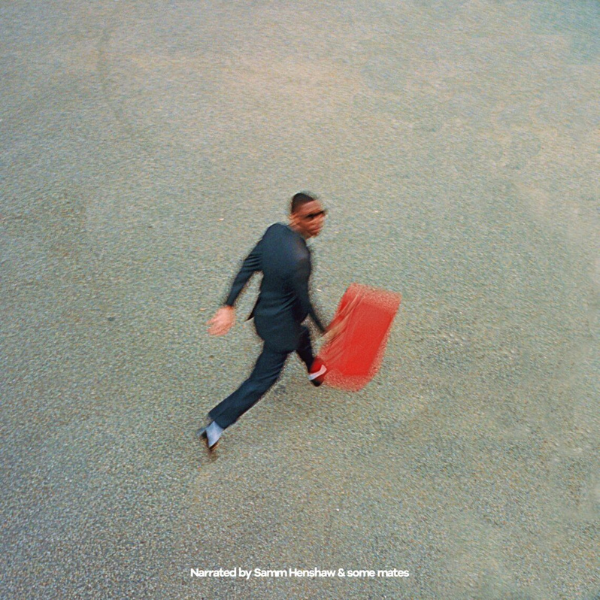 Save 66%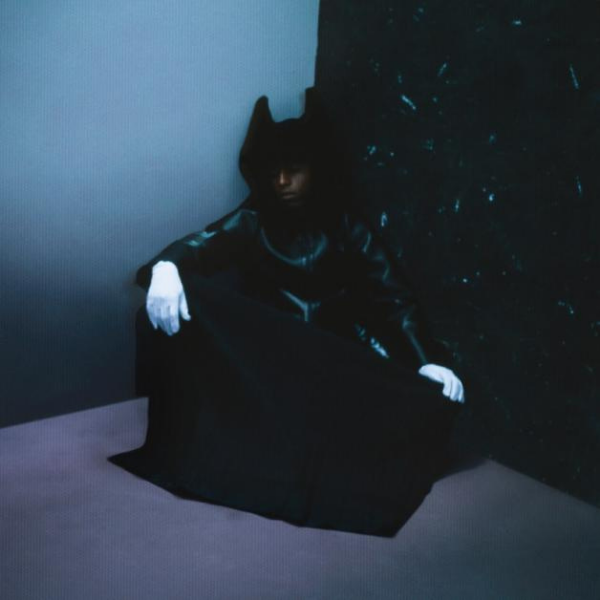 Save 67%
Save 60%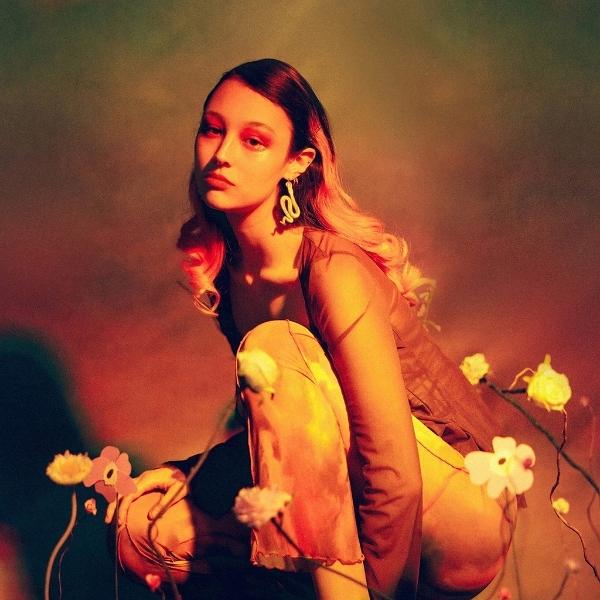 Save 50%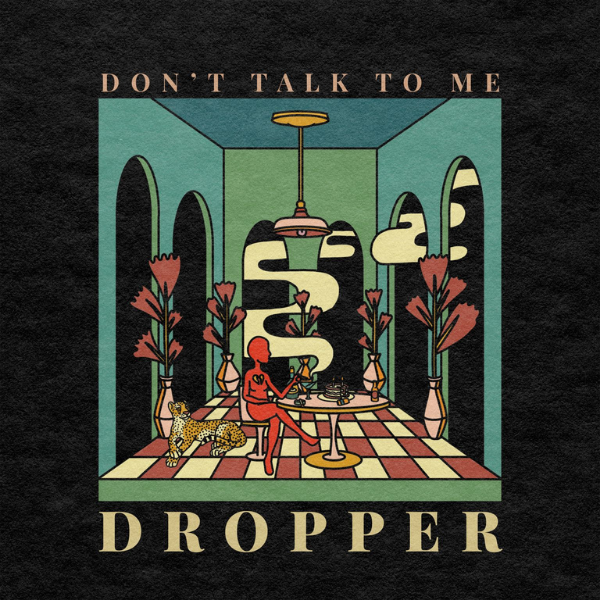 Save 44%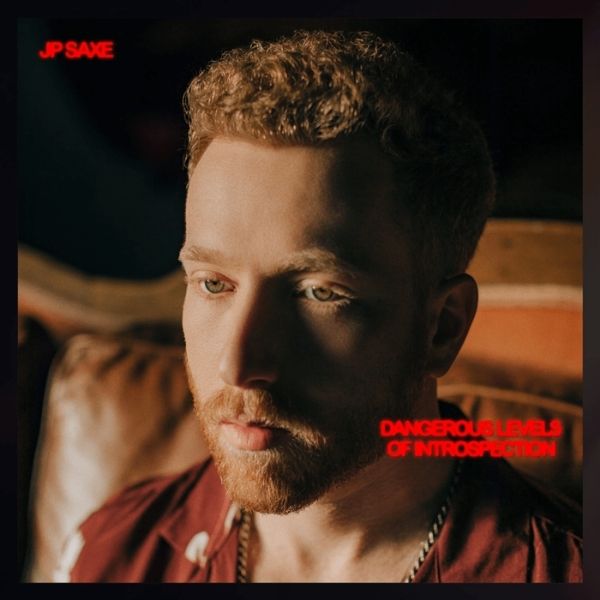 Save 48%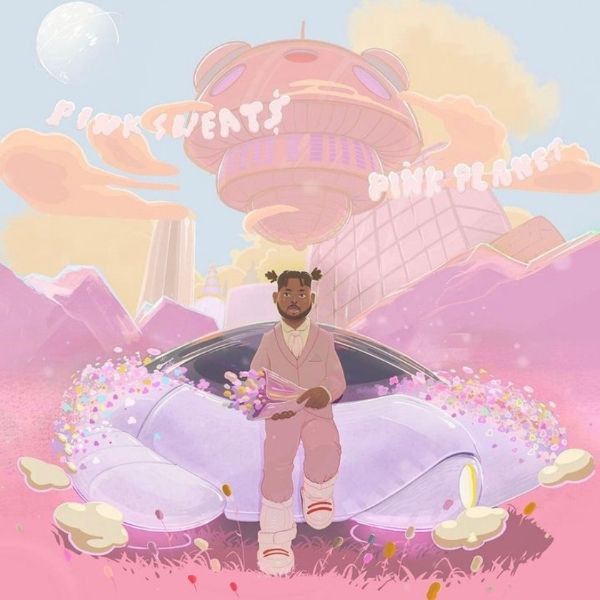 Save 50%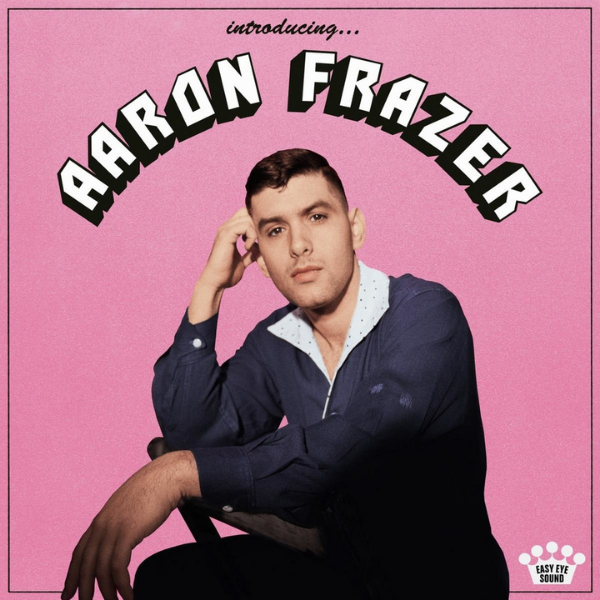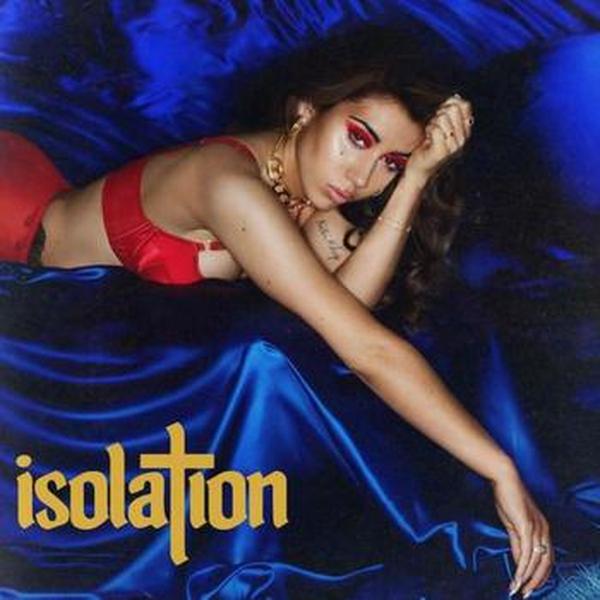 Save 50%