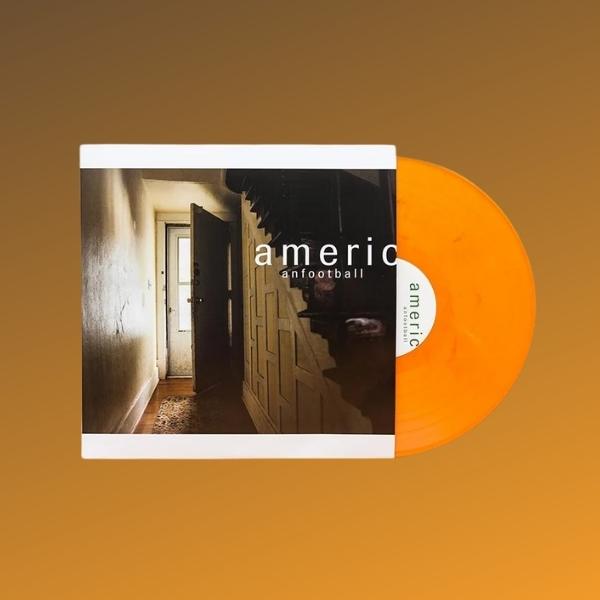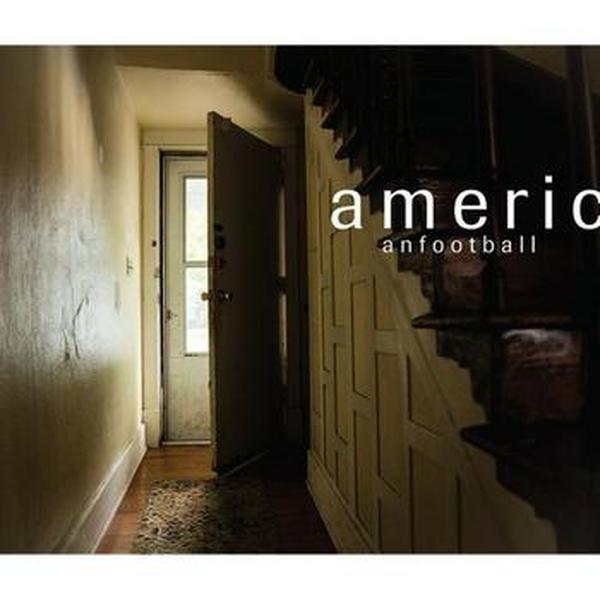 American Football // American Football (Orange Vinyl)
---
Description
Limited 180 gram orange colored vinyl LP pressing, includes digital download. In 1999 Polyvinyl, then only 3 years old, released an unassuming debut album by a band called American Football. The band played a dozen shows and then parted ways. Then something remarkable happened: for the next 15 years, the album was discovered over and over, going on to sell more than 100,000 copies and becoming one of the most influential indie albums of all-time. In 2014 and 2015 American Football played their first shows in 15 years, selling out venues the world over. Organically, the band started to write new material, and years of ideas gelled into the a picture-perfect second album - to be released this October - 17 years after the first.
Track Listing
Where Are We Now?
My Instincts Are the Enemy
Home Is Where the Haunt Is
Born to Lose
I've Been So Lost For So Long
Give Me the Gun
I Need a Drink (Or Two or Three)
Desire Gets in the Way
Everyone is Dressed Up
Release Date: 10/21/2016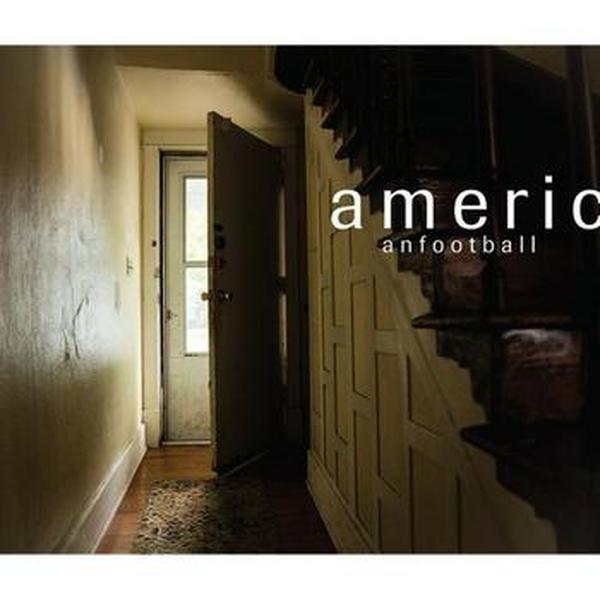 The high quality packaging really showed that Vinylmnky cares about how your record arrives.
Prompt with any questions asked, fast, reliable shipping with a tracking number and high quality records.
It's really a fantastic way for collectors to build their library and discover new music that maybe you wouldn't normally listen to.