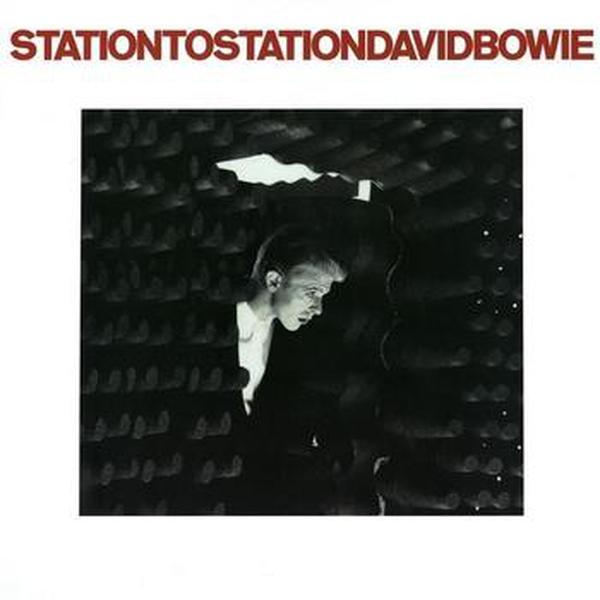 David Bowie // Station To Station
---
Description
Digitally remastered edition. Station to Station is the tenth studio album by rock legend David Bowie, released by RCA Records in 1976. Commonly regarded as one of his most significant works, Station To Station was the vehicle for his performance persona, the Thin White Duke. Musically, Station to Station was a transitional album for Bowie, developing the funk and soul music of his previous release, Young Americans, while presenting a new direction towards synthesizers and motorik rhythms that was influenced by German electronic bands such as Neu! And Kraftwerk. Blending funk and krautrock, romantic balladry and occultism, Station To Station has been described as "simultaneously one of Bowie's most accessible albums and his most impenetrable". Preceded by the single "Golden Years", it made the top five in both the UK and US charts.
Track Listing
Station to Station (2016 Remastered Version)
Golden Years (2016 Remastered Version)
Word on a Wing (2016 Remastered Version)
TVC15 (2016 Remastered Version)
Stay (2016 Remastered Version)
Wild Is the Wind (2016 Remastered Version)
Release Date: 2/10/2017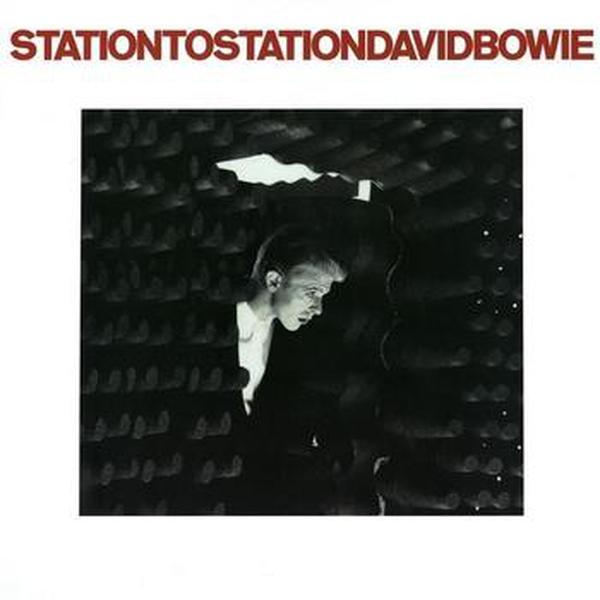 The high quality packaging really showed that Vinylmnky cares about how your record arrives.
Prompt with any questions asked, fast, reliable shipping with a tracking number and high quality records.
It's really a fantastic way for collectors to build their library and discover new music that maybe you wouldn't normally listen to.