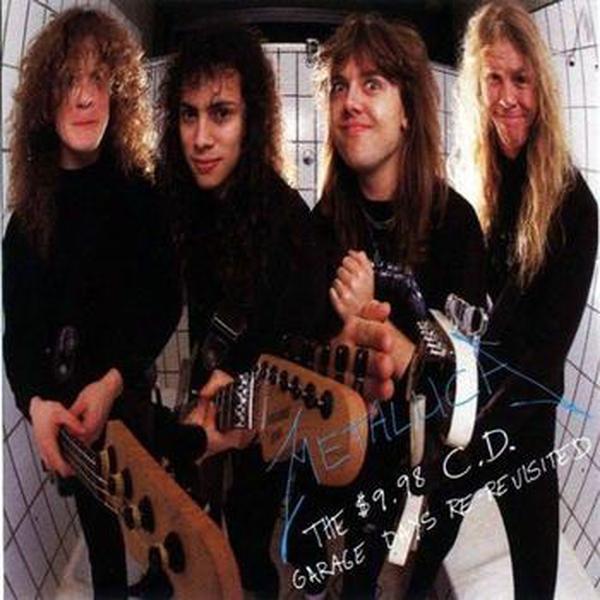 Metallica // The $5.98 EP - Garage Days Re-Revisited
---
Description
Digitally remastered edition. The $5.98 E.P.: Garage Days Re-Revisited is an extended play by American heavy metal band Metallica. It was released on August 21, 1987 by Elektra Records. The extended play consisted entirely of covers of late-'70s and early-'80s new wave of British heavy metal bands and hardcore punk music rehearsed in Lars Ulrich's soundproofed garage and then recorded in Los Angeles over the course of six days. It was the group's first recording to feature it's new bassist Jason Newsted, and also the band's first release following the death of second bassist Cliff Burton.
Track Listing
Helpless Sean Harris, Brian Tatler Diamond Head
The Small Hours John Mortimer Holocaust
The Wait Jaz Coleman, Geordie Walker, Martin Glover, Paul Ferguson Killing Joke
Crash Course in Brain Surgery Burke Shelley, Tony Bourge, Ray Phillips Budgie
Last Caress/Green Hell Glenn Danzig Misfits
Release Date: 4/13/2018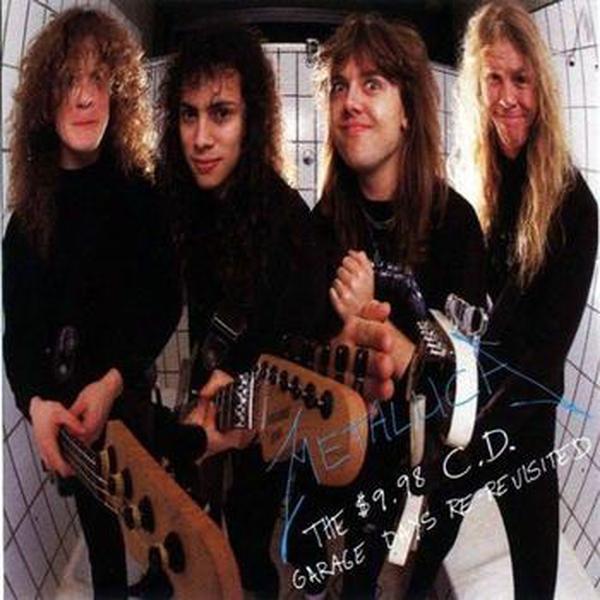 The high quality packaging really showed that Vinylmnky cares about how your record arrives.
Prompt with any questions asked, fast, reliable shipping with a tracking number and high quality records.
It's really a fantastic way for collectors to build their library and discover new music that maybe you wouldn't normally listen to.