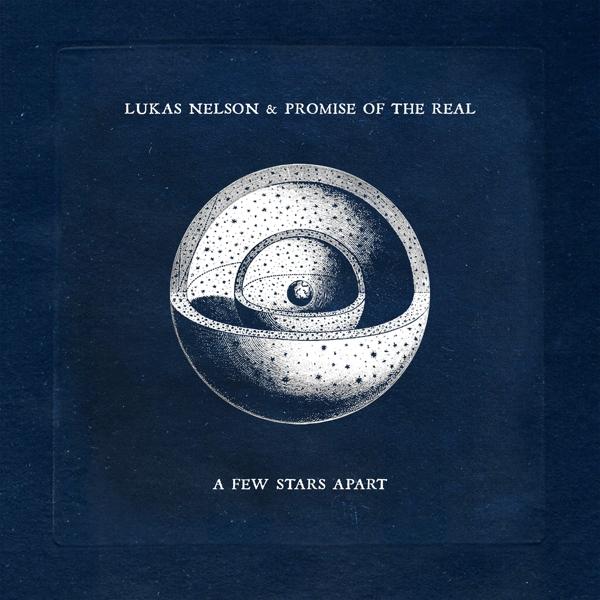 Lukas Nelson & Promise Of The Real // A Few Stars Apart
---
Description

A Few Stars Apart, the new Black and White Splatter LP from Lukas Nelson & Promise of the Real, was recorded over three immersive weeks and the upshot is unmistakable: a sound that's considered, spacious, and beautifully lush, with Cobb's masterful production every note is in service of the song. While the band's constant work schedule has usually necessitated recording albums in intermittent sessions that stretched over many months, they now found themselves with a rare opportunity to go into the studio and record their songs at a somewhat relaxed pace. It was the ideal setting to allow Lukas' expansive, soulful songwriting, the album's dazzling vocal performances, and the band's exquisite playing, to fully shine.

A Few Stars Apart is a journey through matters of the heart, alienation, spiritualism and simple joy; in many ways reflecting the collective consciousness of the time in which it was made. At once, both timeless and timely. From the start, the album opens with a warm, uplifting embrace on "Empires," a much-needed reminder that "We can hold on through struggle and strife / Despite all the darkness, we'll be alright."
Release Date:  6/11/2021
Track Listing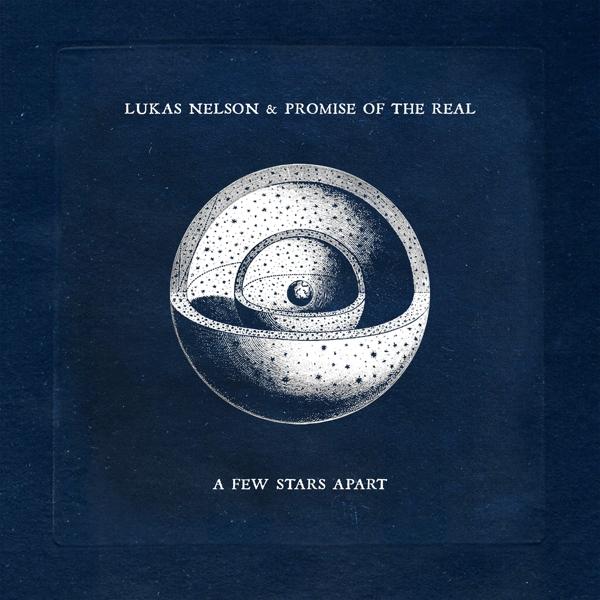 The high quality packaging really showed that Vinylmnky cares about how your record arrives.
Prompt with any questions asked, fast, reliable shipping with a tracking number and high quality records.
It's really a fantastic way for collectors to build their library and discover new music that maybe you wouldn't normally listen to.