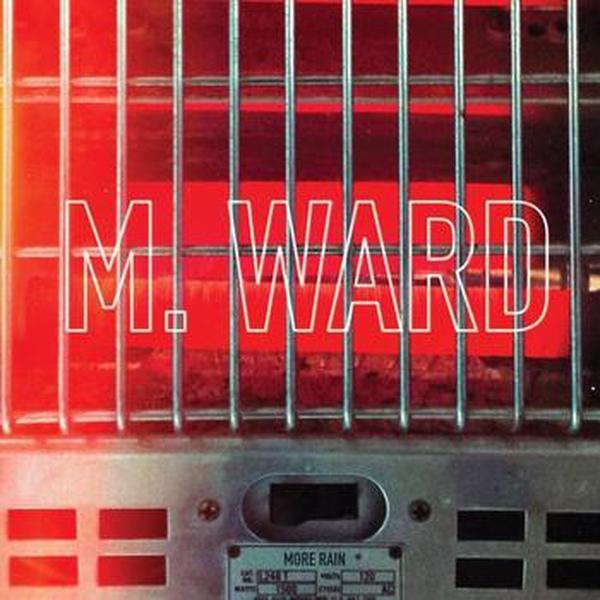 M. Ward // More Rain
---
Description
Vinyl LP pressing. 2016 album from the acclaimed singer/songwriter. M. Ward has released a string of acclaimed solo albums over the past several years, along with five LPs with Zooey Deschanel as She & Him and a 2009 collaborative album with My Morning Jacket's Jim James and Bright Eyes' Conor Oberst and Mike Mogis under the moniker Monsters of Folk. In addition to his celebrated work as a musician, Ward is an accomplished producer, handling those duties for such luminaries as Mavis Staples, Jenny Lewis, and Carlos Forster as well as his own musical projects. This album, Ward's eighth solo affair, finds the artist picking up the tempo and volume a bit from his previous release, 2012's A Wasteland Companion. Where that record introspectively looked in from the outside, More Rain finds Ward on the inside, gazing out. Begun four years ago and imagined initially as a DIY doo-wop album that would feature Ward experimenting with layering his own voice, it soon branched out in different directions, a move that he credits largely to his collaborators here who include R.E.M.'s Peter Buck, Neko Case, K.D. Lang, The Secret Sisters, and Joey Spampinato of NRBQ. The result is a collection of upbeat, sonically ambitious yet canonically familiar songs that both propel Ward's reach and satisfy longtime fans.
Track Listing
More Rain
Pirate Dial
Time Won't Wait
Confession
I'm Listening (Child's Theme)
Girl from Conejo Valley
Slow Driving Man
You're So Good to Me
Temptation
Phenomenon
Little Baby
I'm Going Higher
Release Date: 3/4/2016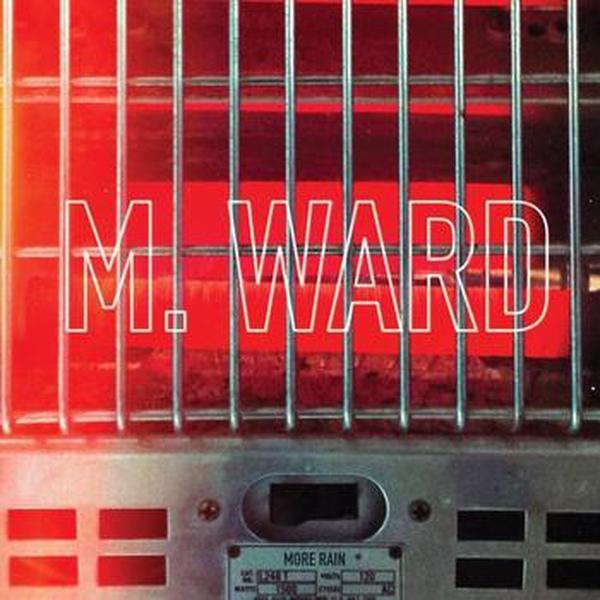 The high quality packaging really showed that Vinylmnky cares about how your record arrives.
Prompt with any questions asked, fast, reliable shipping with a tracking number and high quality records.
It's really a fantastic way for collectors to build their library and discover new music that maybe you wouldn't normally listen to.