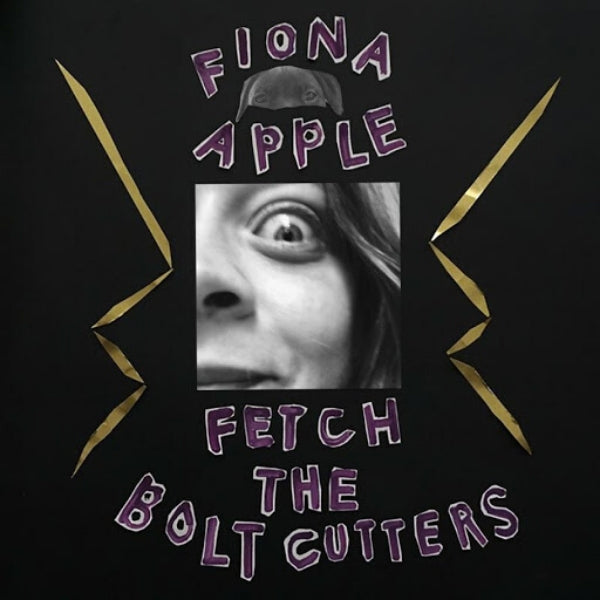 Fiona Apple // Fetch The Bolt Cutters
---
Release Date:  7/17/2020
Description
Double vinyl LP pressing. 2020 release. Fetch the Bolt Cutters is the fifth studio album by American singer-songwriter Fiona Apple. It is Apple's first release since The Idler Wheel... in 2012. The album was recorded from 2015 to 2020, largely at Apple's home in Venice Beach. It was produced and performed by Apple alongside Amy Aileen Wood, Sebastian Steinberg and Davíd Garza; recording consisted of long, often-improvised takes with unconventional percussive sounds. Rooted in experimentation, the highly percussive album resists genre categorization. While conventional instruments, such as pianos and drum sets, do appear, the album also features prominent use of non-musical found objects as percussion. Apple described the result as "percussion orchestras". These industrial-like rhythms are contrasted against traditional melodies, and the upbeat songs often subvert traditional pop structures.
Track Listing
I Want You To Love Me
Shameika
Fetch the Bolt Cutters
Under the Table
Relay
Rack of His
Newspaper
Ladies
Heavy Balloon
Cosmonauts
For Her
Drumset
On I Go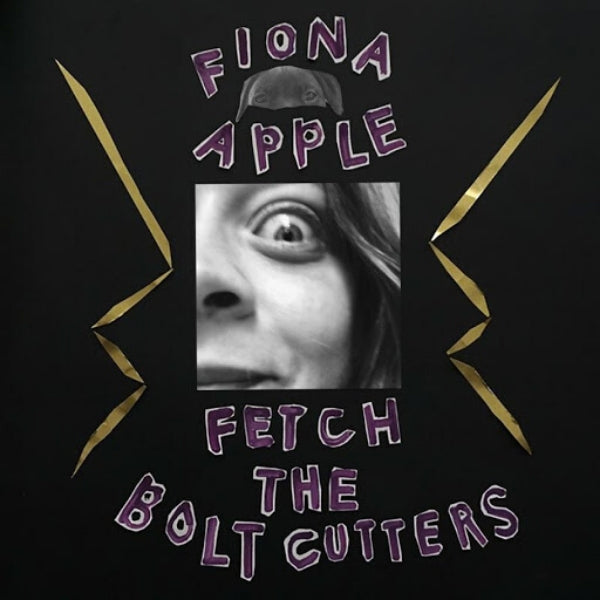 The high quality packaging really showed that Vinylmnky cares about how your record arrives.
Prompt with any questions asked, fast, reliable shipping with a tracking number and high quality records.
It's really a fantastic way for collectors to build their library and discover new music that maybe you wouldn't normally listen to.