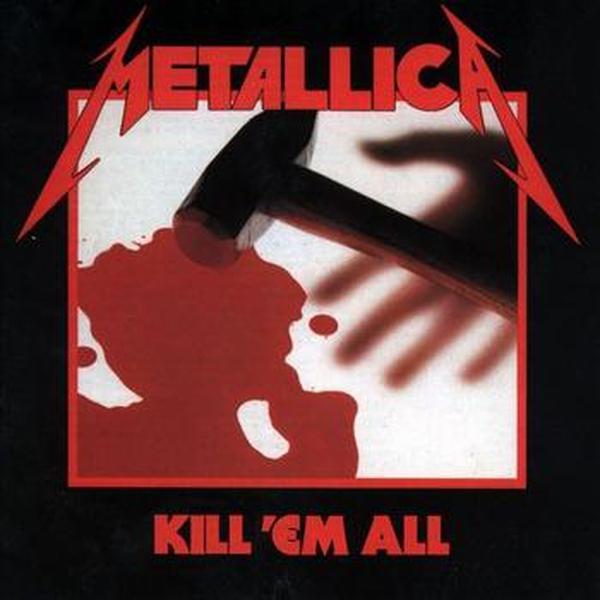 Metallica // Kill 'Em All
---
Description
Limited 180gm vinyl LP pressing. Digitally remastered edition of Metallica's 1983 debut album. Kill 'Em All is regarded as a groundbreaking album for thrash metal because of its precise musicianship, which fuses New Wave of British Heavy Metal riffs with hardcore punk tempos. Its musical approach and lyrics were markedly different from rock's mainstream of the early '80s and inspired a number of bands who followed in similar manner. Metallica is easily one of the best, most influential heavy metal band of the '80s. Responsible for bringing the genre back to Earth, the bandmates looked and talked like they were from the street, shunning the usual rockstar games of metal musicians during the early '80s. They expanded the limits of thrash, using speed and volume not for their own sake, but to enhance their intricately structured compositions.
Track Listing
Hit the Lights
The Four Horsemen
Motorbreath
Jump in the Fire
(Anesthesia) - Pulling Teeth
Whiplash
Phantom Lord
No Remorse
Seek & Destroy
Metal Militia
Release Date: 4/15/2016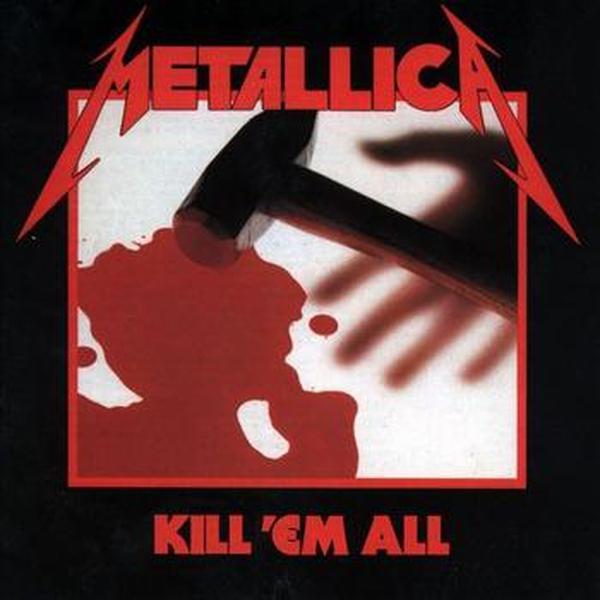 The high quality packaging really showed that Vinylmnky cares about how your record arrives.
Prompt with any questions asked, fast, reliable shipping with a tracking number and high quality records.
It's really a fantastic way for collectors to build their library and discover new music that maybe you wouldn't normally listen to.