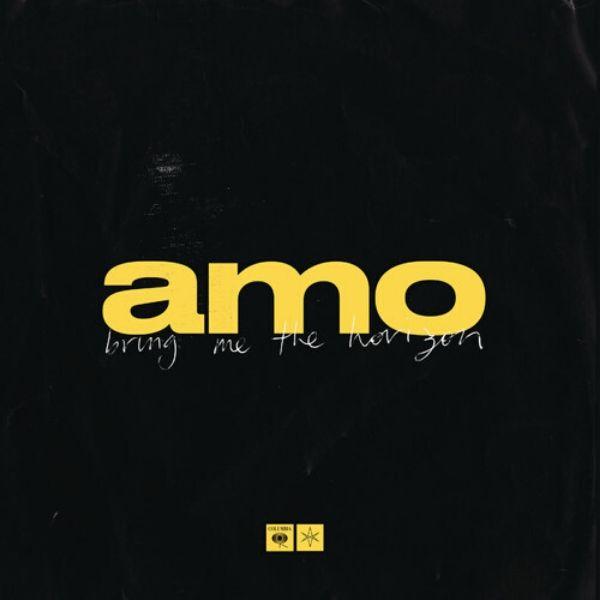 Bring Me the Horizon // amo
---
Description
amo is the long awaited new album Sheffield, England based rock band Bring Me The Horizon. amo is Bring me The Horizon's sixth studio album, and the lead single from this collection is the driving rock song MANTRA.
The band spent time writing and recording in Los Angeles, with members Oli Sykes and Jordan Fish handling production. What has transpired is one of their most exhilarating, genre crossing albums to date. Says Bring Me The Horizon frontman Oli Sykes, "amo is a love album that explores every aspect of that most powerful emotion. It deals with the good the bad and the ugly, and as a result we've created an album that's more experimental, more varied, weird, and wonderful than anything we've done before." While amo has some surprises, it very much sticks to the bands successful fan pleasing formula of massive stadium bouncing rocks songs with huge singalong choruses.
Track Listing
I Apologise If You Feel Something

Mantra
Nihilist Bluest feat. Grimes
In the Dark
Wonderful Life feat. Dani Filth
Ouch
Medicine
Sugar Honey Ice & Tea
Why You Gotta Kick Me When I'm Down?
Fresh Bruises
Mother Tongue
Heavy Metal feat. Rahzel
I Don't Know What To Say
Release Date: 1/25/2019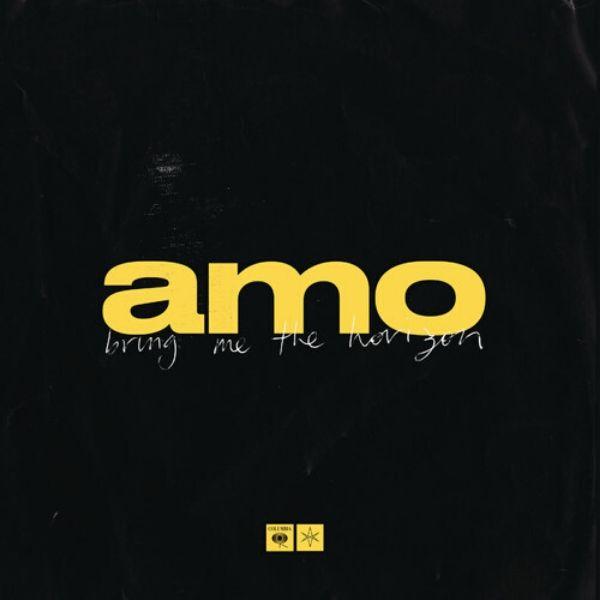 The high quality packaging really showed that Vinylmnky cares about how your record arrives.
Prompt with any questions asked, fast, reliable shipping with a tracking number and high quality records.
It's really a fantastic way for collectors to build their library and discover new music that maybe you wouldn't normally listen to.