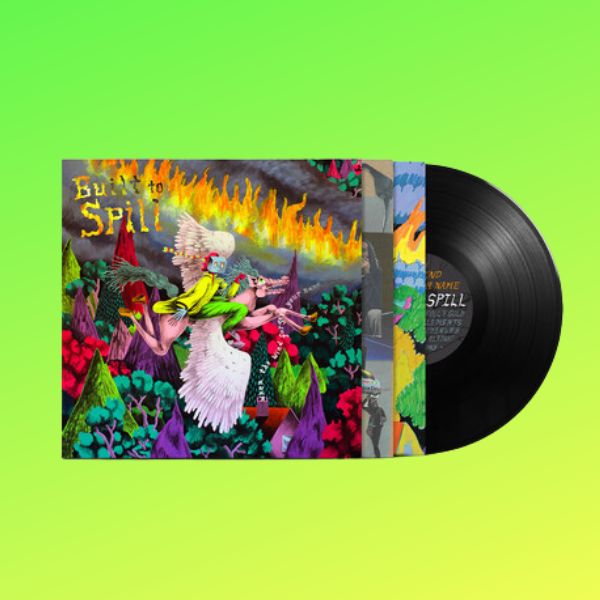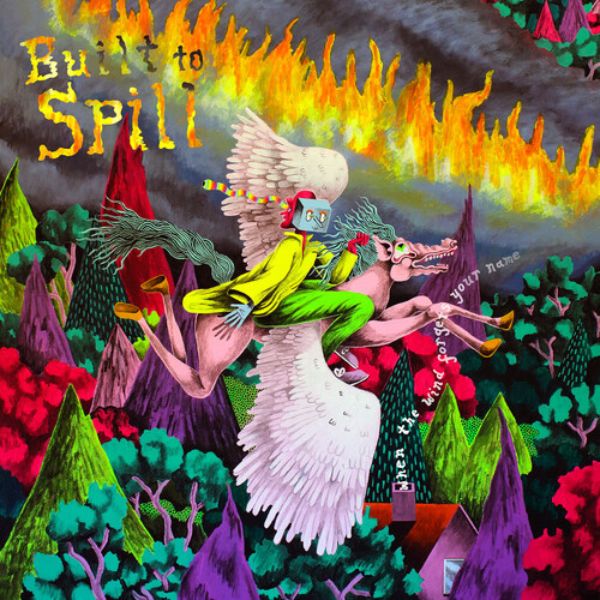 Built To Spill // When the Wind Forgets Your Name
---
Release Date:  9/9/2022
Description
Since the band's inception in 1992, Built to Spill founder Doug Martsch intended his beloved band to be a collaborative project, an ever-evolving group of musicians making music and playing live together. "I wanted to switch the lineup for many reasons. Each time we finish a record I want the next one to sound totally different. It's fun to play with people who bring in new styles and ideas, " says Martsch. "And it's nice to be in a band with people who aren't sick of me yet." Following several albums and EPs on Pacific Northwest independent labels, including the indie-rock classic, There's Nothing Wrong With Love, released on Sub Pop offshoot Up Records in 1994, Martsch signed with Warner Brothers from 1995 to 2016. He and his rotating cast of cohorts recorded six more great albums during that time - Perfect From Now On, Keep It Like a Secret, Ancient Melodies of the Future, You In Reverse, Untethered Moon, There Is No Enemy. There was also a live album, and a solo record, Now You Know. While the band's impeccable recorded catalog is the entry point, Built to Spill live is an essential force of it's own: heavy, psychedelic, melodic, and visceral tunes blaring from amps that sound as if they're powered by Mack trucks. Now in 2022, Built to Spill returns with When the Wind Forgets Your Name, Martsch's unbelievably great new album (and his eighth full-length)... with a fresh new label. 
Track Listing
Gonna Lose
Fool's Gold
Understood
Elements
Rock Steady
Spiderweb
Never Alright
Alright
Comes a Day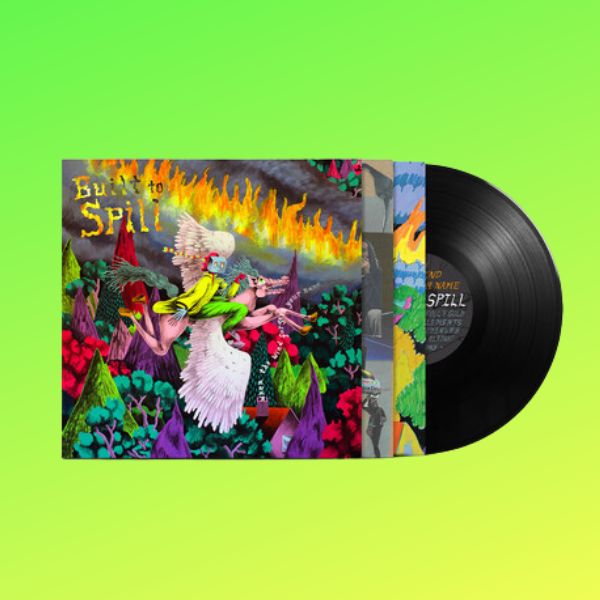 The high quality packaging really showed that Vinylmnky cares about how your record arrives.
Prompt with any questions asked, fast, reliable shipping with a tracking number and high quality records.
It's really a fantastic way for collectors to build their library and discover new music that maybe you wouldn't normally listen to.