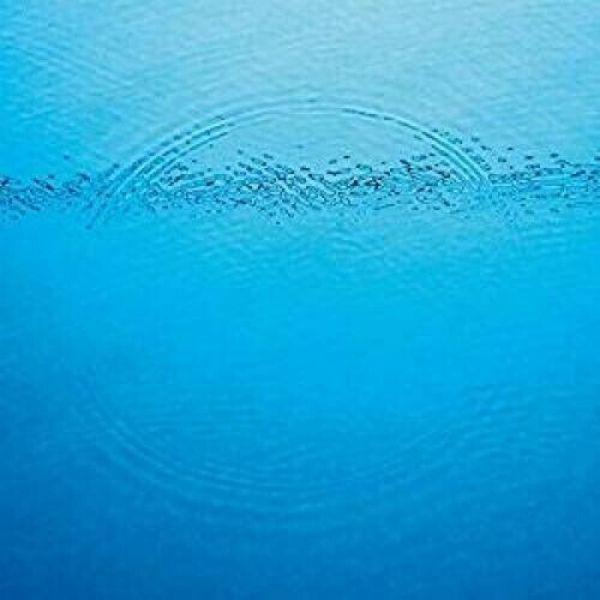 Caribou // Suddenly
---
Description
In 2014, Dan Snaith aka Caribou released Our Love to overwhelming critical acclaim. Caribou returns now with his new studio album Suddenly, a warm, untamable, and constantly surprising record about family and the changes we go through as those relationships evolve.
Most prominently, Suddenly refers to the moments of dramatic and unexpected change that occur at points in any life and within any family-universal themes that can catch you off guard and change your life in a heartbeat. Those dramatic moments are part of a slower process. These moments rear their heads, for good or bad, during the everyday flow of life. "There's a tension between those sudden things which blindside you and the more glacial, gradual day-to-day changes," he observes. "We are so caught up in the immediate-the details that require our attention every day-that we can be blind to the bigger forces shaping us. That's why so often when something drastic happens suddenly, it catalyzes all sorts of changes in our lives. Our perspective shifts." Suddenly is in the music, too. This is the most surprising and unpredictable Caribou album to date. Though it retains the trademark Caribou warmth and technicolor, this album is littered with swerves and left turns. "I wanted to balance the familiar-the sound that people associate with my music-against these moments of surprise," Snaith says. As his passion and joy in music-making remains as fresh as ever, Suddenly is the purest example of this yet.
Track Listing
Sister

You and I
Sunny's Time
New Jade
Home
Lime
Never Come BAck
Filtered Grand Piano
Like I Love You
Magpie
Ravi
Cloud Song
Release Date:  2/28/2020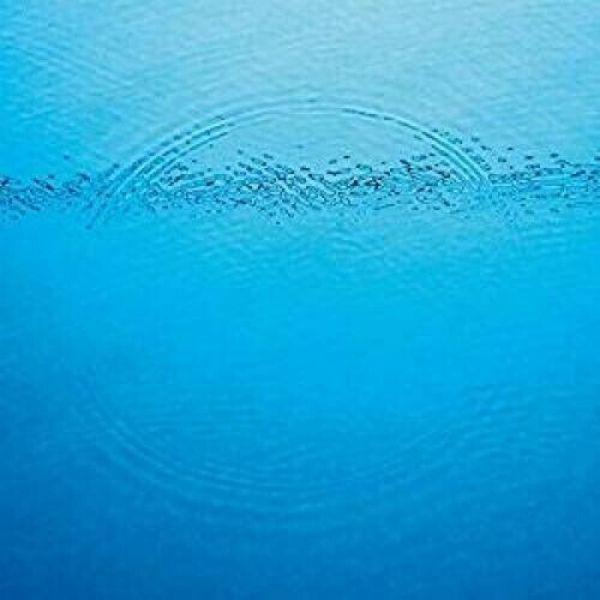 The high quality packaging really showed that Vinylmnky cares about how your record arrives.
Prompt with any questions asked, fast, reliable shipping with a tracking number and high quality records.
It's really a fantastic way for collectors to build their library and discover new music that maybe you wouldn't normally listen to.