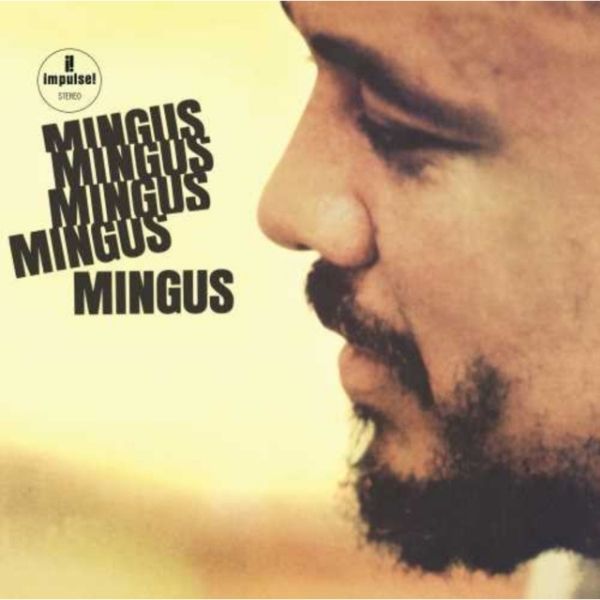 Charles Mingus // Mingus Mingus Mingus Mingus Mingus (Verve Acoustic Sound Series)
---
Description

One of the quintessential Charles Mingus recordings regardless of label, Mingus Mingus Mingus Mingus Mingus finds a mini-big-band playing some of Mingus' best-known compositions –albeit with new titles! Features Mingus favorites Eric Dolphy, Booker Ervin, and Jaki Byard among its all-star cast. Verve's Acoustic Sounds Series features transfers from analog tapes and remastered 180-gram vinyl in deluxe gatefold packaging.
Release Date:  10/29/2021
Track Listing
II B.S

I X Love

Celia

Mood Indigo
Better Get Hit in Yo' Soul

Theme for Lester Young

Hora Decubitus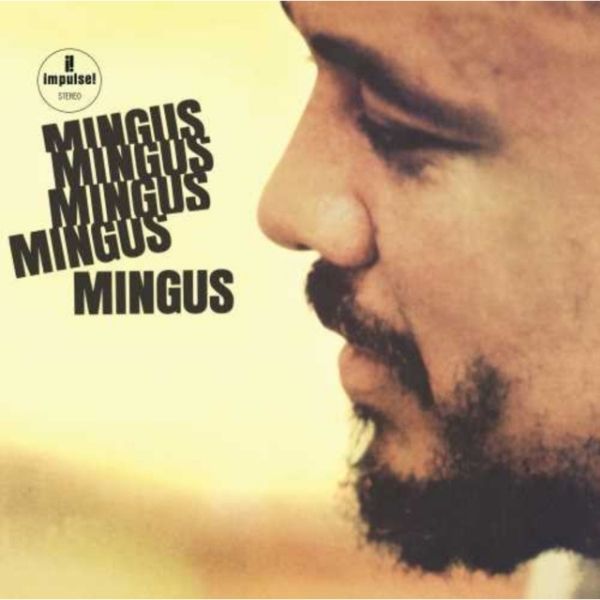 The high quality packaging really showed that Vinylmnky cares about how your record arrives.
Prompt with any questions asked, fast, reliable shipping with a tracking number and high quality records.
It's really a fantastic way for collectors to build their library and discover new music that maybe you wouldn't normally listen to.