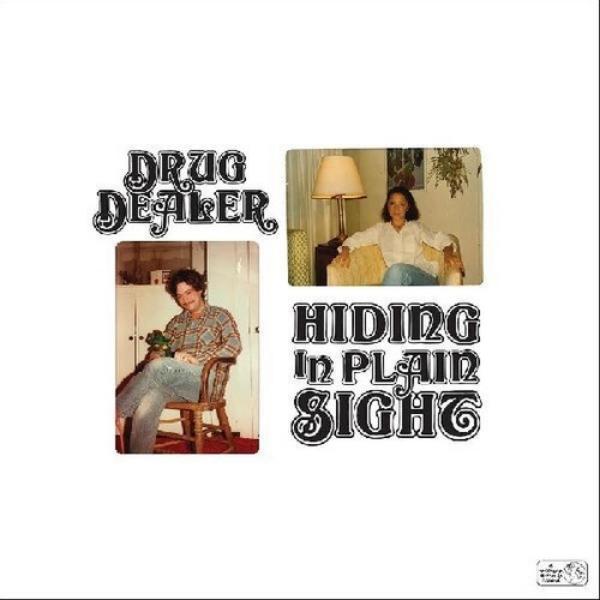 Drugdealer // Hiding In Plain Sight (Indie Exclusive)
---
Release Date:  10/28/2022
Description
Vinyl LP pressing. Includes digital download. 2022 release. The third and most seasoned Drugdealer album, Hiding In Plain Sight, almost didn't happen at all. Frustrated and insecure with his own singing voice prior to the pandemic, Drugdealer founder and primary songwriter Michael Collins was nearly ready to throw in the towel. While attending Mexican Summer's annual Marfa Myths festival, a chance encounter with artist and composer Annette Peacock changed his outlook. Collins says, "I told her my plight, then I played her a song, and she told me I wasn't singing high enough for my speaking voice. When I returned to LA, I started coming up with new progressions, which I'd modulate up three half steps. It forced me to find a new way to sing." Taking inspiration from a canon of gruff but soulful rock vocalists like Phil Lynott, Nick Lowe, or even Van Morrison, Collins looks back on his nocturnal meanderings through LA's warrens of bars and clubs. He's right up front in the mix, detailing a search for love in all the wrong places. AM Gold, down-hard love songs, cosmic country and Rhodes-driven grooves result in the most joyful and fully-realized Drugdealer album to date.
Track Listing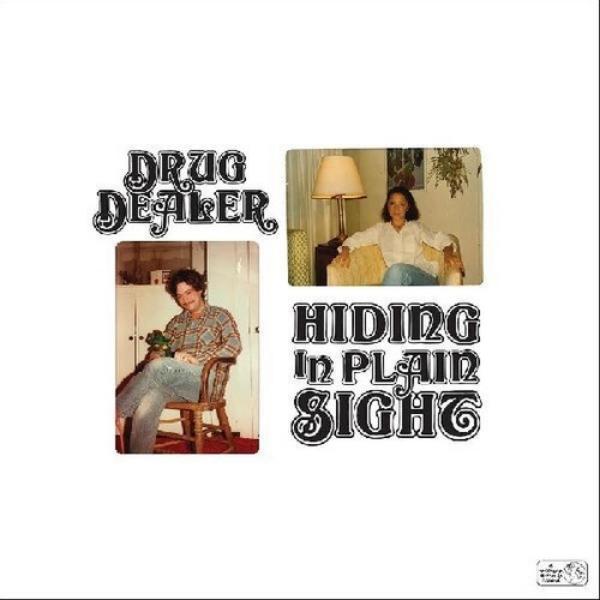 The high quality packaging really showed that Vinylmnky cares about how your record arrives.
Prompt with any questions asked, fast, reliable shipping with a tracking number and high quality records.
It's really a fantastic way for collectors to build their library and discover new music that maybe you wouldn't normally listen to.