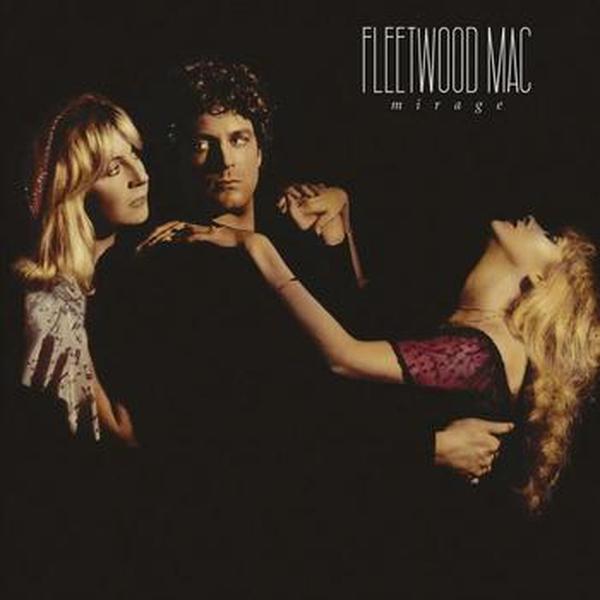 Fleetwood Mac // Mirage
---
Description
Limited vinyl LP pressing. Digitally remastered edition. Mirage is the 13th studio album by Fleetwood Mac, released on June 18, 1982. This studio effort found the band venturing further into radio-friendly soft rock than it had in any of it's previous incarnations. It stood in stark contrast to it's more experimental predecessor, 1979's Tusk. Mirage yielded several hit singles: "Hold Me" (which peaked at #4 on the US Billboard Pop Chart, remaining there for seven weeks), "Gypsy" (#12 US Pop Chart), "Love in Store" (#22 US Pop Chart), "Oh Diane" (which reached #9 in the UK), and finally, "Can't Go Back" (issued on 7" and 12" in the UK). The album returned the group to the top of the US Billboard charts for the first time since their 1977 album Rumours, spending five weeks at #1. It spent a total of 18 weeks in the US Top Ten and was certified double platinum for shipping 2, 000, 000 copies there. It also reached #5 in the UK where it was certified platinum for shipping 300, 000 copies, and #2 in Australia.
Track Listing
Love in Store (2016 Remastered)
Can't Go Back (2016 Remastered)
That's Alright (2016 Remastered)
Book of Love (2016 Remastered)
Gypsy (2016 Remastered)
Only Over You (2016 Remastered)
Empire State (2016 Remastered)
Straight Back (2016 Remastered)
Hold Me (2016 Remastered)
Oh Diane (2016 Remastered)
Eyes of the World (2016 Remastered)
Wish You Were Here (2016 Remastered)
Release Date: 5/26/2017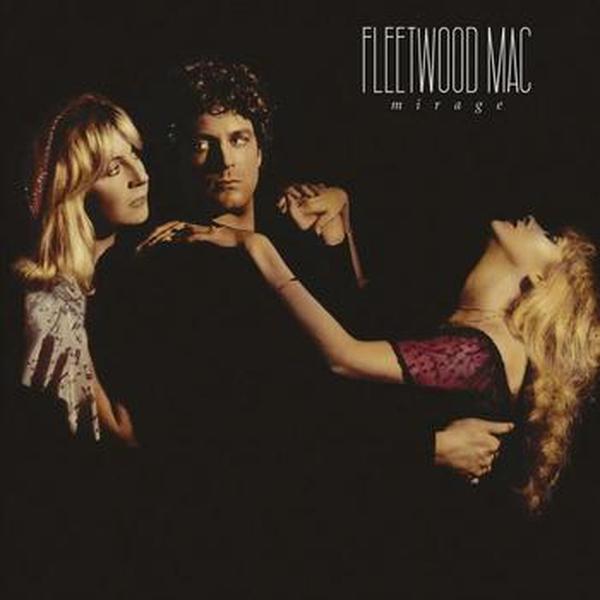 The high quality packaging really showed that Vinylmnky cares about how your record arrives.
Prompt with any questions asked, fast, reliable shipping with a tracking number and high quality records.
It's really a fantastic way for collectors to build their library and discover new music that maybe you wouldn't normally listen to.