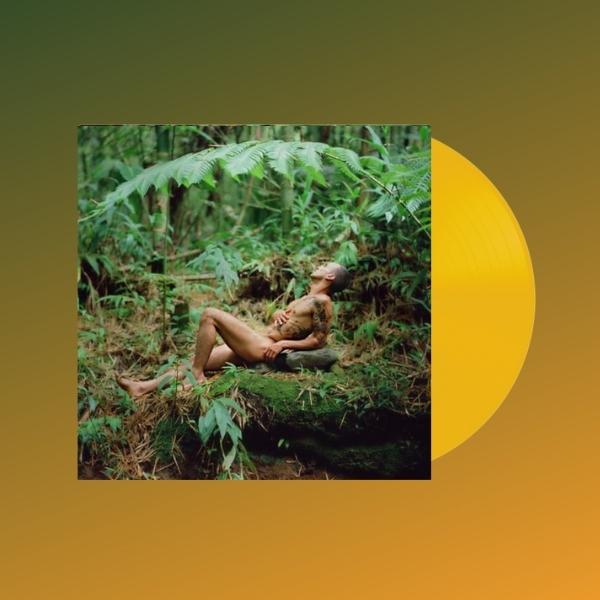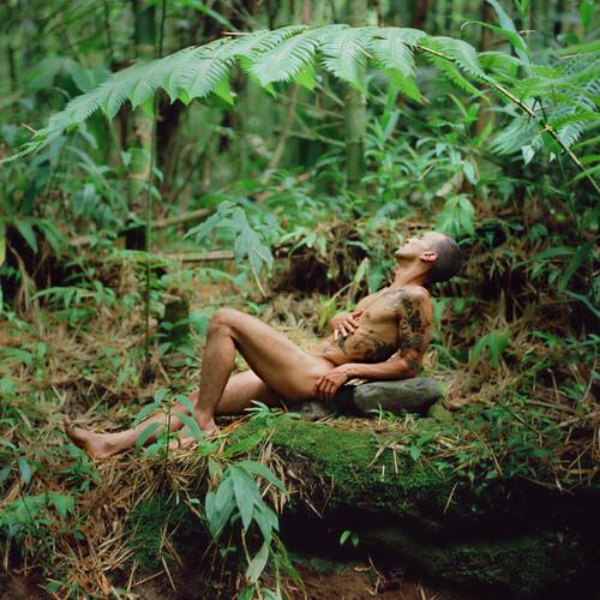 Gabriel Garzon-Montano // Aguita (Opaque Yellow)
---
Description
Opaque Yellow Vinyl. This will come as no surprise to those who've followed GGM since 2014's Bishouné: Alma Del Huila, the critically-lauded, self-produced EP that put him on the map, and served as sample fodder for a handful of popular music's most iconic artists. His follow-up LP, 2017's Jardin, melded classical and folkloric instruments with RnB, hip-hop, and cumbia, proving once again that Gabriel is totally comfortable making transformative, funky, cathartic records all by himself. Agüita, his first release for Jagjaguwar, is a sequence of impossibly diverse offerings ranging from trap anthems to string-drenched art-pop ballads - a prismatic self-portrait, personal and universal all at once. The artist is present, and he is in the final form. Garzón-Montano's ability to execute a wide range of musical styles is his secret weapon - and so it is no wonder he bristles at the prospect of settling into any one genre. "Genre has never been a consideration," he says. "The idea of genre uses fear of failure as a baseline. Genre puts the music in a box. This album is anti-genre. Anti-fear. Anti-box." What remains is an ultra-personal journey through the three separate characters that constitute GGM's personality: the debonair leading man, the wistful impressionist, and the Latino Urbano hitmaker. 
Release Date:  10/2/2020
Track Listing
Tombs
With a Smile
Muñeca
Fields
Mira My Look
Moonless
Someone
Bloom
Agüita
Blue Dot (With Theo Bleckmann)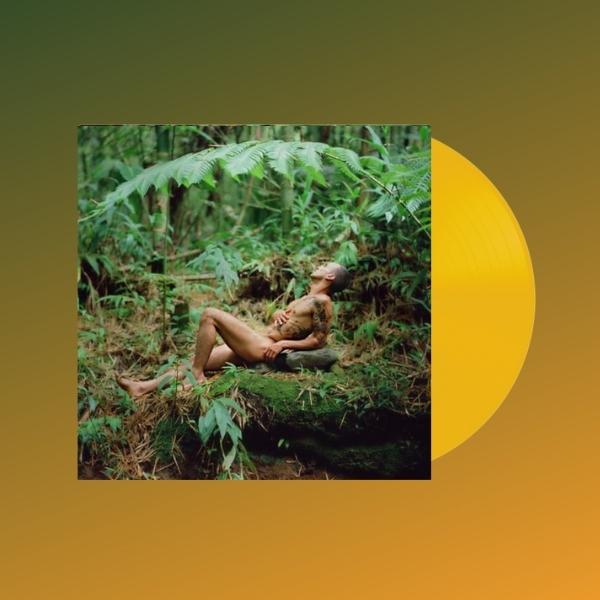 The high quality packaging really showed that Vinylmnky cares about how your record arrives.
Prompt with any questions asked, fast, reliable shipping with a tracking number and high quality records.
It's really a fantastic way for collectors to build their library and discover new music that maybe you wouldn't normally listen to.