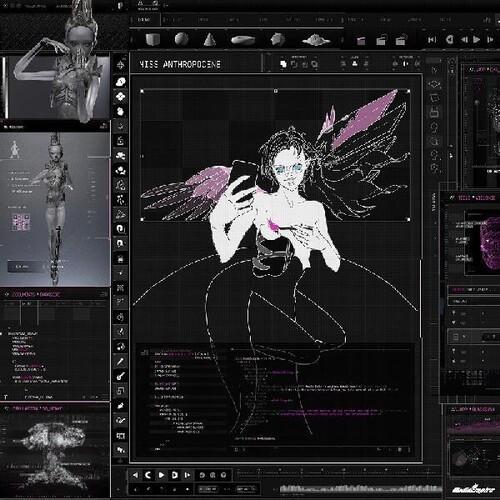 Grimes // Miss Anthropocene
---
Description
Colored Vinyl, Pink, Indie Exclusive, Vinyl LP pressing includes the algorithm mix versions of 'So Heavy I Fell Through the Earth', 'My Name Is Dark', and 'Idoru'. 2020 release, the long-awaited album by Grimes. Includes the singles 'So Heavy I Fell Through the Earth' and 'Violence' and features collaborations with PAN and i_o. The album's name is a pun on the feminine title Miss, and the words misanthrope and Anthropocene, a neologism popularized in the year 2000 by Paul J. Crutzen that was proposed to denote the current geological age the Earth is in. The album is a loose concept album about an anthropomorphic goddess of climate change inspired by Roman mythology and villainy. Miss Anthropocene is Grimes' final album on record label 4AD, to which she has been signed since 2012. Sonically, the album is a departure from Grimes' 2015 album Art Angels: Miss Anthropocene is primarily darker in style containing inspiration from the sounds of nu metal and ethereal wave compared to Art Angels' brighter and more upbeat sounds.
Track Listing
So Heavy I Fell Through the Earth (Algorithm Mix)
Darkseid (Grimes & Pan)
Delete Forever
Violence (Original Mix)
4ÆM
New Gods
My Name Is Dark (Algorithm Mix)
You'll Miss Me When I'm Not Around
Before the Fever
Idoru (Algorithm Mix)
Release Date: 2/21/2020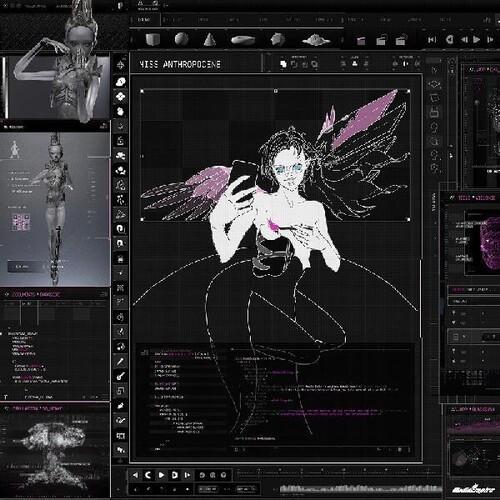 The high quality packaging really showed that Vinylmnky cares about how your record arrives.
Prompt with any questions asked, fast, reliable shipping with a tracking number and high quality records.
It's really a fantastic way for collectors to build their library and discover new music that maybe you wouldn't normally listen to.