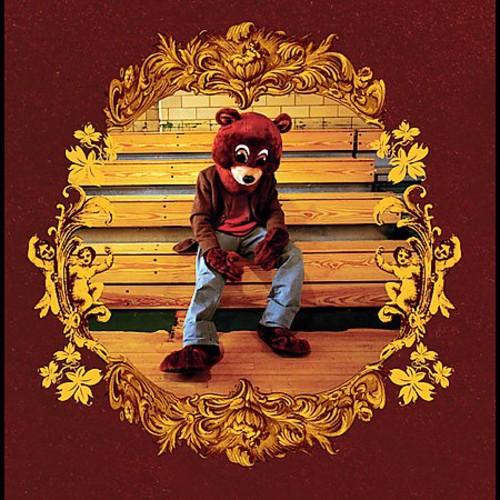 Kanye West // College Dropout
---
Description
Special edition double vinyl LP. The week this debut album came out, Kanye's name was all over the Top 20s for his hit singles "Through the Wire," "Jesus Walks," "All Falls Down" and "Slow Jamz." What's even more remarkable is that this breakthrough came during his recovery from a car wreck that nearly took his life-the song "Through the Wire" is about the accident, and was recorded two weeks after he was in the hospital, with his jaw still wired shut. He's hailed the event as both the worst thing that could've happened to him, and the best. The record sold 441,000 copies in it's very first week and has been named both by "Time" and "Rolling Stone" as one of the greatest albums of all time. Guest appearances here include Jay-Z, John Legend, Ervin "EP" Pope, Miri Ben-Ari, Syleena Johnson and Jamie Foxx.
Track Listing
Intro
We Don't Care
Graduation Day
All Falls Down
I'll Fly Away
Spaceship
Jesus Walks
Never Let Me Down
Get Em High
Workout Plan
New Workout Plan
Slow Jamz
Breathe in Breathe Out
School Spirit Skit 1
School Spirit
School Spirit Skit 2
Lil Jimmy Skit
Two Words
Through the Wire
Family Business
Last Call
Release Date:  2/24/2004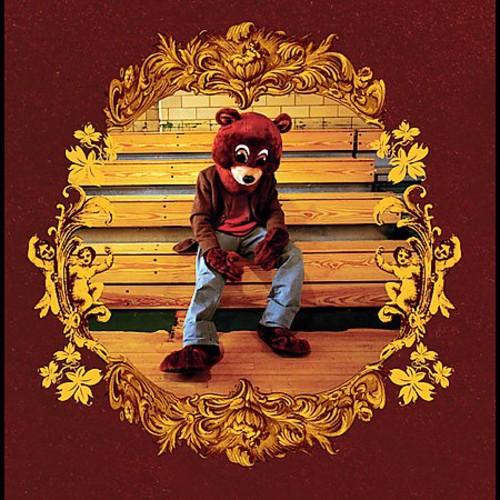 The high quality packaging really showed that Vinylmnky cares about how your record arrives.
Prompt with any questions asked, fast, reliable shipping with a tracking number and high quality records.
It's really a fantastic way for collectors to build their library and discover new music that maybe you wouldn't normally listen to.