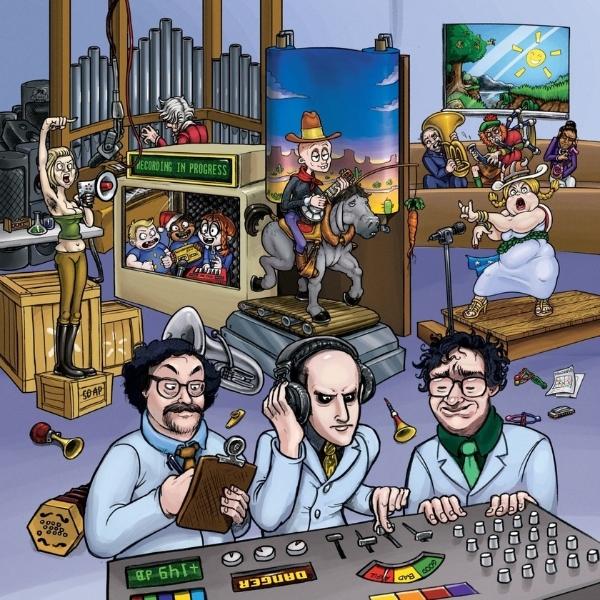 Komar & Melamid/Dave Soldier // The People's Choice Music (Random Color Vinyl)
---
Description
Needlejuice is pleased to announce the release of Dave Soldier's The People's Choice Music. The album is available in 2 fittingly bizarre LP color variants: Pretty Ugly (baby blue/dookie brown swirl) and Wally Wheel (yellow/blue pinwheel). Featuring remastered audio and brand-new artwork. Indie Exclusive. The People's Choice Music is the brainchild of Russian conceptual artists Vitaly Komar and Alexander Melamid. In the 90s, the duo conducted a series of polls to determine what aspects were liked and disliked in art. With this data, the two constructed "most wanted" and "most unwanted" paintings based on the results. Experimental musician Dave Soldier was enlisted to compose a musical extension of the project, resulting in The Most Wanted Song and The Most Unwanted Song. The Most Wanted Song features smooth guitar work by In Living Color guitarist Vernon Reid, while The Most Unwanted Song is a cacophony of bagpipes, children celebrating the holidays, and an opera singer rapping about the Old West.
Release Date:  6/10/2022

Track Listing
The Most Wanted Song

The Most Unwanted Song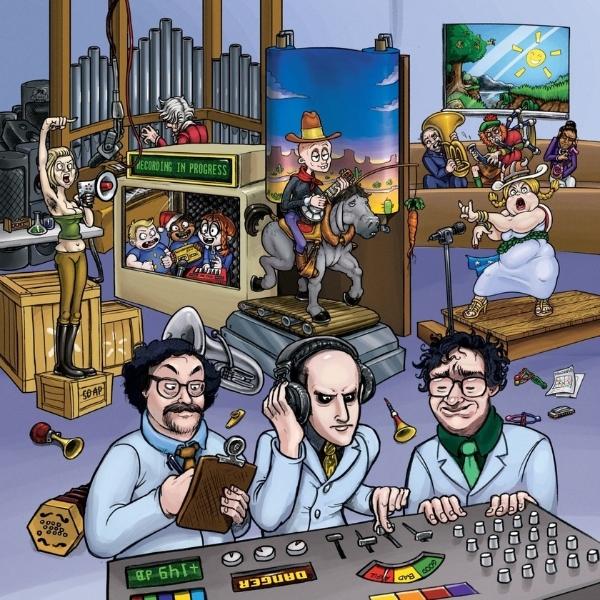 The high quality packaging really showed that Vinylmnky cares about how your record arrives.
Prompt with any questions asked, fast, reliable shipping with a tracking number and high quality records.
It's really a fantastic way for collectors to build their library and discover new music that maybe you wouldn't normally listen to.