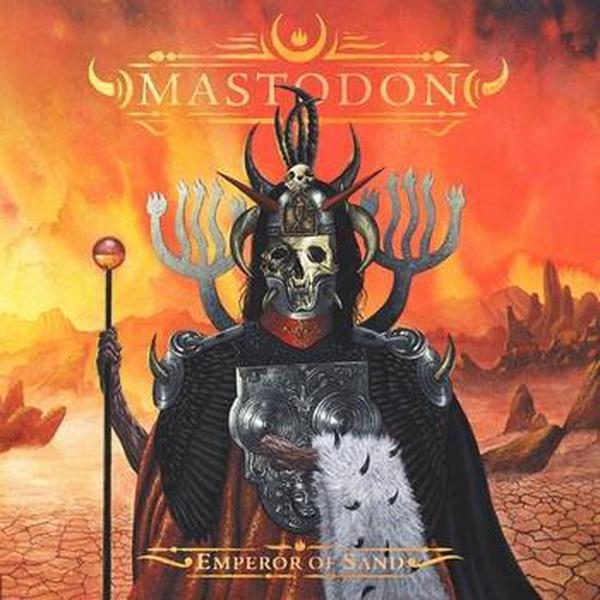 Mastodon // Emperor of Sand
---
Description
Limited double 180gm vinyl LP pressing. 2017 release from the heavy metal titans. Emperor Of Sand finds Mastodon returning to a deeply imaginative and complex conceptual storyline that ponders the nature of time. Threading together the myth of a man sentenced to death in a majestically malevolent desert, the band conjures the grains of a musical and lyrical odyssey slipping quickly through a cosmic hourglass. Emperor of Sand is like the grim reaper, says drummer/vocalist Brann Dailor. Sand represents time. If you or anyone you know has ever received a terminal diagnosis, the first thought is about time. Invariably, you ask, 'How much time is left?' We're reflecting on mortality, adds bassist/vocalist Troy Sanders. To that end, the album ties into our entire discography. It's 17 years in the making, but it's also a direct reaction to the last two years. We tend to draw inspiration from very real things in our lives. Emperor Of Sand was recorded at The Quarry Recording Studio in Kennesaw, just outside Mastodon's hometown of Atlanta, with producer Brendan O'Brien (Pearl Jam, Neil Young, AC/DC, Rage Against The Machine), who first worked with Mastodon on their seminal 2009 album Crack The Skye.
Track Listing
Sultan's Curse
Show Yourself
Precious Stones
Steambreather
Roots Remain
Word to the Wise
Ancient Kingdom
Clandestiny
Andromeda
Scorpion Breath
Jaguar God
Release Date: 3/31/2017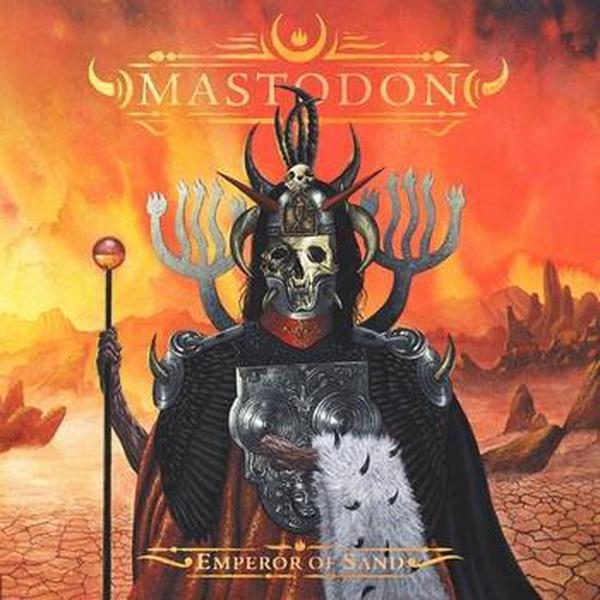 The high quality packaging really showed that Vinylmnky cares about how your record arrives.
Prompt with any questions asked, fast, reliable shipping with a tracking number and high quality records.
It's really a fantastic way for collectors to build their library and discover new music that maybe you wouldn't normally listen to.