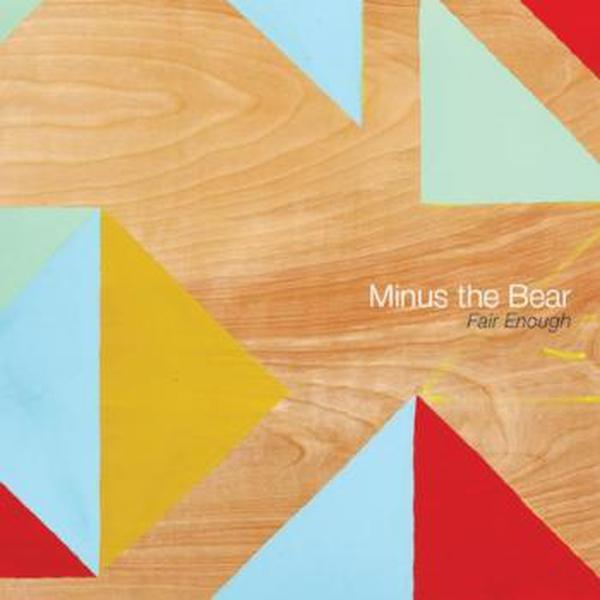 Minus the Bear // Fair Enough
---
Description
Minus the Bear is a product of the first two decades of this century. From their first show in 2001 to their impending dissolution at the end of 2018, the Seattle band thrived on the musical awakening in the era of the MP3, the internet, poptimism, and the crosspollinations generated from an expanded consciousness of new music forms. With their final EP, Fair Enough, Minus the Bear closes the book on their hybrid of art-rock, indie pop, and warehouse party appeal. Opener "Fair Enough" went through a variety of permutations before the band found new meaning in it's lyrical lament of lost passions and finding "the exact moment we turned it off." The other songs are a continuation and culmination of Minus the Bear's diverse sounds.
Track Listing
Fair Enough
Viaduct
Dinosaur
Invisible (Sombear Remix)
Release Date: 10/19/2018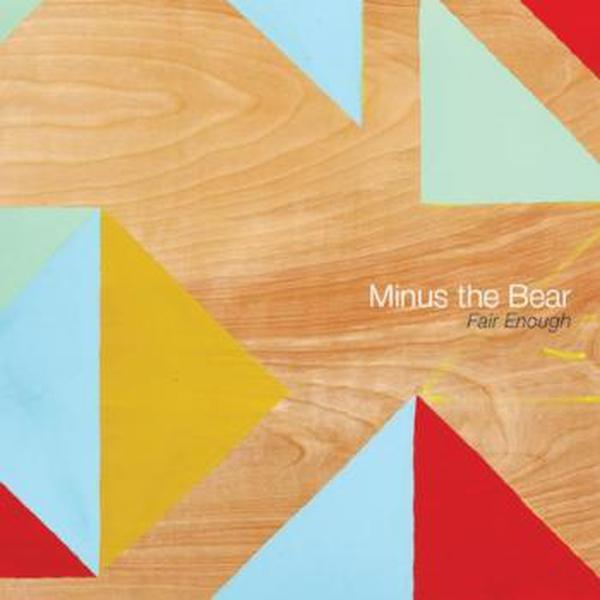 The high quality packaging really showed that Vinylmnky cares about how your record arrives.
Prompt with any questions asked, fast, reliable shipping with a tracking number and high quality records.
It's really a fantastic way for collectors to build their library and discover new music that maybe you wouldn't normally listen to.