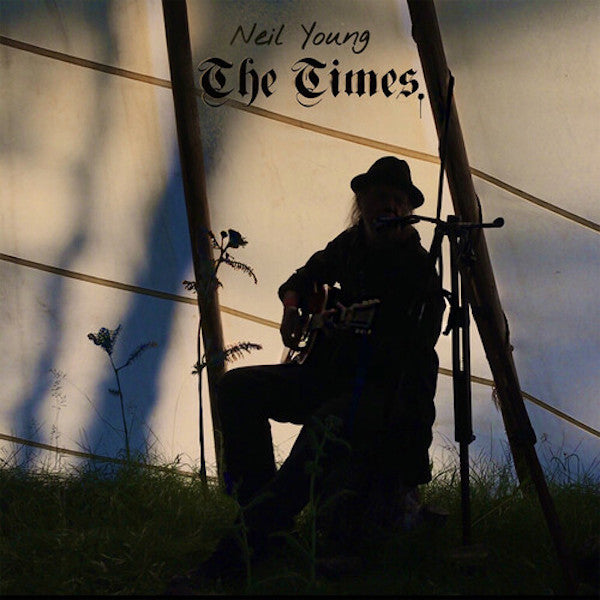 Neil Young // The Times
---
Description
(Black Vinyl) The Times is a moving and topical solo acoustic performance,  a unique collection of songs, filmed at home during lockdown as part of the raw and personal, 'FIRESIDE SESSIONS' series. The 'PORCH EPISODE' is the sixth session and is available only on Neilyoungarchives.com. The songs include - the EP - 'Lookin' For A Leader - 2020,' "Alabama, Campaigner', 'Ohio', 'Southern Man', and Bob Dylan's 'The Times They Are A-Changin' closing with 'Little Wing' from the latest Reprise release, 'Homegrown'.
Release Date:  2/19/2021
Track Listing
Alabama
Campaigner
Ohio
The Times They Are A-Changin'
Lookin' For A Leader - 2020
Southern Man
Little Wing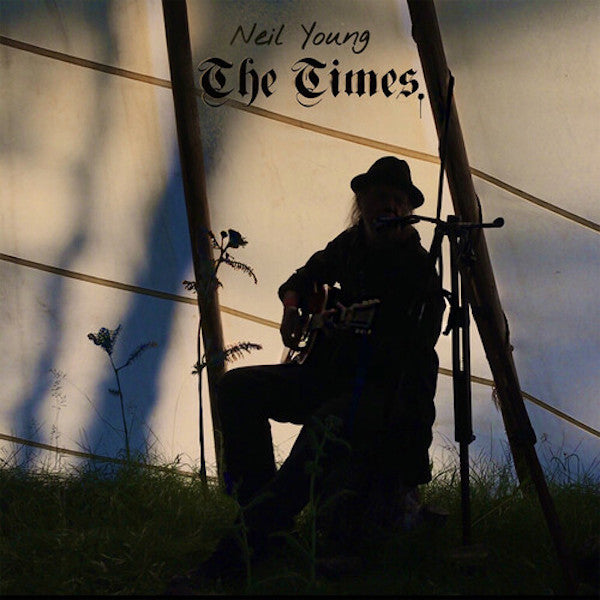 The high quality packaging really showed that Vinylmnky cares about how your record arrives.
Prompt with any questions asked, fast, reliable shipping with a tracking number and high quality records.
It's really a fantastic way for collectors to build their library and discover new music that maybe you wouldn't normally listen to.