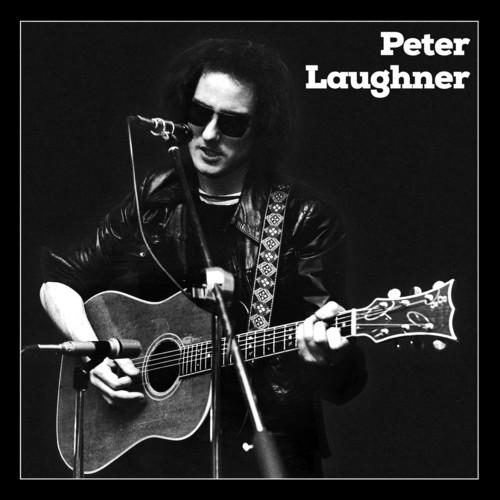 Peter Laughner // Peter Laughner
---
Description
Limited five black and white colored vinyl LP set. Includes book and digital download. Peter Laughner was a singer/songwriter from Cleveland like no other. Before his untimely death in 1977, he played in numerous bands, most notably Rocket From The Tombs and Pere Ubu, and also as a solo performer. He wrote for a variety of weekly newspapers and Creem, where he was a contemporary of Lester Bangs. He famously told Jane Scott of the Cleveland Plain Dealer that he wanted to do for Cleveland what "... Brian Wilson did for California and Lou Reed did for New York." In many ways, Peter did in fact put the Cleveland underground on the map.
Track Listing
Disc 1
Hesitation Blues
The Sidewalks of New York
Willin'
Solomon's Mines
Please Mrs. Henry
Mean Ol' Frisco
Drunkard's Lament
T for Texas
Good Time Music
Love Minues Zero (No Limit)
I'm Waiting for the Man
Eyes Eyes
The Eyes of a New York Woman
It's Saturday Night (Dance the Night Away)
These Days
Fat City Jive
That's the Story of My Life
Disc 2
Rock & Roll
One of the Boys
All Along the Watchtower
Heroin
I'm So F***ed Up
White Light White Heat / Call the Ambulances
Disc 3
Cinderella Backstreet
Down at the Bar
Baudelaire
32-20 Blues
Rain on the City
I Must Have Been Out of My Mind
Pledging My Time
(My Sister Sold Her Heart to) the Junk Man
First Taste of Heartache
Sylvia Plath
Lullaby
Disc 4
What Goes On
Ain't It Fun
Amphetamine
Prove It
Dear Richard
Hideaway
It Takes a Lot to Laugh, It Takes a Train to Cry
Pablo Picasso
Rock it Down
Disc 5
See No Evil
Come On In (Whatcha' Doin' on Them Stairs?)
Everything I Say Just Goes Right Through Her Heart
The Next Room of the Dream
Do It
Slim Slow Slider
Blank Generation
Wild Horses
Isn't That So?
Me and the Devil Blues
Pale Blue Eyes
(Going to) China
Summertime Blues
Release Date: 8/2/2019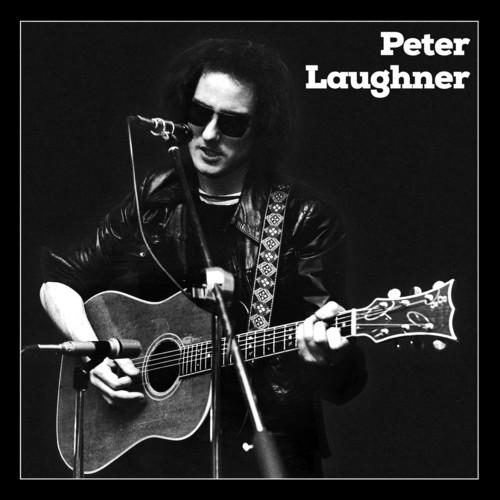 The high quality packaging really showed that Vinylmnky cares about how your record arrives.
Prompt with any questions asked, fast, reliable shipping with a tracking number and high quality records.
It's really a fantastic way for collectors to build their library and discover new music that maybe you wouldn't normally listen to.