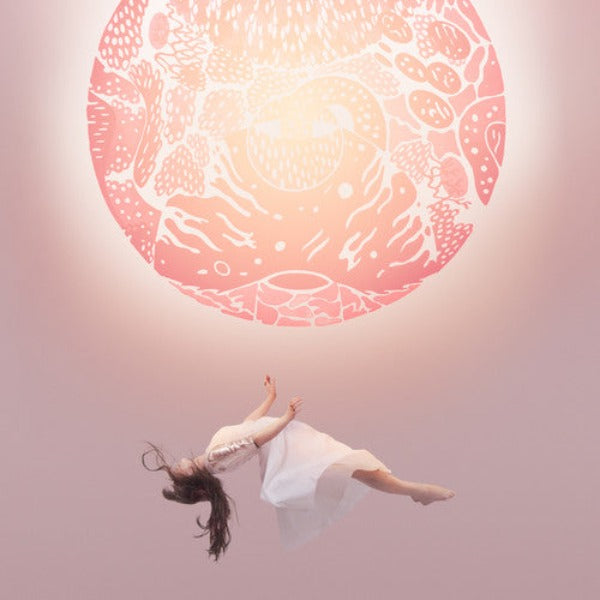 Purity Ring // another eternity
---
[ Overview ]
Purity Ring has heralded the generation of electro-pop that seems to be a few years ahead of its time. Dozens of bands have grasped the potential of this futuristic genre and have gone their successful directions with the inspiration, but nothing really comes close to the sound Purity Ring is churning out.
Shrines was a forceful statement, a revolutionary shift from modern indie pop – synchronizing ghostly effects, chopped up lyrics and the soothing voice of Megan James to create an ethereal confection of compulsively listenable tunes. Each track provided a different vantage point of a work of art that was collectively and cohesively a thrilling and powerful debut album for Purity Ring; leaving our ears ringing and teeth still clicking.
Now, the duo out of Canada has released their follow up to the critically acclaimed debut album - picking up right where they left off and delivering a different realm of Purity Ring within another eternity.
James and Corin Roddick (the second half of the duo) are quick to show us they're primed and ready to deliver another stunning album through the first track, heartsigh. With a big entrance leading into their trademark drum laced synth, heartsigh prepares you for the new world of picturesque melodies, atmospheric sensations and the downright engaging celestial composition that is another eternity.
Through the innovative and heart pounding bodyache to the decidedly captivating flood on the floor – this album escapes the curse many sophomore albums experience and delivers us the dependable French house production and narcotic beats we have grown to love with head bopping approval.
Purity Ring didn't miss a beat in another eternity showing us they can maintain their ascension and owning every slice of it with style and confidence
[ Listen ]
--
[ Album Information ]
150g LP - Black
- Track List -
Side A: Heartsigh - Bodyache - Push Pull - Repetition - Stranger Than Earth
Side B: Begin Again - Dust Hymn - Flood On The Floor - Sea Castles - Stillness in Woe
Release Date: March 3, 2015
Record Label: 4AD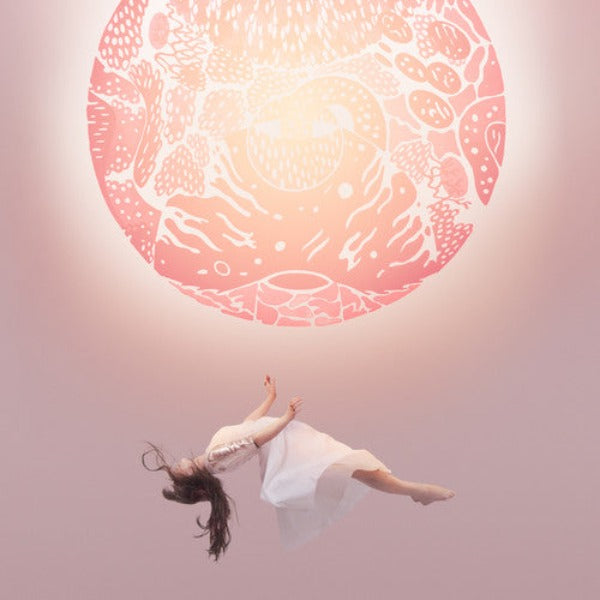 The high quality packaging really showed that Vinylmnky cares about how your record arrives.
Prompt with any questions asked, fast, reliable shipping with a tracking number and high quality records.
It's really a fantastic way for collectors to build their library and discover new music that maybe you wouldn't normally listen to.