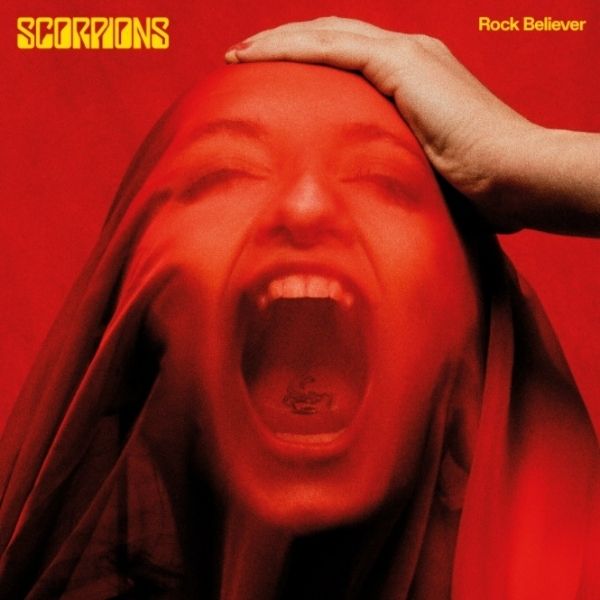 Scorpions // Rock Believer
---
Description
Legendary rockers Scorpions return with their new album, Rock Believer, which was created in the studio during the lockdown in their home base Hannover. "The album was written and recorded in the style of the classic Scorpions DNA with core Schenker/Meine compositions. We really went back to the essence of what defined us in the first place," says front-man Klaus Meine. He goes on to explain how the new songs came to have such incredible, fresh energy and fervor: "We recorded the album as a band, live, in one room, like we did back in the Eighties. We can't wait to get started and finally play for our fans again." The sound of the new album has massive energy, delivers a real adrenaline rush and shows uncompromising quality.
The record consists of awesome tracks, each one of them a lyrical short story, minimal poems in prose, presented in a lavish sonic guise, featuring the Scorpions' characteristic trademarks from the early 1980s, yet produced from a 2020s perspective. The wealth of inspiration from their longstanding career is an overflowing treasure chest that forges an arc between yesterday and tomorrow.Rock Believer is perhaps the group's most characteristic album to date – a recording by a band at the pinnacle of their musical art.
LP Packaging:  180-gram LP includes 11 tracks.
Limited Deluxe Edition 2 LP Packaging: 180-gram 2 LP in a gatefold jacket includes 16 tracks.
Release Date: 2/25/2022
Track Listing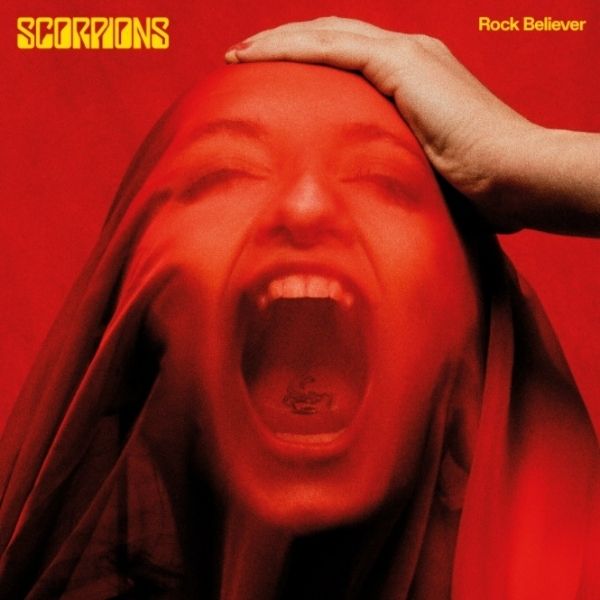 The high quality packaging really showed that Vinylmnky cares about how your record arrives.
Prompt with any questions asked, fast, reliable shipping with a tracking number and high quality records.
It's really a fantastic way for collectors to build their library and discover new music that maybe you wouldn't normally listen to.