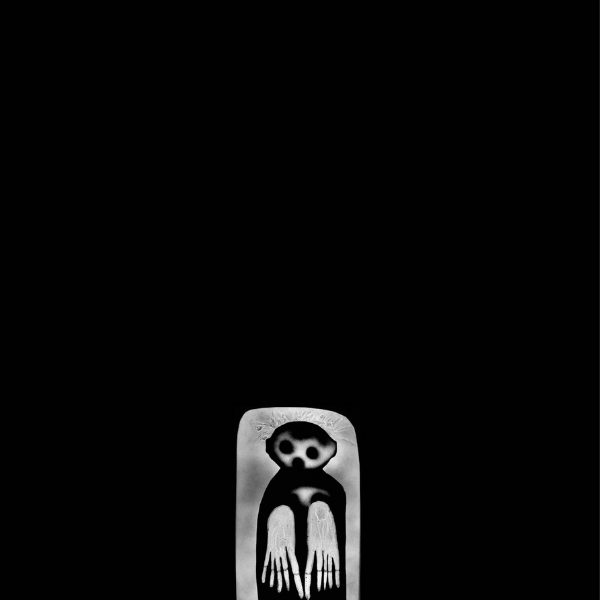 Slingbaum // Slingbaum One
---
Description
180g Extended Play, Indie Exclusive. 
SLINGBAUM ONE -- produced by Slingbaum, Tariq Khan, and Rashad Ringo ''Tumblin Dice'' Smith —features Erykah Badu, D'Angelo, FKA twigs, Oumou Sangare, Nick Hakim, Damon Albarn, Bilal, Syd, Ahmad Jamal, Ron Carter, Cory Henry, Masayuki ''BIGYUKI'' Hirano, Jameel Bruner, Marcus Strickland, Chris Dave, Justin Brown, Keyon Harrold, Nicholas Semrad, Aaron Liao, Bendji Allonce, William ''Cito'' Vivas, Ben Tiptonford, Rob Moose, Zach Brock, Celia Hatton, Malcolm Parson, Perrin Moss, Fernando Diaz, Simon Mavin, Jake Sherman, Paul Kowert, Amani Fela Greene, Austin Williamson, Rashad Ringo ''Tumblin Dice'' Smith, Tariq Khan, and Slingbaum. It is also co-written by all aforementioned artists. This is a single pressing release, there will be no other opportunity for orders.
Release Date:  6/15/2020
Track Listing
Behoove

Strangers

Morphine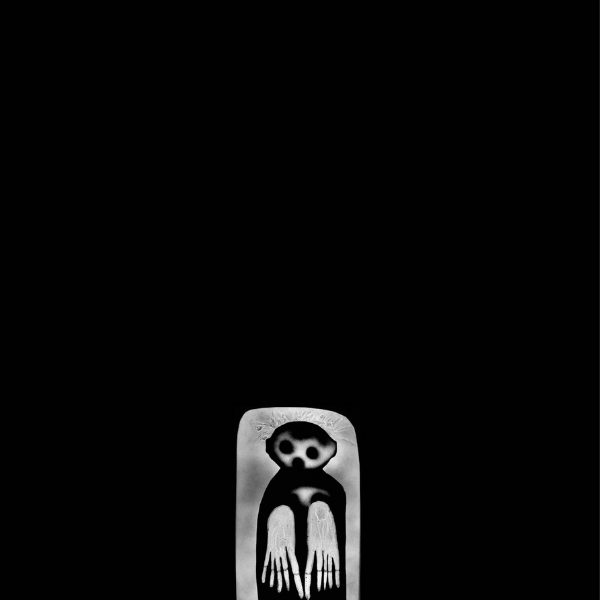 The high quality packaging really showed that Vinylmnky cares about how your record arrives.
Prompt with any questions asked, fast, reliable shipping with a tracking number and high quality records.
It's really a fantastic way for collectors to build their library and discover new music that maybe you wouldn't normally listen to.