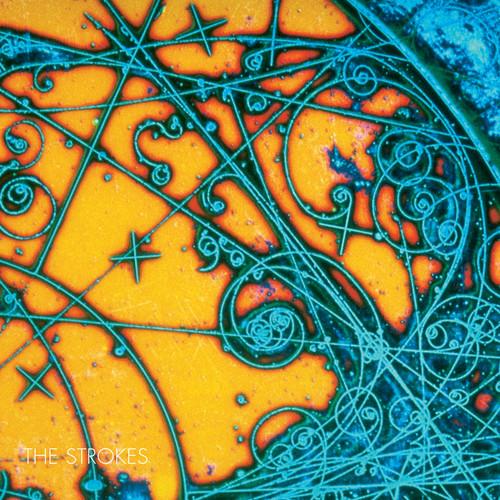 The Strokes // Is This It?
---
Description
Arriving on a wave of well-earned hype rooted in tight chops and a confident swagger, The Strokes offer a Rock & Roll antidote to the plague of boy bands, teen divas, and petulant rap-rock outfits. Despite this quintet's prep-school background, their sound comes from the same primordial ooze that spawned Big Apple legends like the New York Dolls and the Velvet Underground. Clocking in at 36 minutes, IS THIS IT packs it's perfect length with stellar songs that draw inspiration from all over the map. Among the many highlights are "Last Nite" with it's insistent Motown backbeat and choppy Johnny Thunders-like guitar solo, "Barely Legal," sounding like 1980's-era Cure fronted by a saucy Iggy Pop, and the jangly "Someday" with it's hairshirt of vulnerability from a bad break-up. While frontman Julian Casablanca's (son of Elite Models founder John) drawls like Lou Reed through a busted intercom, guitarists Nick Valensi and Albert Hammond Jr.. do Tom Verlaine and Richard Lloyd proud as their sinewy chords intertwine to great effect on the angular "The Modern Age" and equally neurotic "Alone, Together." Thanks to The Strokes, rumors of Rock & Roll's demise appear to have been greatly exaggerated.
Track Listing
Is This It
Modern Age
Soma
Barely Legal
Someday
Alone Together
Last Nite
Hard to Explain
NYC Cops
Trying Your Luck
Take It or Leave It
Release Date: 1/1/2001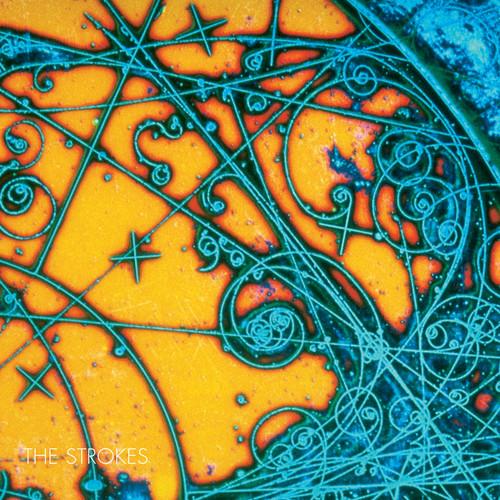 The high quality packaging really showed that Vinylmnky cares about how your record arrives.
Prompt with any questions asked, fast, reliable shipping with a tracking number and high quality records.
It's really a fantastic way for collectors to build their library and discover new music that maybe you wouldn't normally listen to.