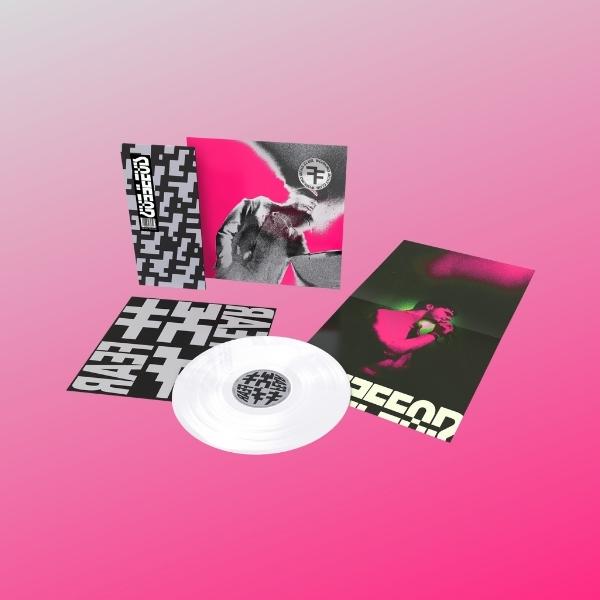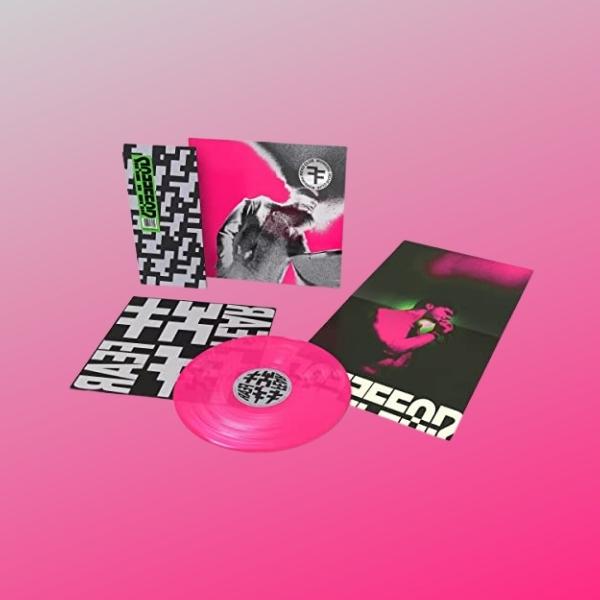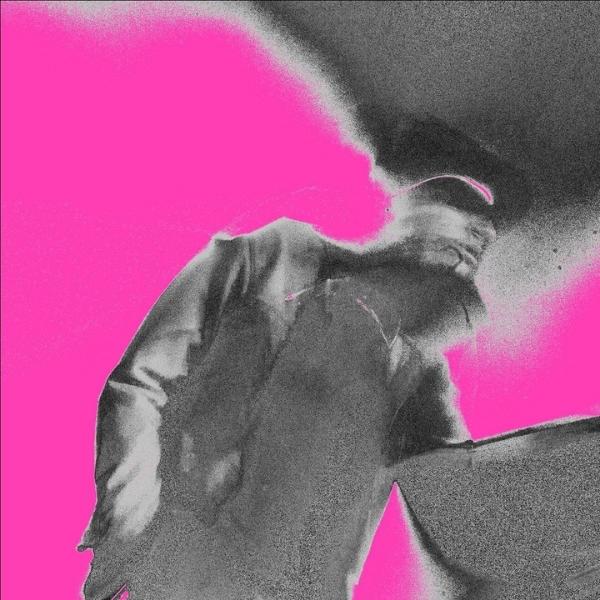 Working Men's Club // Fear Fear
---
Description
Songs created in the shadow of terror and loss, but that crackle and pop with defiance, wrestled into being over one of the most extra-ordinary years in recent history. This is Fear Fear, a record made for agitating and dancing, for heart and soul, for here, now and tomorrow. The complete vision, that top-to-bottom rigour, is what makes the second album from Working Men's Club such a stunning and totally unique achievement. "The title summarises a mood that's been around for 18 months - and, in fact, for a lot longer. There's a miserable kind of war that's going on. People are scared of things aside from coronavirus. It documents time during lockdown to an extent, but it isn't just about that," he explains. "The first album was mostly a personal documentation lyrically, this is a blur between personal and a third-person perspective of what was going on." Making the busy feel finessed and the dreadful feel magical - Fear Fear manages those feats, and then some. Or, as Syd Minksy-Sargeant puts it: "We just set out to make the best-sounding album we could."
Release Date:  7/15/2022

Track Listing
19

Fear Fear
Widow
Ploys
Cut
Rapture
Circumference
Heart Attack
Money Is Mine
The Last One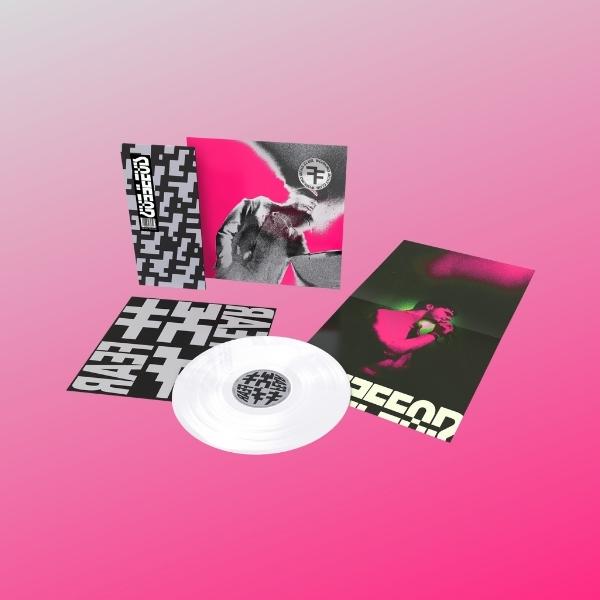 The high quality packaging really showed that Vinylmnky cares about how your record arrives.
Prompt with any questions asked, fast, reliable shipping with a tracking number and high quality records.
It's really a fantastic way for collectors to build their library and discover new music that maybe you wouldn't normally listen to.