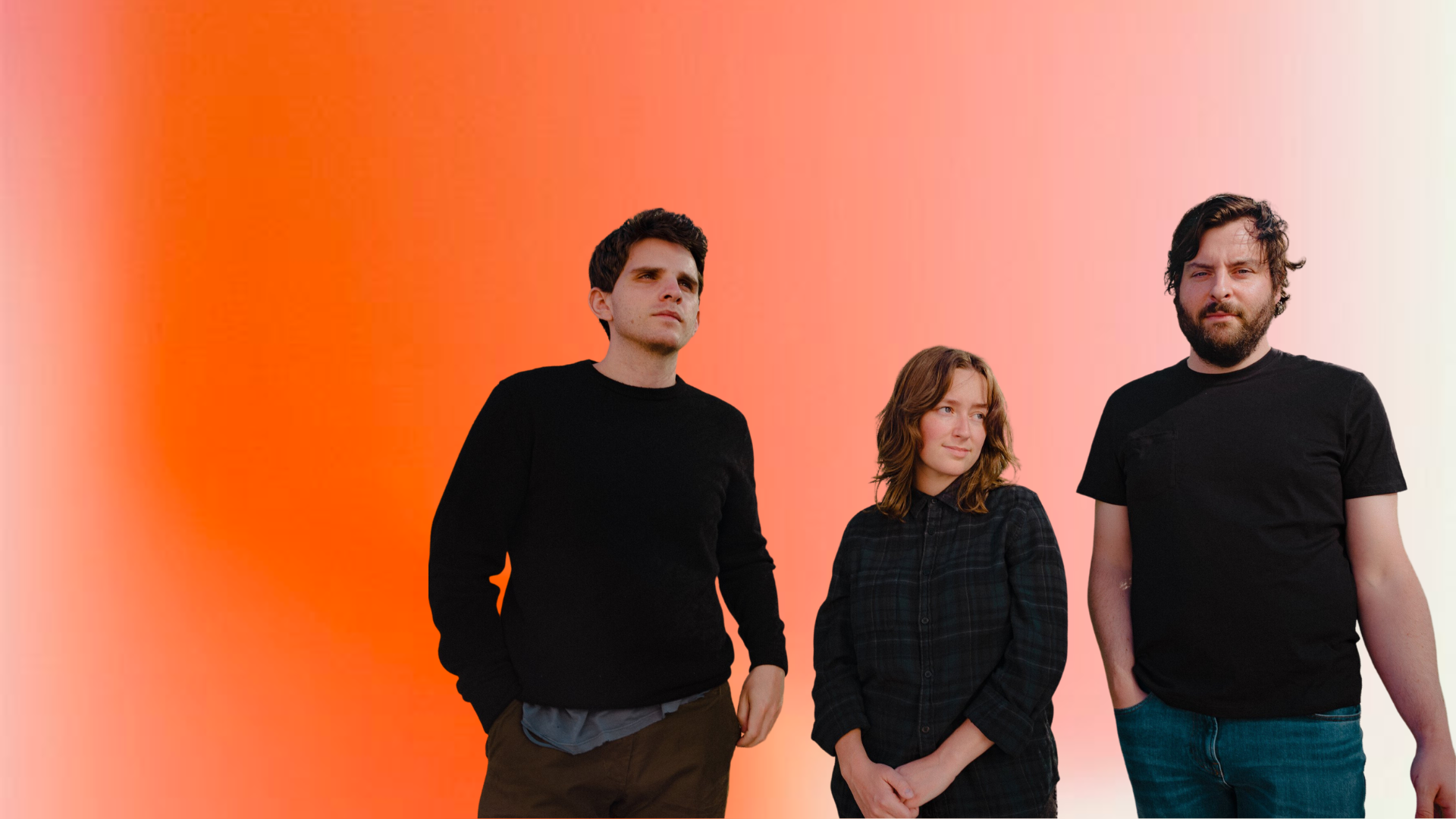 I think with a name like Art Moore it conjures up an idea that this artist may be a singular person. Imagine the surprise when it's actually a three-piece consisting of Taylor Vick of Boy Scouts an...
What else is there to say about Boygenius? Has there really been any more lauded 'supergroup' in recent memory? It's not even fair to make that analog. There's no comparison of three artists at the...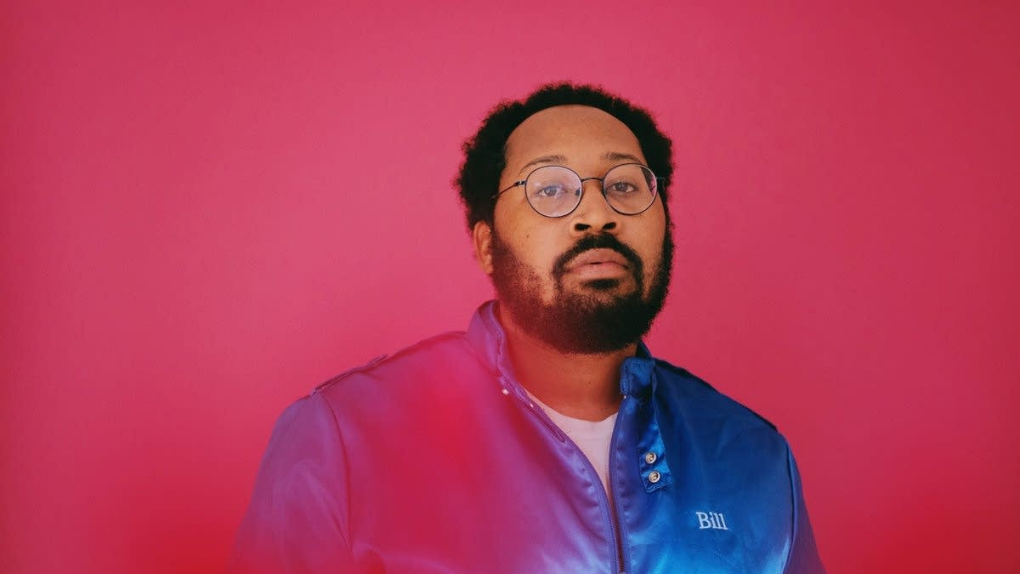 Bartees Strange // Live Forever
A little over two years ago, I was speaking with someone who toured with Bartees Strange, who at that point was an unknown. His tourmate said, blankly, "he's going to be huge". I didn't know that ...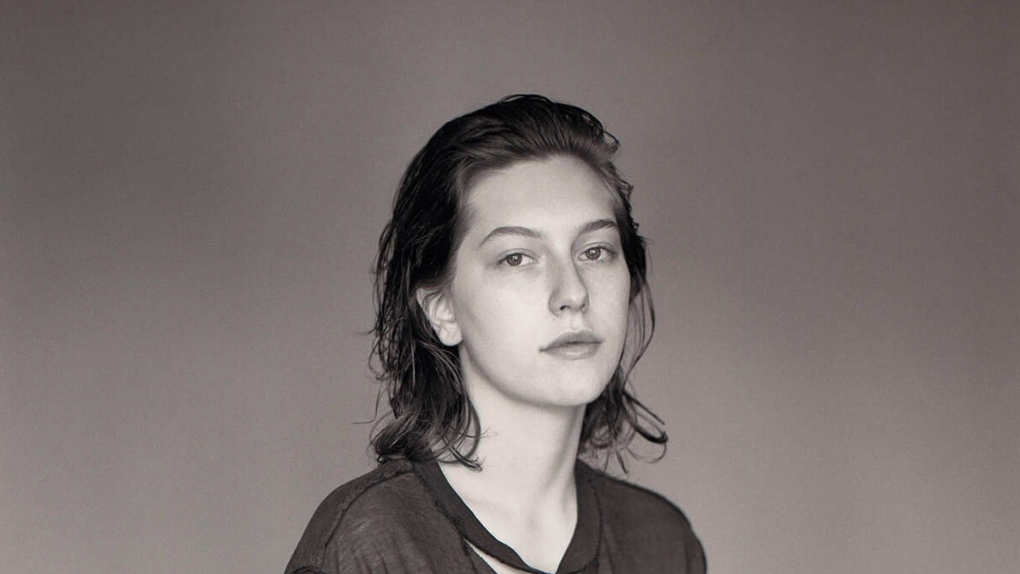 It seems like in the course of a day last week the world turned upside down and a good majority of us are now sequestered in our homes until further notice. It feels like bad dream, a sort of unrea...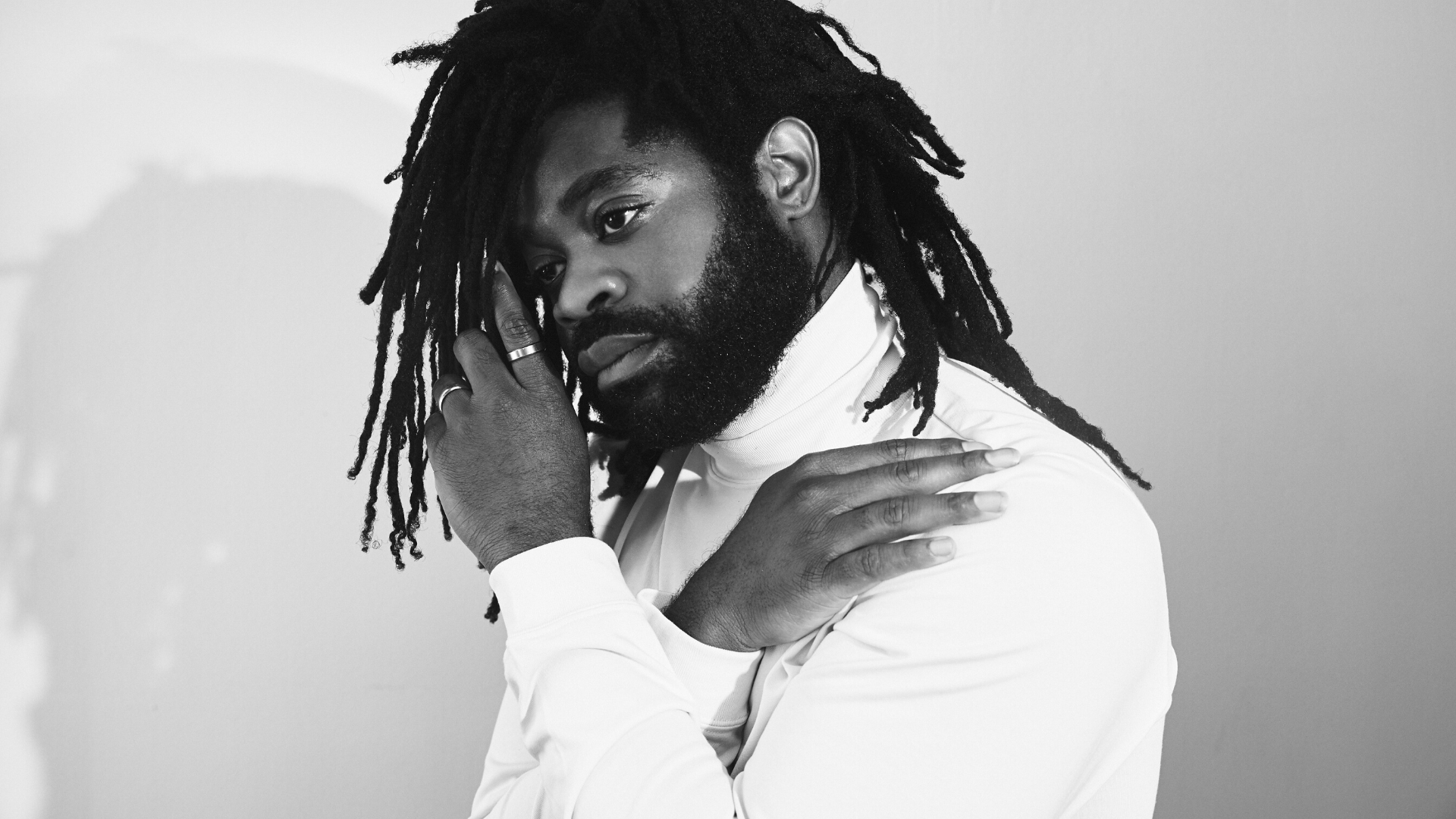 It's apt that the debut album by R.LUM.R is called Surfacing. It's a record by an artist that is fully formed, rising from the depths that is staggering in scope and sound. The Bradenton, Florida n...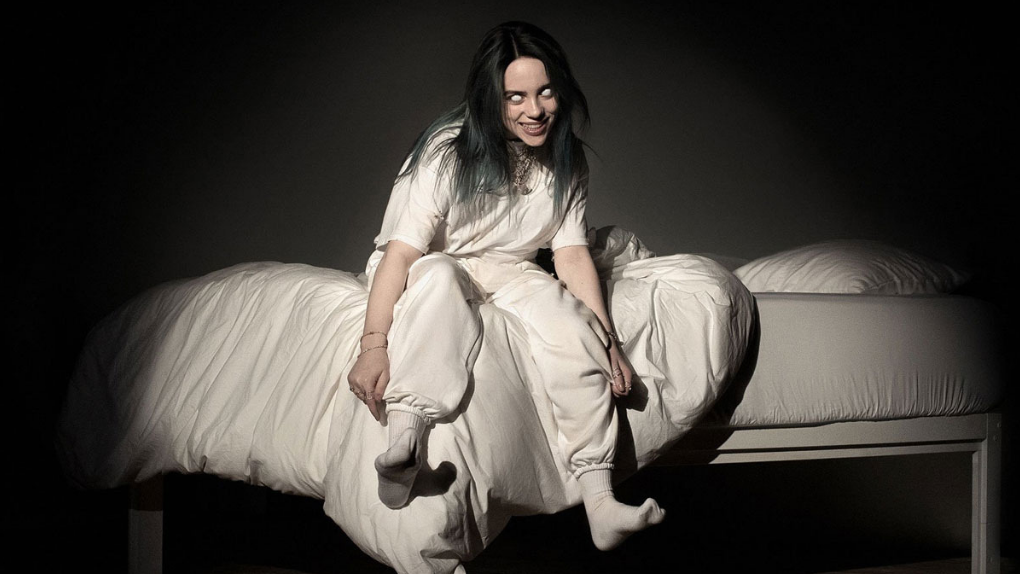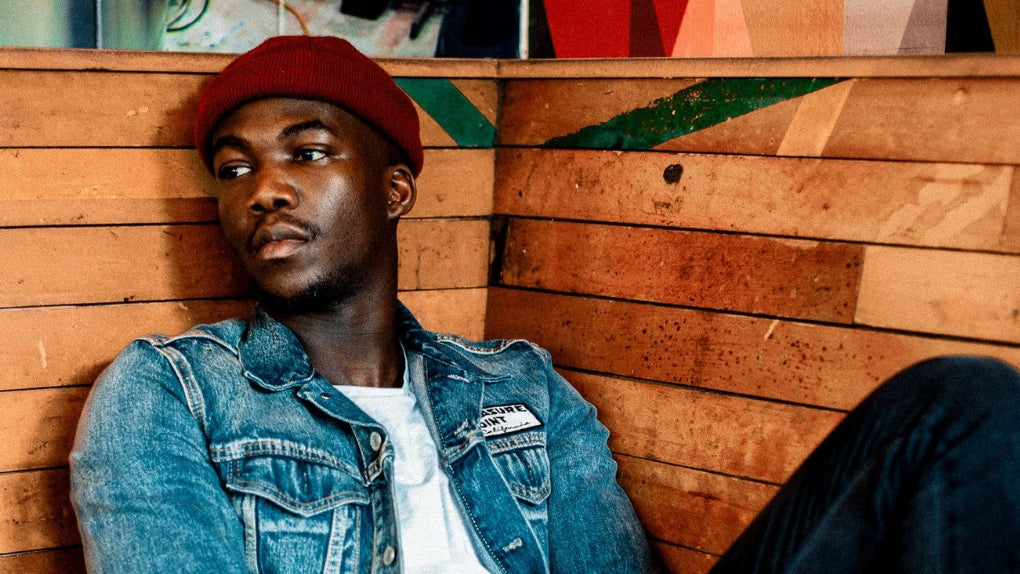 What's that saying? "It takes a village"? Sure, then there's Jacob Banks, who has stormed forward with the breathtaking, visionary sophomore album, Village, which despite its title feels like a sin...