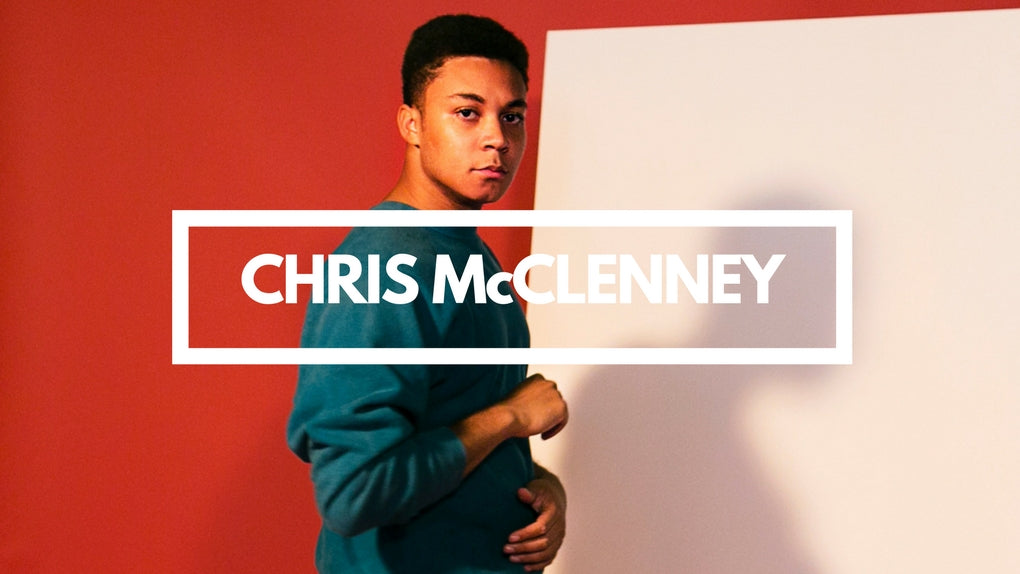 Chris McClenney // Artist Interview
Chris McClenney is a Baltimore born song writer, producer, artist and all around virtuoso who had previously worked with Vinylmnky alum Khalid in the the Grammy nominated track "Location", and with...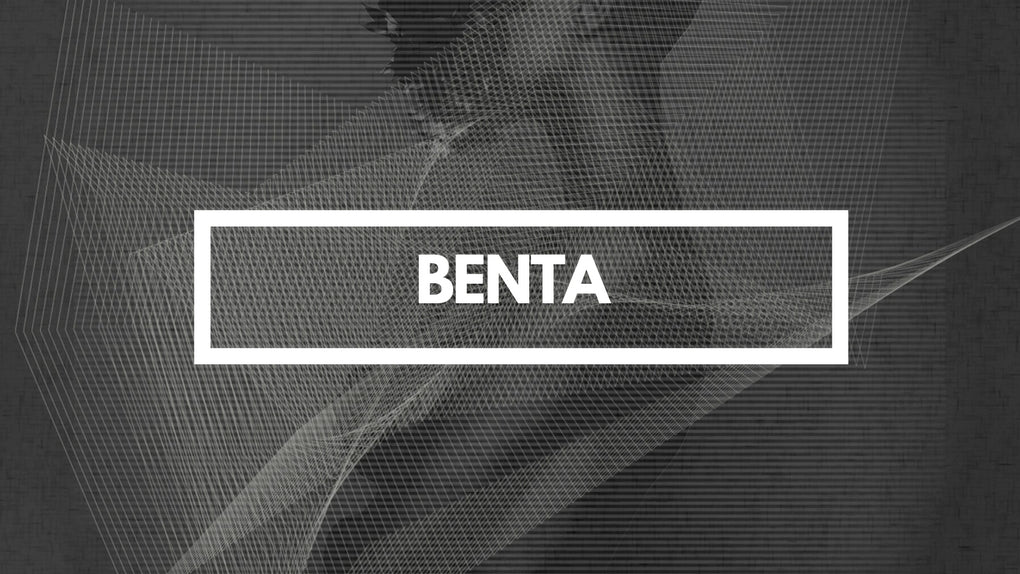 New York City based Benta is a multi-instrumentalist and producer who pairs hip-hop beats with melodic vocals and 80s influenced synths, coming together to explore dark themes and emotions. He has ...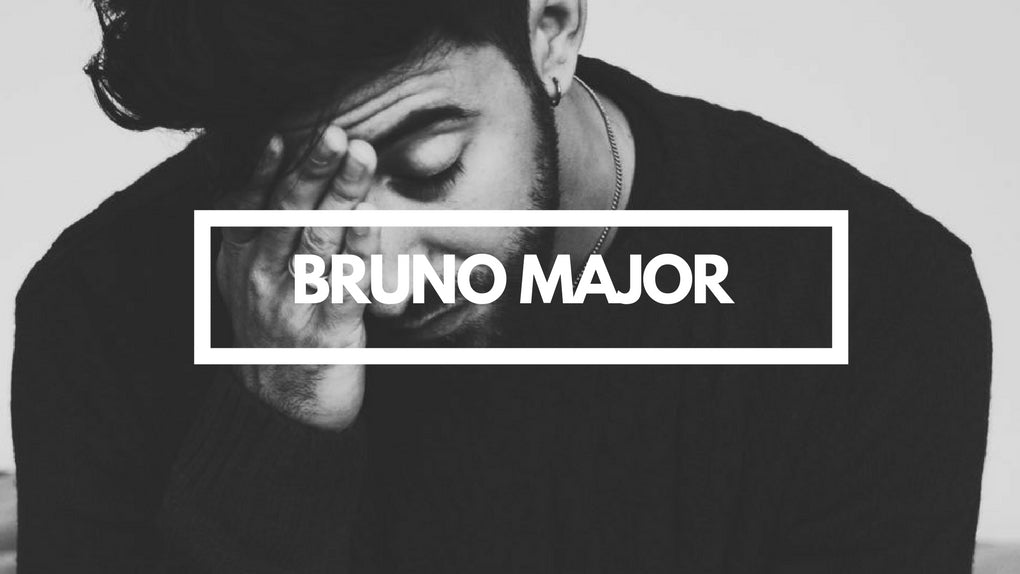 Bruno Major // Artist Interview
Bruno Major is a London singer/songwriter making waves with his soulful new debut LP, A Song For Every Moon. Partnered with his piano late into the evening for the past year plus, Bruno's developed...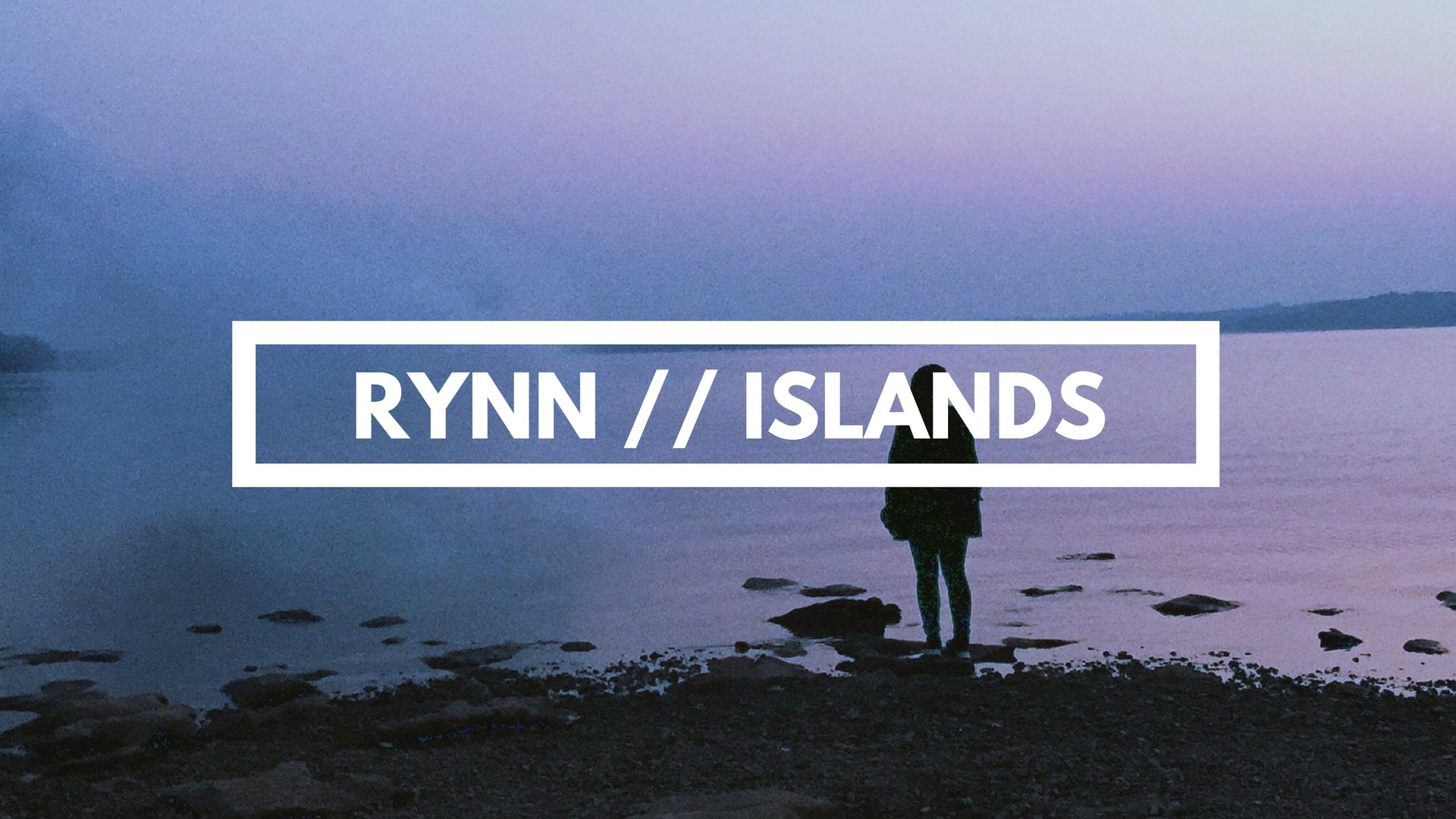 Mura Masa is a Guernsey-born DJ, electronic music producer, songwriter and multi-instrumentalist with a stunning new major label debut LP. Mura Masa joins the likes of Kaytranada as the only other ...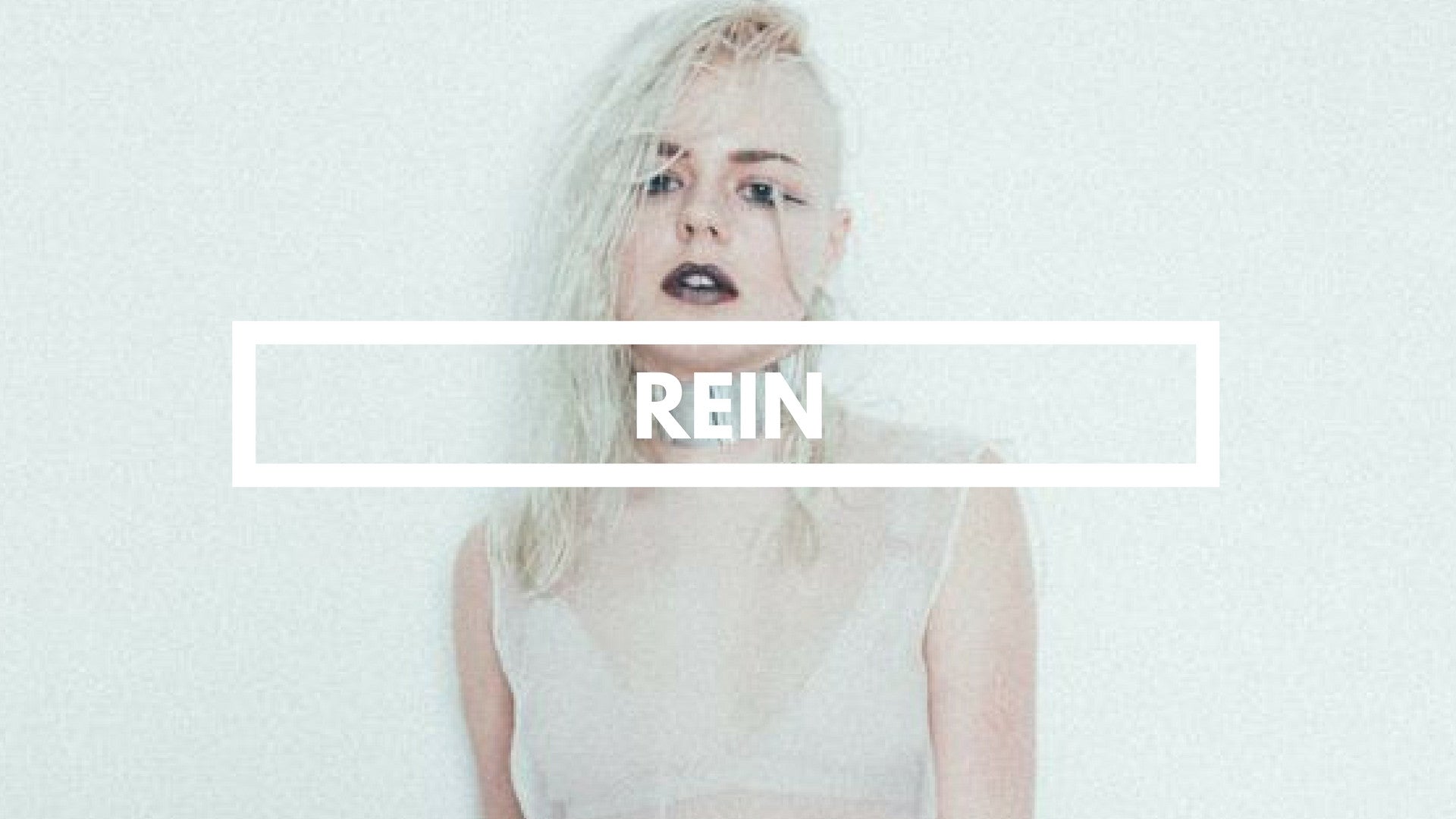 REIN // New Artist Exclusive Interview
Rein is the brainchild of Joanna Reinikainen, who exudes an eruption of tough ass attitude and aggression. Hailing from Sweden, Rein uses sounds of high-powered punk, dance, electro, Hip-Hop, and m...