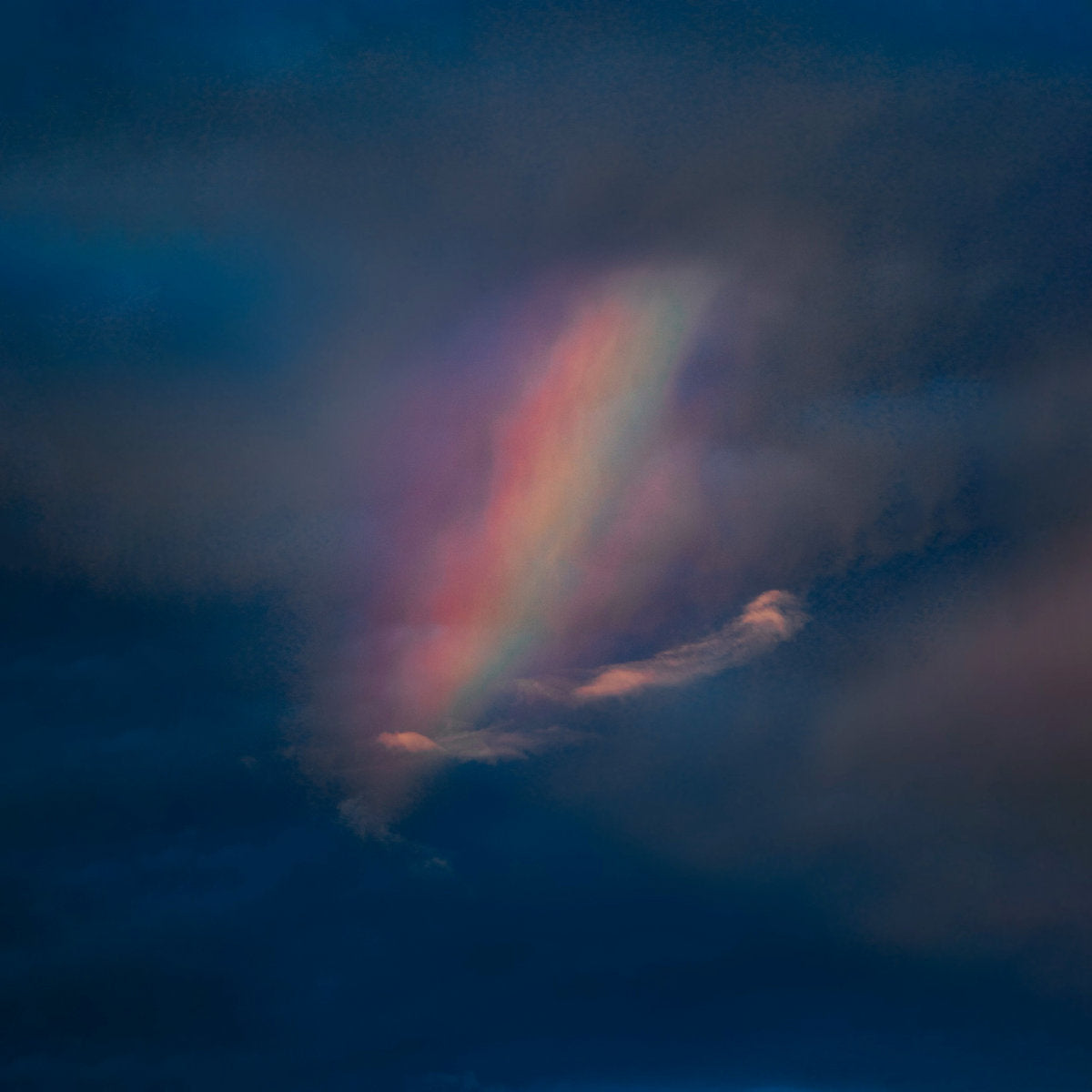 Pool Kids // Pool Kids
---
One of the best parts about the release by the Tallahassee, Florida based group is how you feel dropped into their world almost immediately. The songs crackle and pop. It's irresistible to sing along to them.
Formed in 2017, the band turned heads when Paramore's Hayley Williams mentioned their 2018 record, Music to Practice Safe Sex To on social media. With this self-titled second record, the song sound brawnier, more self-assured, and somehow even catchier.
"Conscious Uncoupling" clearly details a breakup, starting with moody atmospherics before breaking into crunchy, chugging chords. It's a totally irresistible opener coupled with lead vocalist/multi-instrumentalist Christine Goodwyne's powerful vocals. 
"That's Physics, Baby" starts with a mathy, dizzying guitar part that eventually gives way to an anthemic chorus, while "Almost Always Better (Almost Always Worse)" follows the same second-wave emo influence of the track that proceeds it. It truly sounds great without ever sounding like a carbon-copy of that genre like so many have before. "Further" is a stormy ballad and "Swallow" sounds like it's thisclose to becoming a radio hit. 
"Pathetic," the album closer sounds like a preview of what's to come. For almost three minutes it's a quiet, pensive piece but then grows to become a stirring, crashing finale with Goodwyne's soaring voice. It's awesome, and it is a great snapshot of Pool Kids future. With Pool Kids this album shows that kids are alright - more than alright, really. 
- Brendan Hilliard, Obviate Media
[ Listen ]
--
[ Album Information ]
Black LP
- Track List -
Conscious Uncoupling - That's Physics, Baby - Almost Always Better (Almost Always Worse) - Further - Talk Too Much - Comes In Waves - I Hope You're Right - Swallow - Couch - Waking Up - Arm's Length - Pathetic
Release Date: July 22, 2022
Record Label: Skeletal Lightning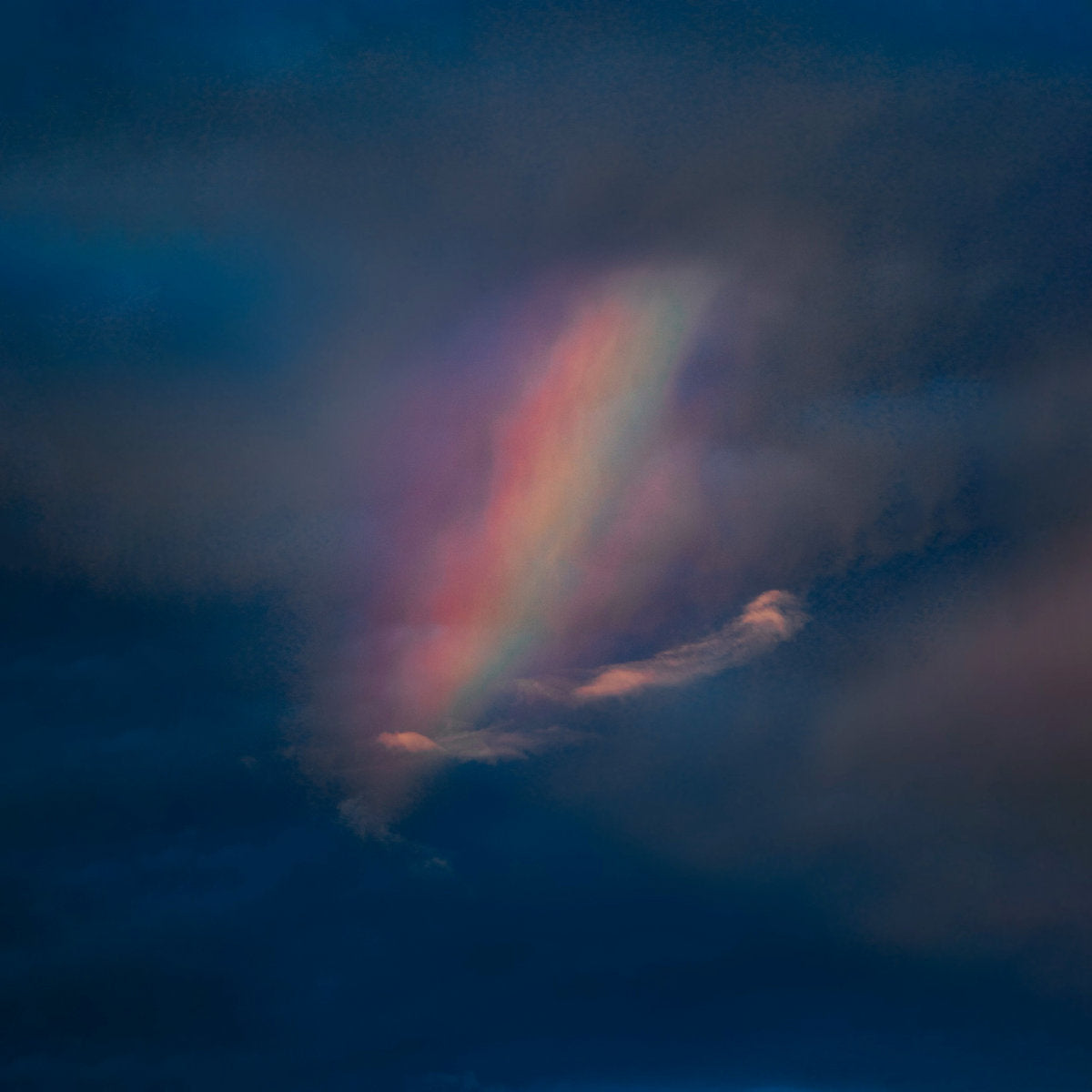 The high quality packaging really showed that Vinylmnky cares about how your record arrives.
Prompt with any questions asked, fast, reliable shipping with a tracking number and high quality records.
It's really a fantastic way for collectors to build their library and discover new music that maybe you wouldn't normally listen to.